At all levels of government, women are leading the charge into the future, in roles spanning from junior analysts to senior executives. But wherever these women are in their careers, they had to work hard to get there, often overcoming biases and structural barriers to advancement.
During the latest NextGen online training, Women in Gov: Breaking Through Barriers, four inspiring women shared stories and lessons from their own careers, and offered advice for women looking to take that next step in their professional lives.
The Speakers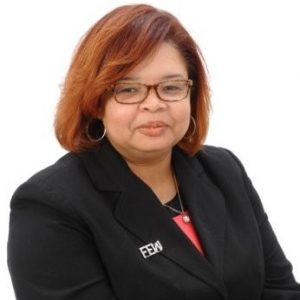 Karen Rainey, National President, Federally Employed Women (FEW)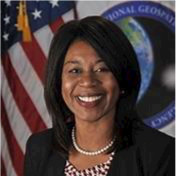 Sandra Auchter, Manager, Defense Department (DoD)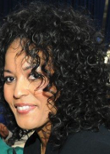 Caronell LeMalle Diew, Program Manager, Federal Aviation Administration (FAA)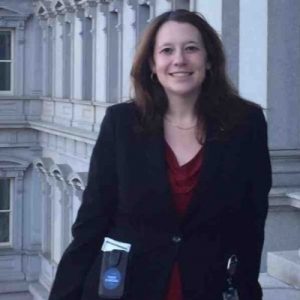 Arianne Gallagher, Director, Office of Presidential Fellowships, OPM's Center for Leadership Development (CLD)
The Lessons
Try New Things
A big part of finding success can be finding what you're good at. Just because you entered government in a particular role does not mean you need to remain there. Don't be afraid to take on new responsibilities if they will help you grow and develop your knowledge base.
Find Where You Fit
One of the benefits of exploring different roles is that it allows you to home in on your areas of strength. By identifying what you are best at, and what role or position you feel most comfortable in, you can specialize and develop unique skills that will make you indispensable to your organization.
Help Out Where You Can
When coworkers or even fellow govies from another agency need help, you have an opportunity to forge a new connection, tackle a new area of professional development and build goodwill that can help you as you climb the career ladder. There is a great deal of power in saying yes, and it will open new doors for you.
Take on Challenges
Taking on assignments that feel like a stretch for your current abilities and skillset may feel uncomfortable initially, but every new challenge is an opportunity for growth and development. Difficult or unfamiliar work offers the chance to both learn new skills and develop confidence in your ability to thrive in any situation.
Believe in Your Qualifications
The popular term for feelings of inadequacy is "imposter syndrome," and this mindset can both make you doubt yourself in your current role and keep you from applying to new ones. It can be difficult, but always remember that you belong where you are. Wherever you are in your career, you have credentials, qualifications and skills that make you an asset to any team. The next time you look at a job listing and worry that you don't check all of the boxes, remind yourself that that's okay. You have strengths and will be able to learn additional competencies on the job.
Create Your Own Opportunities
While certain doors may be opened for you if you are tapped for a special project or invited to apply for a particular position, you must also play an active role in furthering your own career. By seeking out opportunities, proposing new projects or working towards a promotion, you are building your own future, and there is no limit to what you can aspire to.
Build Networks
Networks are essential for anyone, in both their personal and professional lives. When you build a network, you create an interlocking web of people that can lend a helping hand, offer advice and guidance, and that will be there when you're overwhelmed with work. Networking is also an opportunity for growth, and you can be intentional about seeking out people that are different than you, people that will challenge you and make you consider things in new ways.
Women are leading at all levels of government. But this did not happen by accident. It took the courage and determination of thousands of women, all working to achieve the goals and reach the heights that they knew they could. The lessons shared in this online training come from women who have broken barriers, and who want to help others do the same. This generosity — of time, of knowledge and of expertise — is crucial in raising up future generations of women in government.