Evan Fransted, University of Colorado Denver, MPA Student
Bradley Olin, California State University – Office of the Chancellor, System Budget Analyst
March 7: Tiffany Couch, Financial Investigation and Forensic Accounting

April 11: Greg Baker, Damascus City Manager
April 17: K.L. Wombacher, Hillsboro Hops General Manager
October 4: ELGL Annual Conference at the Kennedy School



The High Five
I'm Just a Bill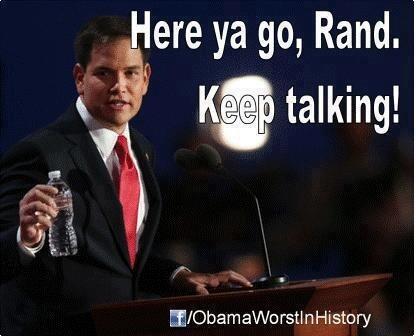 The Fiscal Cliff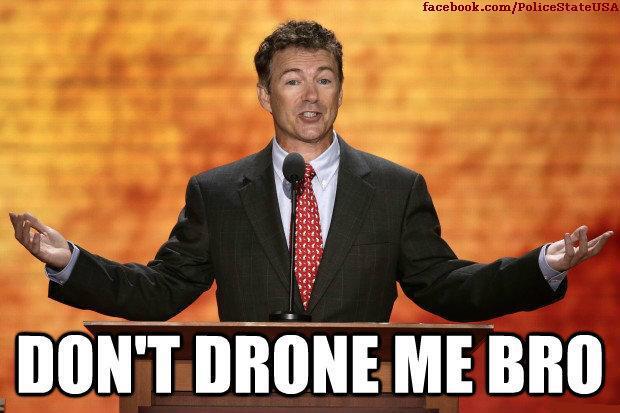 Outside Portlandia
The Career Center
The ELGL Resume Book…It's Back
– ELGL is now accepting entries for the 2
nd
edition of the Resume Book. We encourage all ELGL members to submit a resume whether you are employed or you are looking for employment. Non-ELGL members can also submit a resume but members will receive priority placement in the book.
The Cities With The Most Extreme Commutes – Rebecca Miller, 27, leaves her house in New Brighton, Pa., by 5:30 every weekday morning to commute two hours to work in the registrar's office of the University of Pittsburgh. First, she drives to the nearest Park-and-Ride lot in Ambridge, Pa. From there, she catches the 6 o'clock Port Authority bus to the end of the line in Pittsburgh, where she catches a train going downtown. Finally, she catches a second Port Authority bus that typically gets her to work between 7:30 and 7:45 a.m. She does the reverse trip every evening at 5.
5 Interview Questions You Should Always Prepare to Answer – While you can never predict with certainty exactly what questions you'll be asked in a job interview, some questions get asked so frequently that you'd be foolish not to prepare answers for them in advance. Here are five of the questions that you'll most likely be asked.
Odd allies fight against taxing municipal bonds – The push for reliable roads and bridges is bringing together a strange-bedfellows coalition: not only cities and counties whose economies rely on such projects but also soybean farmers, truckers and state transit advocates.
5 memorable cover letters that went viral – The authors of the following cover letters were anything but obsequious. They were emotive, compelling, offensive, and innovative. Not all of them are imitable, but they do offer inspiration—or a cautionary tale.
The World Wide Web

Twitter App Update Improves Search – Twitter updated its mobile apps and mobile site Wednesday, adding enhancements to search, web browsing, and autocomplete suggestions.
Top 7 LinkedIn Features That All Professionals Should Be Using – You've filled out your LinkedIn experience, summary and maybe some other accomplishments and interests. But, what other LinkedIn features do you use to your advantage?
Face-Lift at Facebook, to Keep Its Users Engaged – Facebook plans to announce on Thursday a substantial redesign of its News Feed — a makeover aimed at both keeping users glued to the social network and luring more advertising dollars.
We recommend:
ELGL Facebook: OHDC Youthsource Supa Fresh Youth Farm