The High Five
What Should Become of the Aging Astrodome? Officials are grappling with this choice: spend tens of millions to demolish the stadium, or hundreds of millions to save it.
Consultant: Expect many applicants for Lebanon manager – "People also mentioned that they want someone who has progressive ideas, yet be conservative financially in these tough economic times," Prothman said. Being technically savvy — especially being comfortable using social media — is important
My Train Fantasy – Where's our high-speed rail?
Deschutes County names six admin finalists – Deschutes County announced Wednesday six candidates who will interview for the county administrator position on April 1 – 2. Candidates include Steve Wheeler, Gary Barth, Bob Jean, Richard Mays, James Bourey, and Tom Anderson.
In budget wars, 86,000 ideas got away – Republicans and Democrats made separate efforts to cut spending, but neither side found much success.
The ELGL 4-1-1
Jenifer B. McCrea, Elon University School of Law, Student
April 11: Greg Baker, Damascus City Manager
April 17: K.L. Wombacher, Hillsboro Hops General Manager
Top 5 in the Last 7
2nd Annual ELGL Call for Resumes – Deadline April 1
03.25.13: Jobs, Jobs, Jobs (Lay's Remix)
03.27.13: Jobs, Jobs, Jobs (Public Transit Remix)
Updated (03.22): Gone in 30 Minutes
I'm Just a Bill
The Fiscal Cliff
Inside Portlandia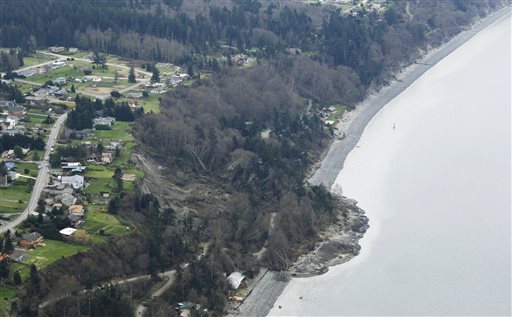 Outside Portlandia
Career Center
2nd Annual ELGL Call for Resumes – Deadline April 1 – ELGL is now accepting entries for the 2nd edition of the Resume Book. We encourage all ELGL members to submit a resume whether you are employed or you are looking for employment. Non-ELGL members can also submit a resume but members will receive priority placement in the book.
The Painful but Liberating Lessons of a Career Failure – SO you want to be a writer. Or an artist. Or to open a cupcake shop. What you'll hear, often, is that you should pursue your dream. Follow your passion. Quit your job and live the life you want.
Is Giving the Secret to Getting Ahead? The organizational psychologist Adam Grant argues that the key to hyper-efficiency is tirelessly helping others.
Social Network
You Won't Believe How Adorable This Kitty Is! Click for More! Companies Hire 'Ethical Hackers' To Dupe Employees; Crutches as Props
The Art of the Email Introduction: 10 Rules for Emailing Busy People – Email is broken. Do you know anyone who loves email? I don't – it can be frustrating and it doesn't scale well, and there aren't enough hours in the day.
Get laid off? Don't use Facebook to try to burn down your bosses' house – A man in North Dakota is in trouble this morning after police learned that he used Facebook to request that someone burn down his old bosses' home.
May We Recommend:
ELGL Facebook: Next Gen Learning Challenges