Multipliers are leaders who use their intelligence to amplify the smarts and capabilities of the people around them. When these leaders walk into a room, light bulbs go on, ideas flow and problems get solved.
These are the leaders who inspire the people with whom they work to stretch themselves and surpass expectations. These leaders use their smarts to make everyone around them smarter and more capable.
For the past few years, The Wiseman Group has recognized a Multiplier of the Year (MOY) in several categories. In 2016, we added a category for Government/Military. The inaugural winner of this prestigious designation was Mark "Kaiser" Schmidt, Lieutenant Colonel, United States Air Force.
Last year, voters selected Eric Sholes, Project Manager/Systems Engineer for the US Army.
This year we received even more nominations and have compiled a short list of four inspiring government leaders. Now it is up to you to vote for who you think should be the 2018 Multiplier of the Year.
Here are your four short-list nominees in the Government/Military category.
You can review the entire list on our short list page.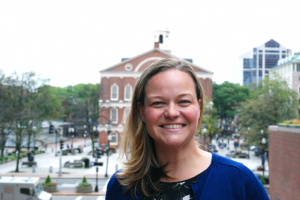 Patricia Boyle-McKenna
Interim Chief Information Officer
City of Boston
"With over 10 years of service to the City of Boston, Patricia is truly the woman behind the curtain when it comes to innovative ideas, motivating staff, recruiting diverse and talented teams, and retaining talent. For anyone who her work reaches, it is clear that her passion, dedication to constituents, and support for employees are unrivaled."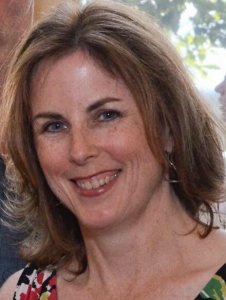 Julie Harris
Director, HIV/STD/HCV Prevention Services
New York State Department of Health – AIDS Institute
"She liberates us as she encourages new ideas and welcomes input from all staff regarding approaches to opportunities for improvement. I see the "Challenger" in her when she gets me to stretch on ideas I bring to the table. She asks questions of and encourages discussion/debates among all staff on any Department, Institute, or Division decisions that may directly or indirectly impact their work performance. She also models Multipliers leadership behavior by showing her vulnerability. She admits errors right up front."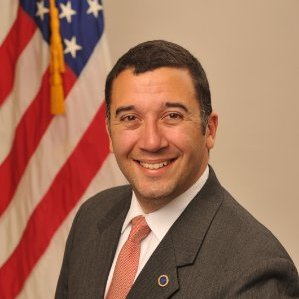 Tom Novak
Medicaid Interoperability Lead
Office of the National Coordinator
"Tom is always creating an environment for collaborative and creative thought. He works with so many state leaders on such a wide variety of initiatives and yet still has the time to answer a call or text for a quick touch base that almost always provides what you need. He always, in the most polite, passionate and exciting way, challenges you to take your initiative to the next level".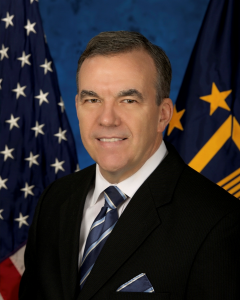 Jim Trinka
Chief Talent Management Officer
Department of Veterans Affairs, Office of IT
"As a part of an organizational leadership development strategy, Dr. Trinka designed and developed a recurring (every 3 years) in-person, instructor-led experienced manager course and formed an internal instructor cadre of 59 senior managers to deliver the course. He challenged the cadre to own the course and empowered them to evolve the curriculum, handle the logistics and administration of the courses, and to form self-governing committees to execute delivery of the program."
Please take a few minutes to vote for one of the above deserving leaders!