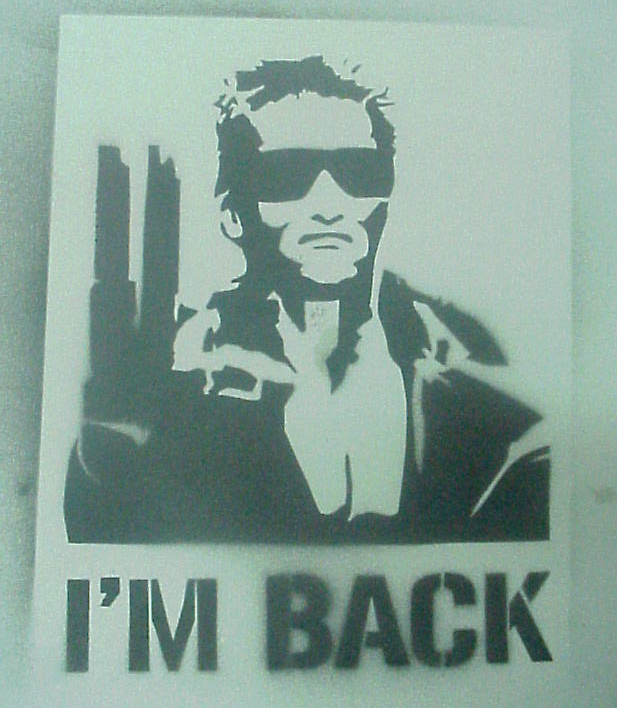 So I'm back at work officially after a 6 week hiatus to deal with the implosion of my parental unit, it's not pretty, there are sweeping implications, I'm exhausted, frustrated, and trying really hard not to let bleed into my interactions with my kids, my wife, and my day job now that I'm back in the office. But I'm seeing a counsellor through the Employee Assistance Program and otherwise trying to take care of myself.
DM Committee on Social Media and Policy
While I was out of commission there was a Deputy Minister level Committee struck on Social Media and Policy Development which according to the Privy Council Office website "Considers the linkages between social media and policy-making, including new models for policy development, public engagement and the role of the public servant in the social media sphere."
They have a GCPEDIA page that you may wish to check out and/or leave your comments as well as an English and French Twitter feed that you may wish to follow. I don't have any further details but assume they will emerge via any of the links I have provided above.
The formation of a committee at this level could signal the arrival of the early majority to the social media and policy-making discussion. It provides a certain amount of legitimacy and will hopefully provide an opportunity for early adopters to add their accumulated knowledge to the mix in a more systematic and official way. I for one dropped a link on the GCPEDIA page to a deck I put together articulating typical organizational policy responses to the diffusion of emerging communications technologies.
Interesting article in the Ottawa Citizen provokes a Book Club
A discussion on Twitter about an article entitled "Thirty years of business-like "reforms" have backfired on the public service: expert" (worth reading BTW) in the citizen last week prompted a discussion about starting a book club that you may or may not be interested in. Here's an internal link to the discussion on GCConnex that fleshes it out more fully.
See you around the digital water cooler.
Originally published by Nick Charney at cpsrenewal.ca
subscribe/connect

Original post