When you spend decades in public service, you see the good and the bad.
And the bad for David Yamasaki, Chief Executive Officer for the Superior Court of California, Orange County, was the technological state of the court when he first arrived some 30 years ago. There was one computer, and every report was customized. It took months to arrive at insights for decisions.
When the pandemic hit, the court didn't have months. "We had days and hours," Yamasaki said at GovLoop's online training Wednesday. "We had to make decisions quickly."
Fortunately, by then, there was more than one computer. And importantly, there was a data warehouse that staff could tap into to make critical decisions around civil proceedings and continuity of operations. A data warehouse is an information repository that guides management decisions.
Staff availability and juror availability were determined through data, both from its data warehouse and low-tech surveys, said Darren Dang, Chief Financial and Administrative Officer for the court.
The data helped the court stay open, tackling priority cases while navigating people's dependent care situations, comfort levels and workloads.
The data warehouse was an essential tool for making complex decisions in an unpredictable environment quickly and reliably.
Here's a brief history of how the Orange County court built its first data warehouse and became a blueprint for the state.
Dang, passionate about data, starts working for the court in 2014.
He discovers some data visualization software licenses "collecting dust" at the agency. He gets right to work leveraging the licenses and putting together a team to build a data warehouse and dashboard.
In 2016 Yamasaki becomes the Court Executive Officer.
Yamasaki hasn't "dabbled in data," Dang says. But Dang immediately engages him in conversation about the criticality of data-driven operations.
Yamasaki buys in. And not only that, he co-chairs a statewide working group for the judicial branch, the Data Anaytics Workstream, to recommend data governance and policy strategies.
The court's data warehouse becomes a blueprint for the state, with five other California courts following their model.
In 2020 COVID-19 hits. The court leverages its data framework for decisions around remote work, reopening courts, continuing trials and tackling backlogs.
In 2022 the governor commits $15 million for the year and $3.8 million ongoing to expand data efforts to additional courts.
The Orange County court starts its next phase with data – incorporating artificial intelligence (AI) and machine learning (ML) with Databricks, a software company. Use cases include document classification and small claims automation.
"Orange County is on an analytics journey," said Tim Boyle, Director of Public Sector Field Engineering at Databricks. "AI is a goal, but not the end. … As your progress through use case 1 [then] use case 2, you open the door for more mature capabilities in the future."
Success Factors
Be a data evangelist, or be convinced by one.
Take advantage of existing, perhaps unused resources.
When evangelizing data, ensure your data is good quality and argument as accurate as possible.
Engage with the wider community, such as other agencies and vendors, to boost your work.
This online training was brought to you by: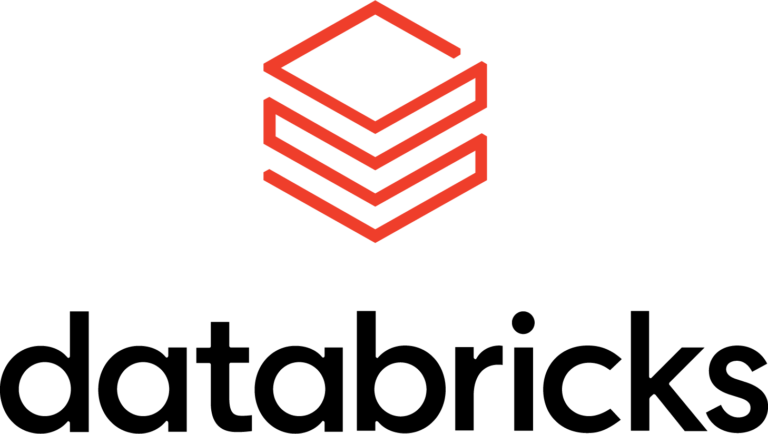 Photo credit: Superior Court of California, Orange County website