Simple, seamless and secure. That's the vision for government websites, portals, online forms and fickle systems — many of which were designed in response to policies and bureaucratic regulations, not to meet people's diverse needs.

The challenge: "We sometimes forget, when wading through hundreds of pages of legalese and standards, that the core of those documents is aimed at improving the lives of the public in some way," writes Jenn Noinaj, a former GovLoop featured contributor and social impact strategist, researcher and designer who is passionate about using design to solve society's most pressing challenges.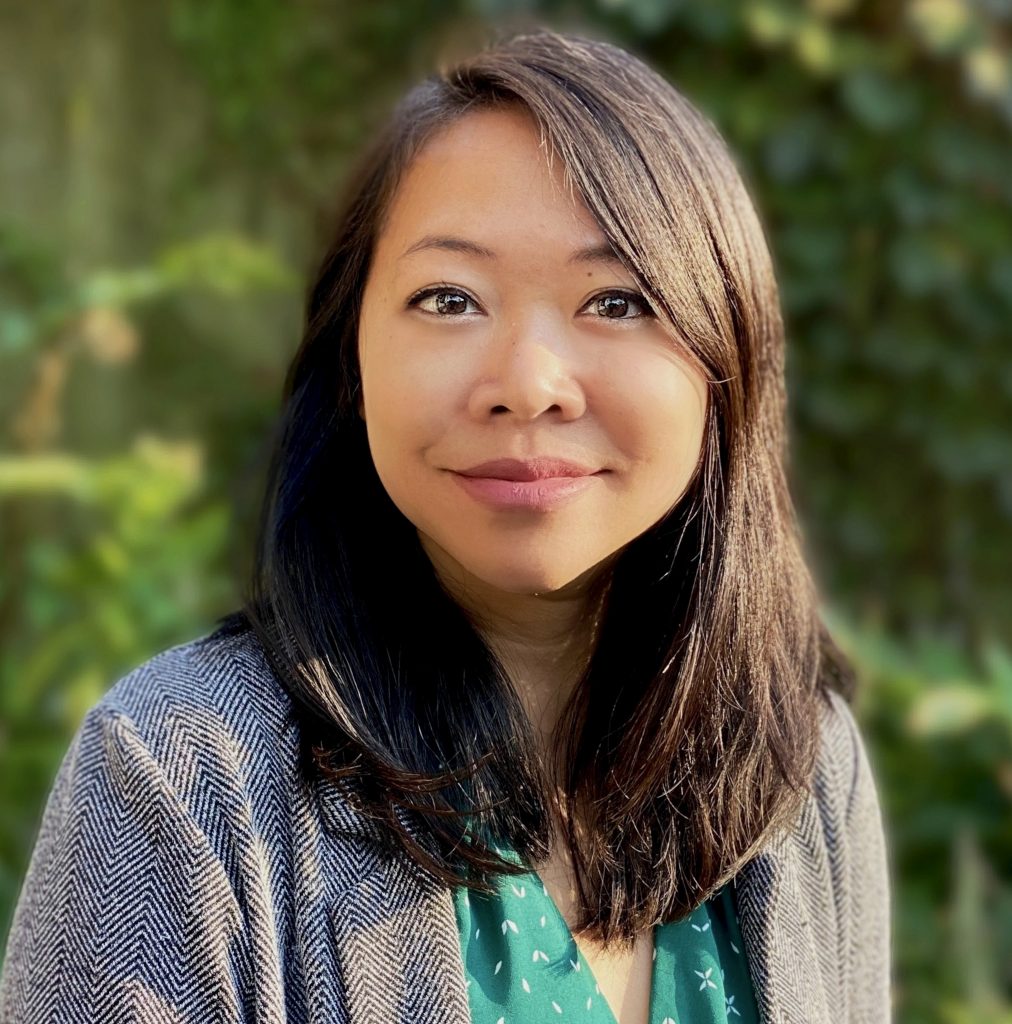 Reframing the challenge: "Embracing human-centered design methods can help us ensure that we can see the forest beyond the trees, and find solutions that work for the people," Noinaj said.

In GovLoop's new CX guide, we talk about design in terms of technology design and the importance of centering end users when creating products and services. (Noinaj provides more details about the four interrelated aspects of design here.)

Human-centered design isn't just for designers. The Partnership for Public Service cites human-centered design as one of eight core technical competencies of a 21st-century workforce.

Because everyone is in different stages of this evolution, with varying technological capabilities, we've highlighted some insights that you can either put into practice now or tuck away for future use.