Posts Tagged:

Dependent Care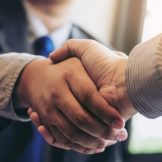 Flexible Spending Accounts help reduce your taxes while paying for health and dependent care.
An FSA can help you cope with the costs of health care, child care, and elder care.
Medical and dependent care costs are rising. An FSA can help you save money on them.