Posts Tagged:

Featured Contribtuor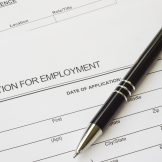 Read these ten tips about the best way to stick out and land a federal job.

More times than not we find that the above are reoccurring themes or issues that women in government, women in the workplace, women as pioneers, and women as leaders face. You are not alone, even if you are the only woman in the room.