Posts Tagged:

financial management
Though cloud computing provides many efficiencies, there are several reasons why spending can exceed plans. The solution? Follow the money.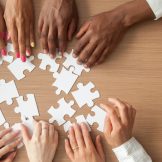 Basic standards are the foundation to build more effective and innovative federal services for the future.
As the backbone of government operations, financial management systems are essential for driving productivity, accountability, and transparency.