For new hires and those with years of experience alike, attaining work-life balance can be tough. This is especially true when you're passionate about your work because it's difficult not to make it your life.
Here at GovLoop, we don't want your work-life balance to be another chore. Here are five of our most-read resources to help you find some direction to establish — or maintain! — a work-life balance that is sustainable.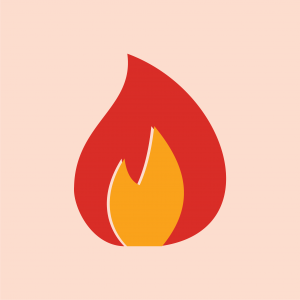 Burn at Both Ends, But Don't Burn Out
Look, if you want to be productive, you have to be healthy first. This featured contributor has some things to say so you don't burn out: turn off your notifications, keep a no-work zone and go to sleep. Go to sleep!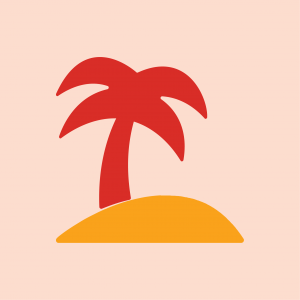 The Science Behind Relaxing Vacations
You want scientific advice to up your productivity, but what about your play? Let's give it the scientific attention it deserves. Learn how to unlock the most rejuvenating vacation you can.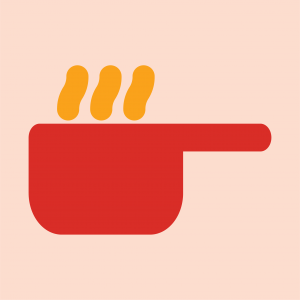 5 Reasons Why You Need a Hobby – and Why Your Boss Should Support You
Did you have an answer the last time someone asked what your hobby was? I didn't. After reading this article, I'm trying to find a new hobby to make my Mondays easier and my weekends less Netflix.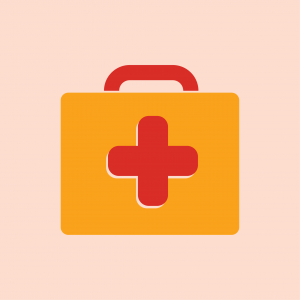 How to Take a Mental Health Day
Mental health is still making its way into the workplace conversation, so you might have some questions about what it means to take a mental health day. Read on for what it is and how to navigate them.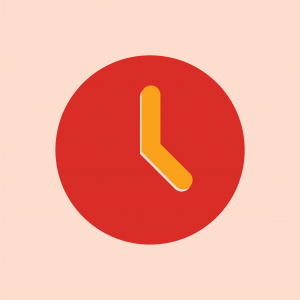 Time Management for Life, Not Just for Work
"The issue with time management specific to work-life is that it is time management of a single part of all of our lives. As people, we are more complicated than just our workday," this writer says.
Don't forget to check out our Pinterest, where we've pinned these work-life balance resources and more!