Folks, we're on the brink of a Fourth Industrial Revolution! That means there is a lot to keep up with in this age of technological transformation. In fact, you may have already been exposed to some of these new technologies but don't know exactly what they are.
In last month's GovLoop poll, we asked for your opinion on working with robotic process automation (RPA) bots. The highest percentage of voters — 34% — chose "What are RPA bots?" Well, friend, we're here to tell you exactly what they are.
RPA bots are a "workhorse technology that automates repetitive and instruction-based tasks," according to GovLoop's resident RPA wizard, Isaac Constans. But there's more to say about them. So here are our top resources with deeper dives on the cool tech, why it's transformative and how you can use them at your agency.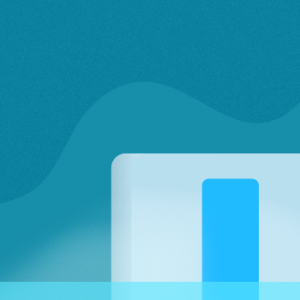 1. What You Need to Know About Robotic Process Automation
A punchy Q&A with an RPA expert. One spoiler stat: an 80-hour task down to 45 minutes. Wow.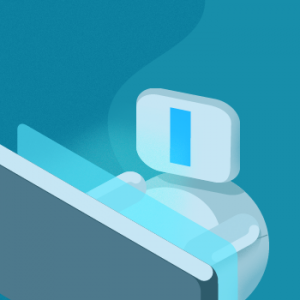 2. How Automation Can Improve Efficiency and Increase Output
"Imagine if you could start cooking without waiting for the oven to preheat." Go ahead and watch that metaphor animated before your eyes.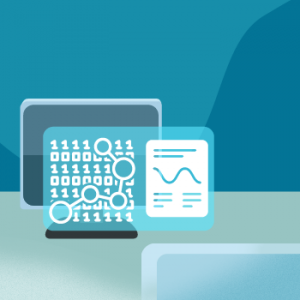 3. Leveraging RPA to Making Government Agencies Happier
On second thought, maybe RPA gives you a little scare. Will it replace my job? Phil Vincenzes gives you the breakdown and how RPA is not about job elimination.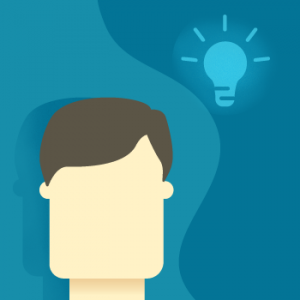 4. How to Start an RPA Project at Your Agency
Now that you know what it is, how can you start using RPA at your agency?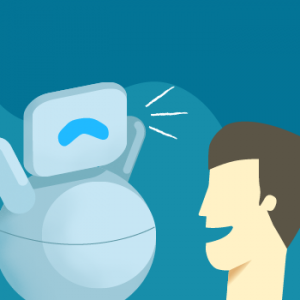 5. Shared Framework Underlies Successful RPA Projects
Here's some insight into having the best of the best, the cream of the crop RPA project.