A whimsical and elegant winter wonderland is in store for attendees of the Armed Forces Communications & Electronics Association's (AFCEA) Winter Gala in Washington, D.C.
Held on Dec. 15 at 7:30 p.m., this is the 46th year for the annual signature holiday gala, focused on mingling, merriment and giving back to the community. You'll run elbows with senior-level Department of Defense personnel, military flag officers, federal IT decision-makers, and govtech industry executives during the three-hour event at the National Building Museum while networking and making connections you'll take with you into the New Year.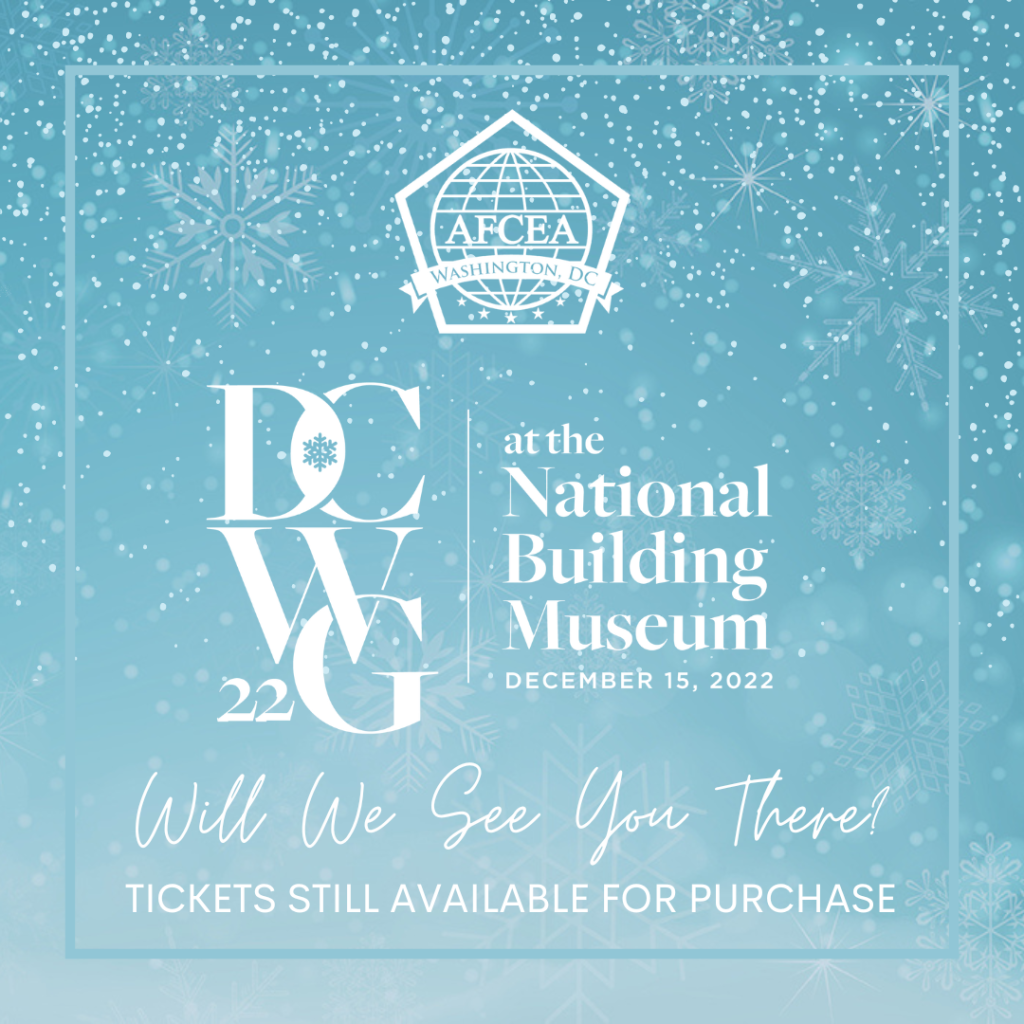 This year's theme, "A Winter's Night," will combine new ways to drink and dine the night away along with the same favorites that you look forward to at each event. You'll find signature drinks and a Whiskey Tasting Bar in the Frosty Center and Cozy West Courts and you'll be able to enjoy festive holiday snacks at the Whimsical East Court. Don't forget to admire the giant oversized gingerbread D.C. monument houses while you're there and join the AFCEA DC Toy Drive Challenge to help surpass the Toys for Tots drive goal of 8,000 toys.
To top it all off, this unforgettable evening is for a good cause. In 2021, more than $175,000 was raised for STEM scholarships, and AFCEA is aiming to exceed that figure this year with proceeds from the event.

If you're ready to eat, drink and be merry, find your tickets and more information here.