Dan Englund, Portland State University, MPA Student, Local Government
Paul L. Evans, Former Mayor, City of Monmouth, Oregon Pioneer PAC
Johnson Controls delivers products, services and solutions that increase energy efficiency and lower operating costs in buildings for more than one million customers.
March 15 Webinar: Creating and Getting Assistant City Manager Positions with Alex McIntyre, Menlo Park City Manager
March 21: ELGL Willamette Valley Presents "No Comment" — and Other Stupid Things You Should Never Say to Media
April 11: Greg Baker, Damascus City Manager
April 17: K.L. Wombacher, Hillsboro Hops General Manager
October 4: ELGL Annual Conference at the Kennedy School



The High Five
I'm Just a Bill
The Fiscal Cliff
Inside Portlandia
Outside Portlandia
The Career Center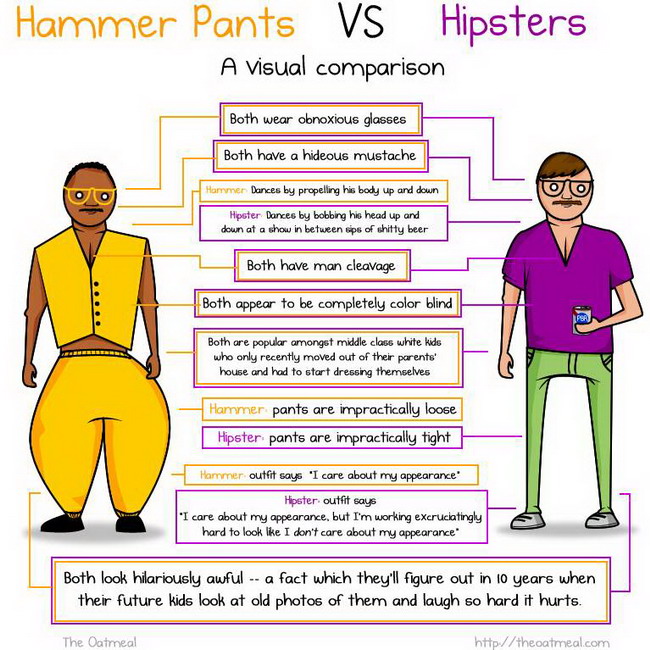 The ELGL Resume Book…It's Back – ELGL is now accepting entries for the 2nd edition of the Resume Book. We encourage all ELGL members to submit a resume whether you are employed or you are looking for employment. Non-ELGL members can also submit a resume but members will receive priority placement in the book.
How to Make Internships Pay Off – Elizabeth Chabner Thompson thought she was getting a bargain last summer when she took on three student interns for her new business, a retailer and wholesaler of recovery kits for women who've undergone breast-cancer treatments.The interns offered to help her with social-media marketing for free in order to gain professional work experience.
Can a New Culture Fix Troubled Companies? Leaders of troubled companies increasingly are attempting to fix their company's culture along with its bottom line, taking steps aimed at improving collaboration and decision-making.
The World Wide Web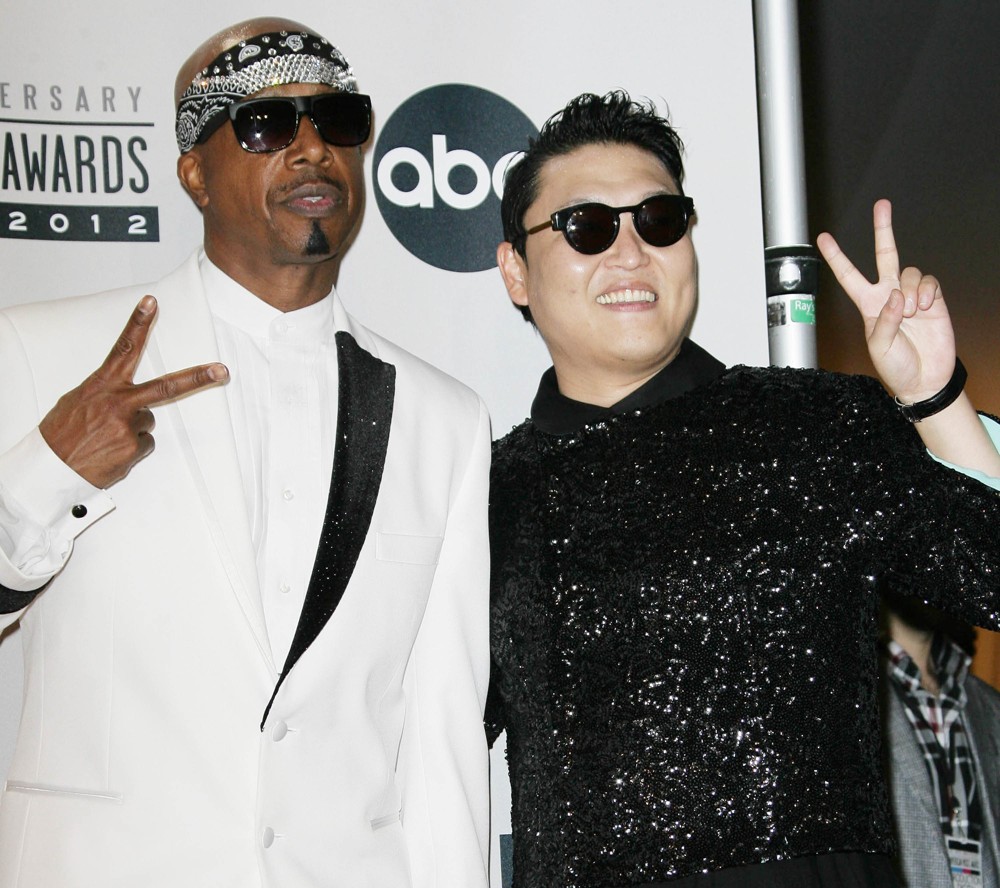 Cory Booker says the government sucks at social media – Cory Booker thinks the federal government needs to step up its social media efforts. During a conference at the South by Southwest Interactive Festival in Austin, Texas, Booker, well known for his active Twitter presence, also hinted at what type of U.S. senator he would be—at least onsocial media.
Survey Claims That 75 Percent of People Use Cellphones in the Bathroom – One-quarter of men surveyed also reported sitting down to pee so they could use their phones with both hands.
Solving Crime with Social Media (Infographic) – And the following infographic, courtesy of BackgroundCheck.org, gives even more insight into how law enforcement uses Facebook, Twitter and YouTube — the most used social networks — and what percentage of agencies at the state, local and federal levels use the tool.
Pinterest rolls out measurement tool for brands – Pinterest on Tuesday unveiled it's own Web Analytics tool for owners of verified Pinterest pages. The tool aims to give social media managers insight into how audiences interact with their pins.
YouTube unveils new layout for brand channels – YouTube released its new channel layout, YouTube One Channel, last week. The updates give brands the opportunity to personalize and organize their page in ways that are very different from previous user capabilities.
FACEBOOK MAY NOT HAVE A DISLIKE BUTTON, BUT THE HATER APP DOES – A new app launched at SXSW tries to restore some of the Internet's negativity into your social media. It's all hate.
Your Social Media Recommendations
ELGL Facebook: New Partners for Smart Growth Conference
ELGL Twitter: Samantha Swindler