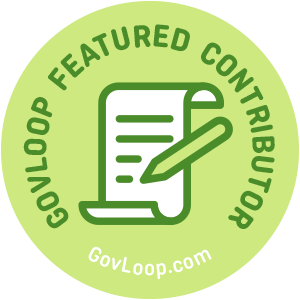 I am helping write the training materials for a new software system my office bought. Having discovered that writing training materials is tricky (you have to both understand the material and be able to explain it!), I'm offering three tips for developing training materials.
Know your audience: We are actually developing several types of training materials. One set is short in length for those who are high-ranking (read: no time for this) and whose use of the software system will be limited, one set is longer in length for other users in my organization for what they will do in the system, and one set is for those in my office for tasks that only those in my office can complete. Developing several sets of training materials is time-intensive, but we hope that the materials will save us time in the long run by allowing users to answer their own questions instead of relying on us.
Consider different learning styles: The training materials we are developing are a mix of text, for those who learn by reading; screenshots, for those who prefer visuals; and even videos, for those who have the time for a more in-depth explanation.
Define roles: Although there is a core group of us developing the training materials, a number of others are involved. Among these are subject matter experts who know certain business processes better, upper management who have the authority to make certain decisions, and a group whose role is to add screenshots to the text. This isn't as crazy as it sounds, because in order to add screenshots, they have to be able to follow the written instructions – so adding screenshots becomes a sort of test for how well (or badly) instructions are written.
How can you improve your office's training materials?
Elizabeth Slack is a GovLoop Featured Contributor. She grew up in Maryland, earned BA and MS degrees in the Midwest, and saw more of the world in Peace Corps and AmeriCorps. After working for state government, she landed at Florida State University. Now a Grants Manager in Sponsored Research Administration, Elizabeth is responsible for helping faculty and staff with external funding. Among her proudest achievements is co-creating an award-winning form. During her time off, Elizabeth enjoys spending time outside in sunny Florida with her family.