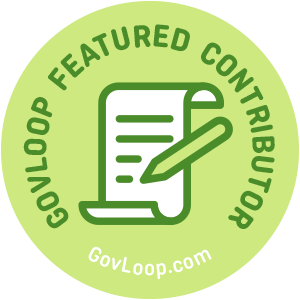 I've found myself chasing sunrises and sunsets. In the Big Sky country, the sun rises and descends in waves of color, pastels of orange and pink and neon blue. The clouds meander above the mountaintops, projecting a kaleidoscope across the sky, wisps like paint strokes dot the scene. It is in these mystical moments of reflection that I consider the work to do and work that has been done.
Sunrises: Looking Forward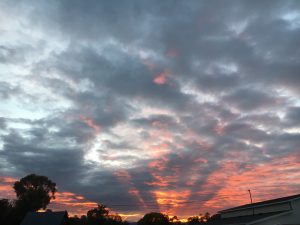 Sunrises are a great spectacle, but you must rise early enough to experience it. My sunrises tend to be dominated by shades of blue and orange with rays of sunlight peaking above the Bozeman Pass. In the early morning crisp, I find sunrises are a moment of hope. Where will the new day lead us?
Sunrise is a time to hit the pause button on the morning routine. I think I can speak for most professionals when I say the chaos of the workday seems to stifle most opportunities to seek out new ideas or solve current problems. So find your sunrise. Find your moment of pause. Whether this is an actual sunrise, a picture or video, or another activity you use to suspend your morning (like sipping an espresso), find some reflection time to focus on the possibilities of your day.
Each person's moment of pause will be different. But there are areas that you can focus on to maximize a moment. Ask yourself these three questions:
What barriers are affecting me at work that are limiting my potential?
How can I overcome these barriers?
What is one idea I want to implement to improve my work?
These three questions are designed to kick-start the mental process to promote forward-thinking, accountability and problem-solving. It's better to address these questions in stillness before you are surrounded by the day's tasks.
For me, there is a correlation between inspecting a sunrise and my moment of self-reflection. The fluidity of the clouds represents my approach to ideas: ever-changing, endless and always in motion. Colors represent the vibrancy and tone of ideas, an idea can have multiple shades after all. Small iterations of an idea will lead to different outcomes, which present subtle options to overcome barriers. The rays of sun simply represent hope and orient my brain toward a positive attitude, a crucial component to success in anything and everything we do.
Now that you have oriented yourself mentally to your day at hand, you will have a stronger sense of self and footing to tackle the day's challenges. New issues will undoubtedly present themselves that you must address, but your mind will be in the right place to do so. You can always take a pause at work to sunrise your new ideas (this isn't something that only has to happen once).
Regardless, at the end of the day, we find ourselves full of thoughts, questions, new understandings and new problems to solve. We must address this information, and we can't wait until the next morning to make sense of it all.
Sunsets: Looking Back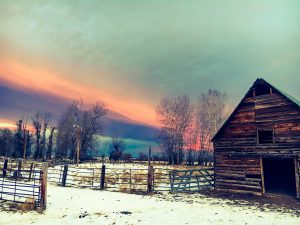 As if acknowledging the overbearingness of the day, sunsets are often overwhelmingly bursting with colors and unique hues that reach across the sky as if stretching its arms before settling into bed. Sunsets represent a moment for reflection for the day's events.
To keep it simple, you could start by reflecting only on the three questions you posed at the beginning of the day.
In what ways were your strategies successful?
In what ways were they unsuccessful?
What overall improvements did you make in your day?
These questions are meant to measure the thoughts and actions of your day. After all, how do we understand the impact our work has had if we don't attempt to measure it for ourselves?
Once you are more comfortable with structured reflection, start expanding the paths that you explore. This will inevitably create deeper thoughts on the work you are doing and make your work more productive.
For me, reflection on the day to come and the day that has passed is crucial to grounding my work and projecting a path forward. The moments of pause structured around sunrises and sunsets are just a means for self-expression. The colors, the formations, the break of sunshine allow a medium to encompass my sense of self and elevate above to a higher understanding.
But it's not all about reflecting on work. I'm reminded of one sunset in particular. It was the end of summer and the leaves in the cottonwoods chattered in the breeze as if finishing up the final conversations for the day. I stopped and raised my gaze to the neon light that shone through. I felt an overwhelming sense of peace as the scene paused in time. A lone cricket chirruped approval, breaking the spell.
I stepped through the gap between the barn and a rusted gate, bent from the abuse of horses and humans through the years. I swung it shut, and latched it with the rustling of the metal chain. I chased the sunset into the house where my wife and children were playing in the waning light. The place where my greatest moments of reflection live.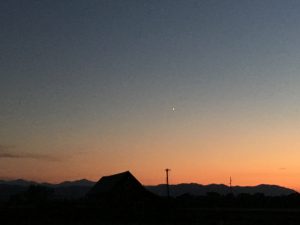 Levi Worts is part of the GovLoop Featured Contributor program, where we feature articles by government voices from all across the country (and world!). To see more Featured Contributor posts, click here.