This week, in honor of Public Service Recognition Week, we asked some of our community to reflect on their public service stories. To read more of their stories click here.  If you know an excellent public servant send them an e-card or invite them to happy hour on GovLoop!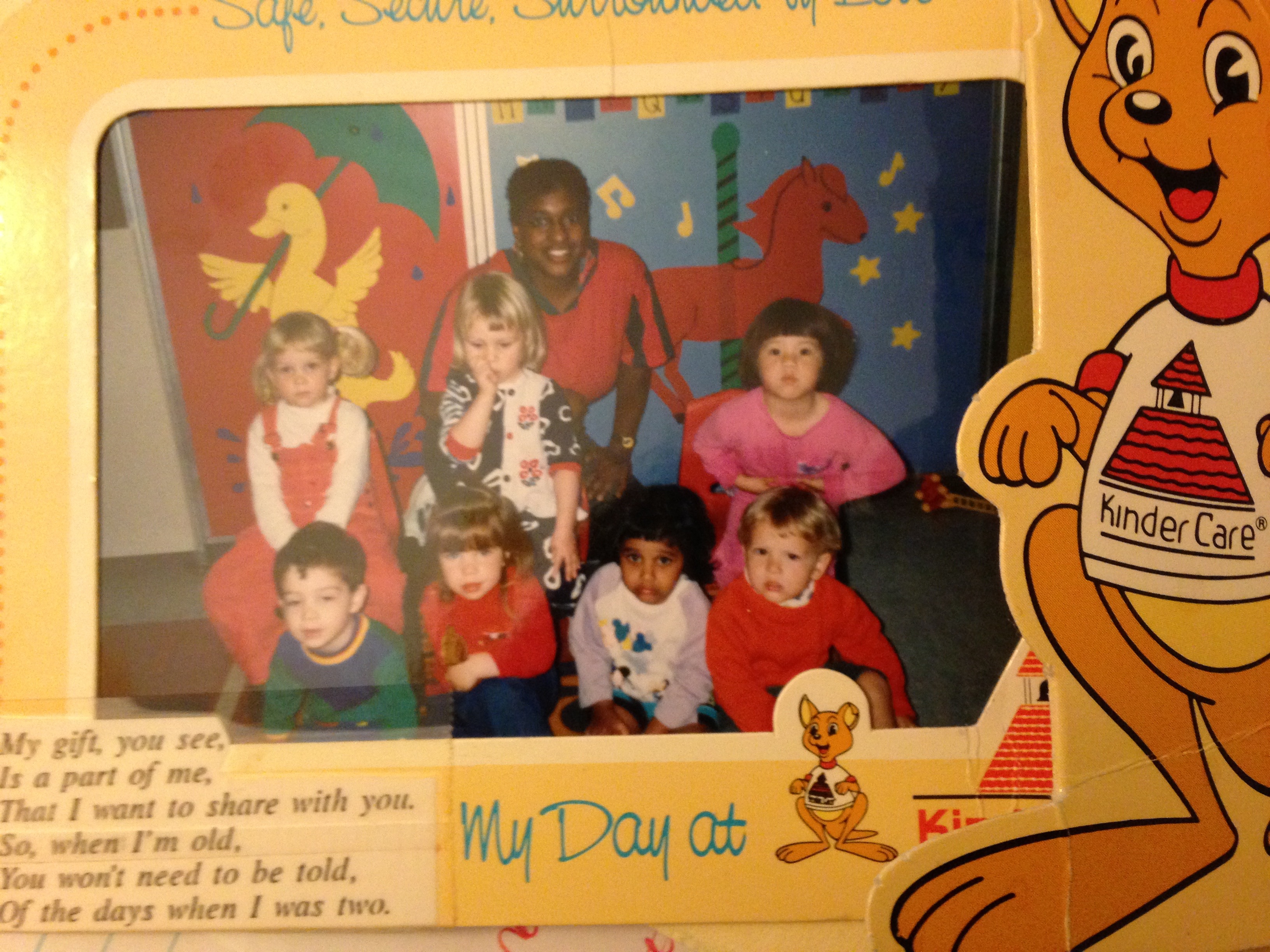 I was born and raised in Lexington, Kentucky and for most of my life looked something like this (above). I am the dingus to the top right pretending (hopefully) to throw up.
In 2010, I had learned how to smile and also graduated from Henry Clay High School. Then, I took one of the longest plane rides I had ever been on in my life to go to school at Yale in New Haven, CT.
Now, I've graduated and am proud to be one of a growing number of young people who are choosing to stay in New Haven — also known as the greatest small city in America.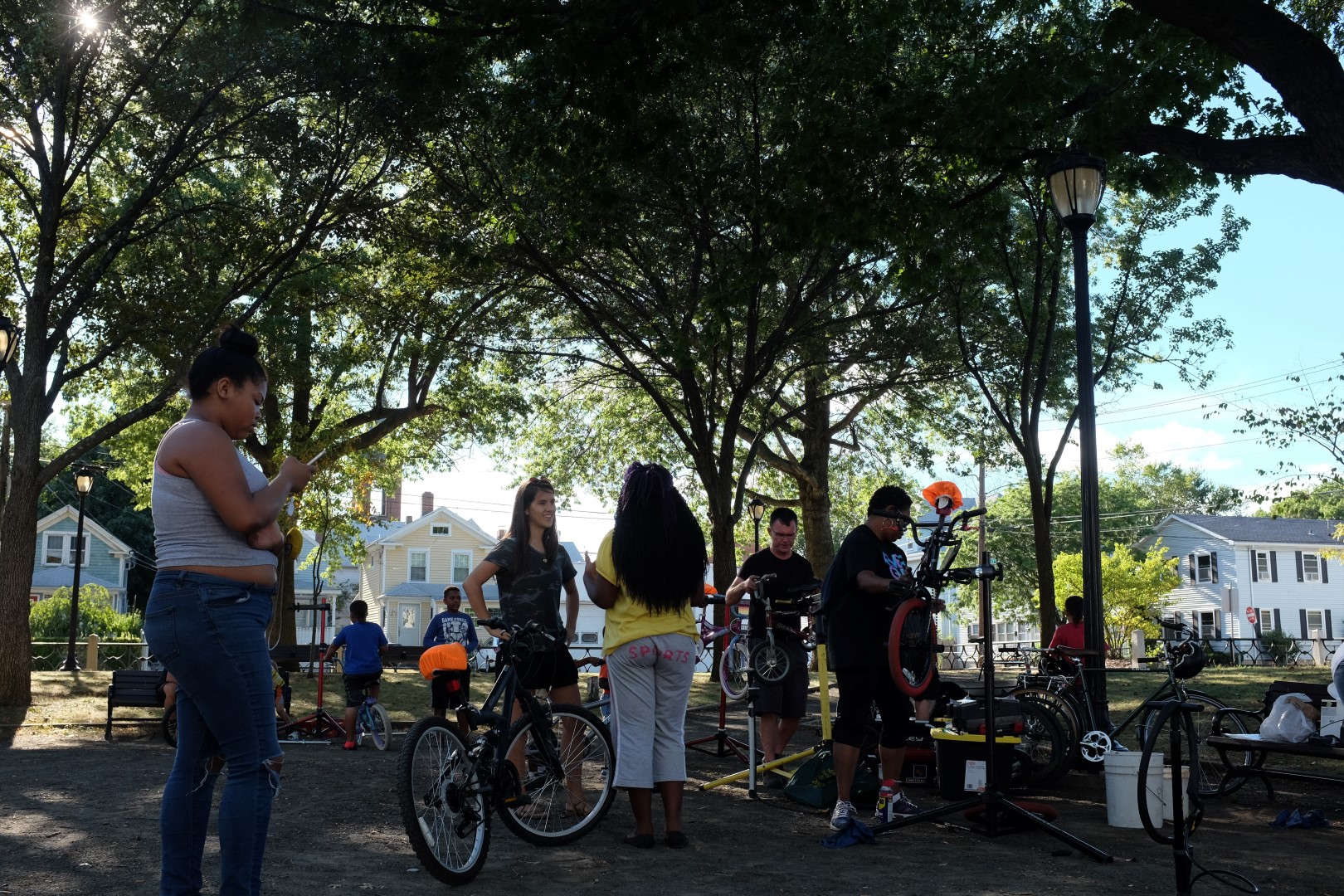 Growing up, I had been parts of sports teams and packs of friends but I never quite knew what community could feel like – what community in a city could feel like – until I lived in New Haven.
At Yale, I started doing work in New Haven for an education initiative in New Haven high-schools called The Future Project. I made friends that took me up New Haven's running trails and to wicked fun bars; and I had fallen in love with someone who had grown up her entire life in New Haven and saw the city through her eyes.
I began to see that the reason why New Haven was the greatest — it was because of the citizens who worked hard every day to make it even greater.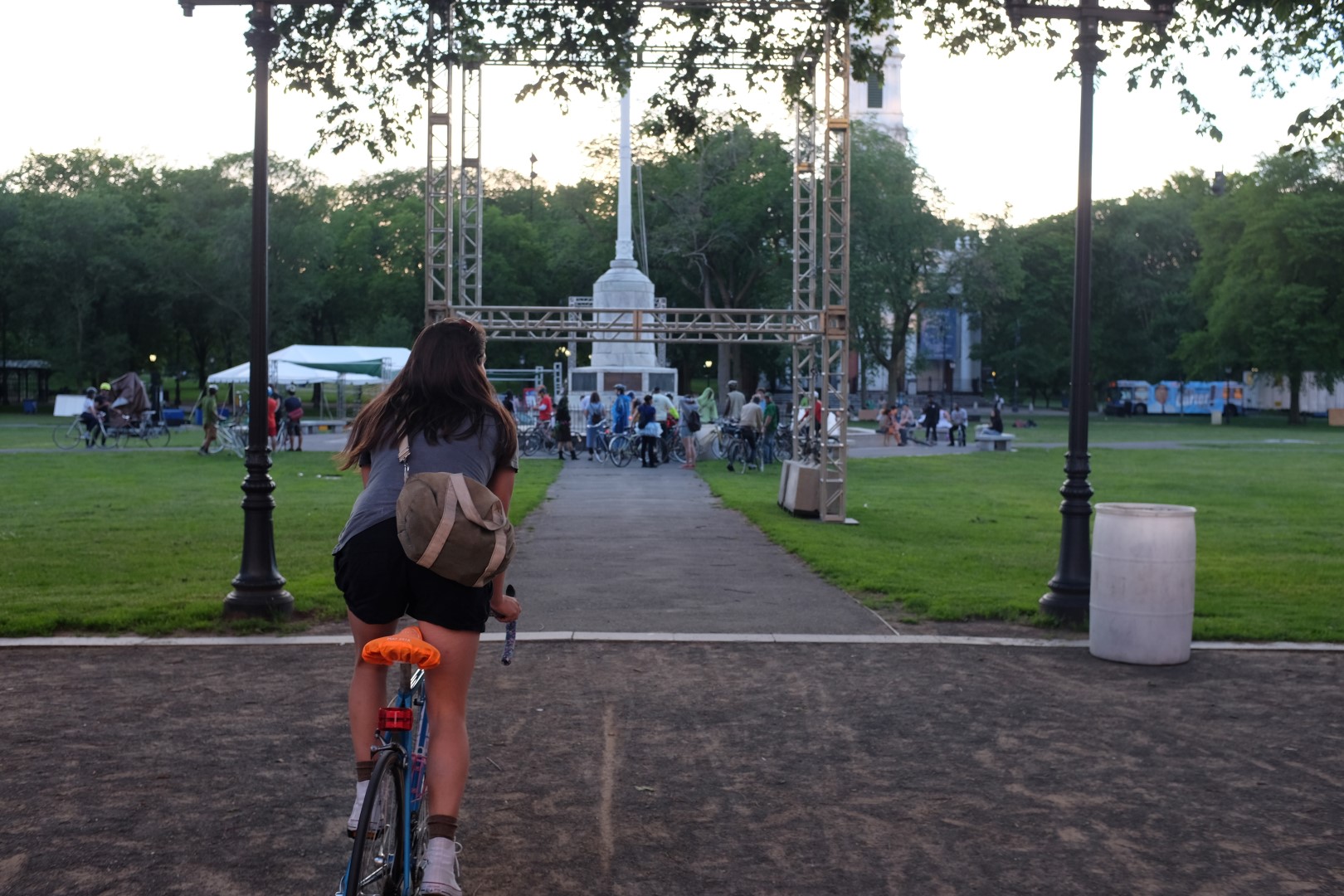 –
In New Haven, I am luckiest girl in the world to work with a bunch of folks on primarily three daily projects that center public service.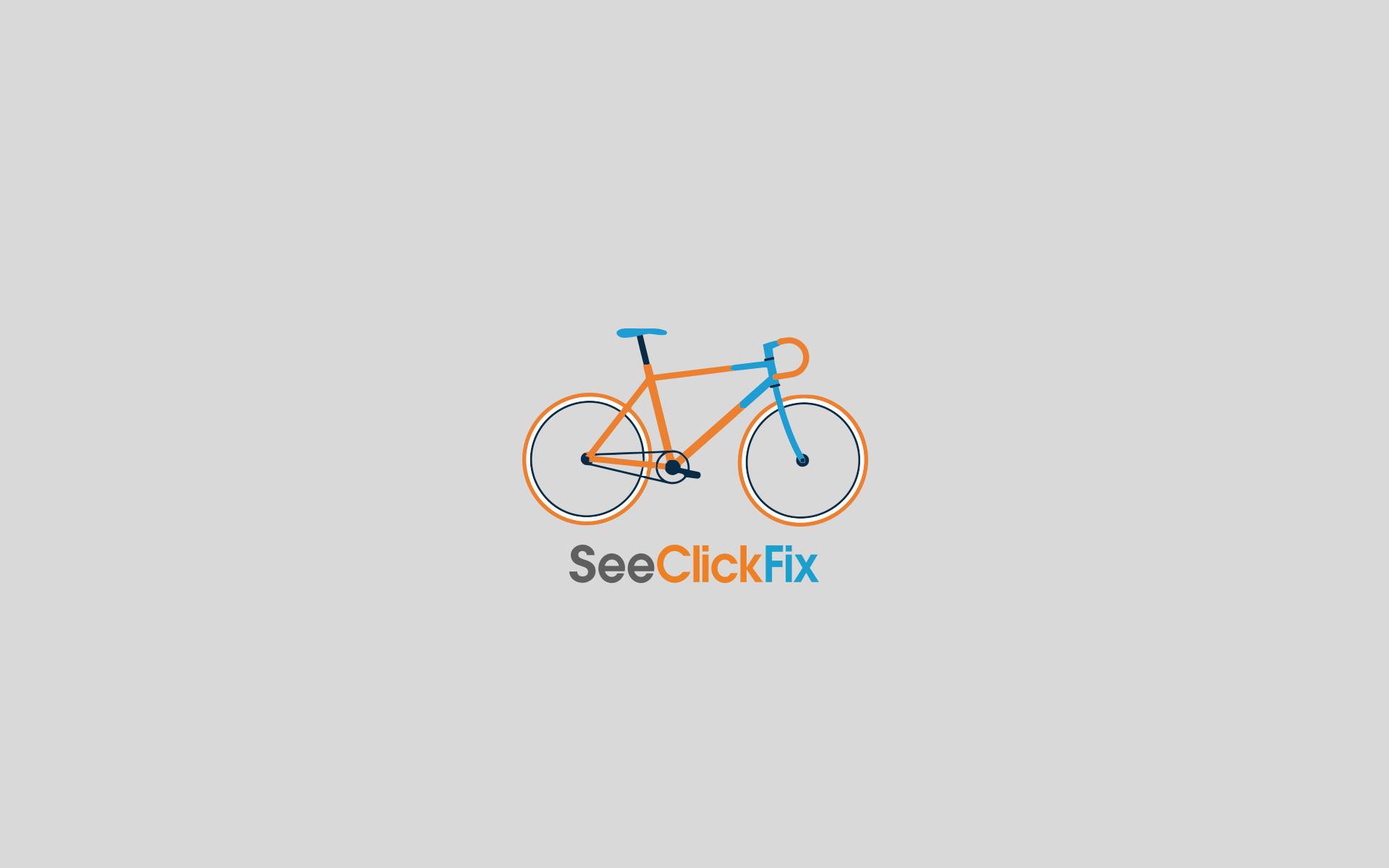 Let's connect citizens with their local governments — and with each other.
There are a lot of different outside perceptions of the City of New Haven. Some focus on pizza and restaurants, others revolve around the level of crime or lack of safety.
One of the most untrue and harmful perceptions about New Haven is that there aren't ideas and brilliance outside the borders of Yale. To push against this myth, it was really important to me after I graduated to work for a company that was founded in New Haven. I found that in SeeClickFix.
SeeClickFix is a tool that empowers citizens to connect with their local government. It was founded by Ben Berkowitz and group of other community advocates. At work, it is my role to elevate the voices of citizens and governments across the country that use SeeClickFix — that value open government and transparency.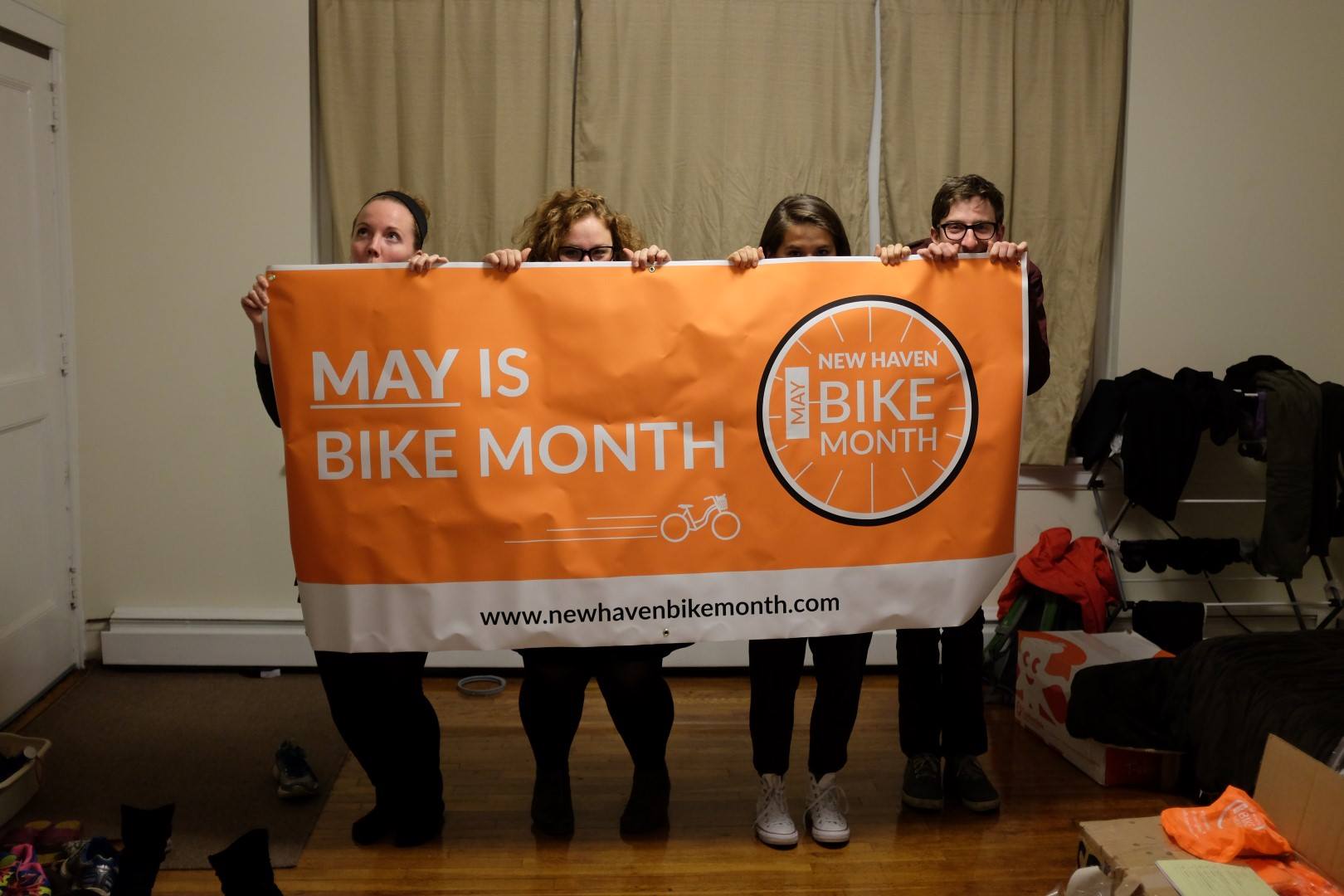 Let's build equitable bike lanes in our city.
New Haven Bike Month is a month-long celebration of biking culture in May.
By working closely with New Haven neighbors and neighborhoods on planning events throughout the month, Bike Month is building towards a vision where every person in every neighborhood feels safe, excited, and empowered to ride their bikes.
In New Haven (and cities across the country), there's an idea of who bikes in our cities. They are often white, affluent, and male-bodied. In reality, people of color are the fastest growing population bicycling — with trips by Hispanic, African American, and Asian American individuals growing from 16 to 23 percent of all bike trips in the US (League of American Cyclists, 2013).
This perception gap affects how biking infrastructure resources are allocated — often towards majority white, affluent neighborhoods. New Haven Bike Month's advocacy initiatives address America's history of inequitable resource allocation head-on. We aim for an process of advocacy to not only bring more biking infrastructure to New Haven — but more equitable distribution of biking infrastructure.
To read about New Haven Bike Month's theory of change, read my GovLoop post here.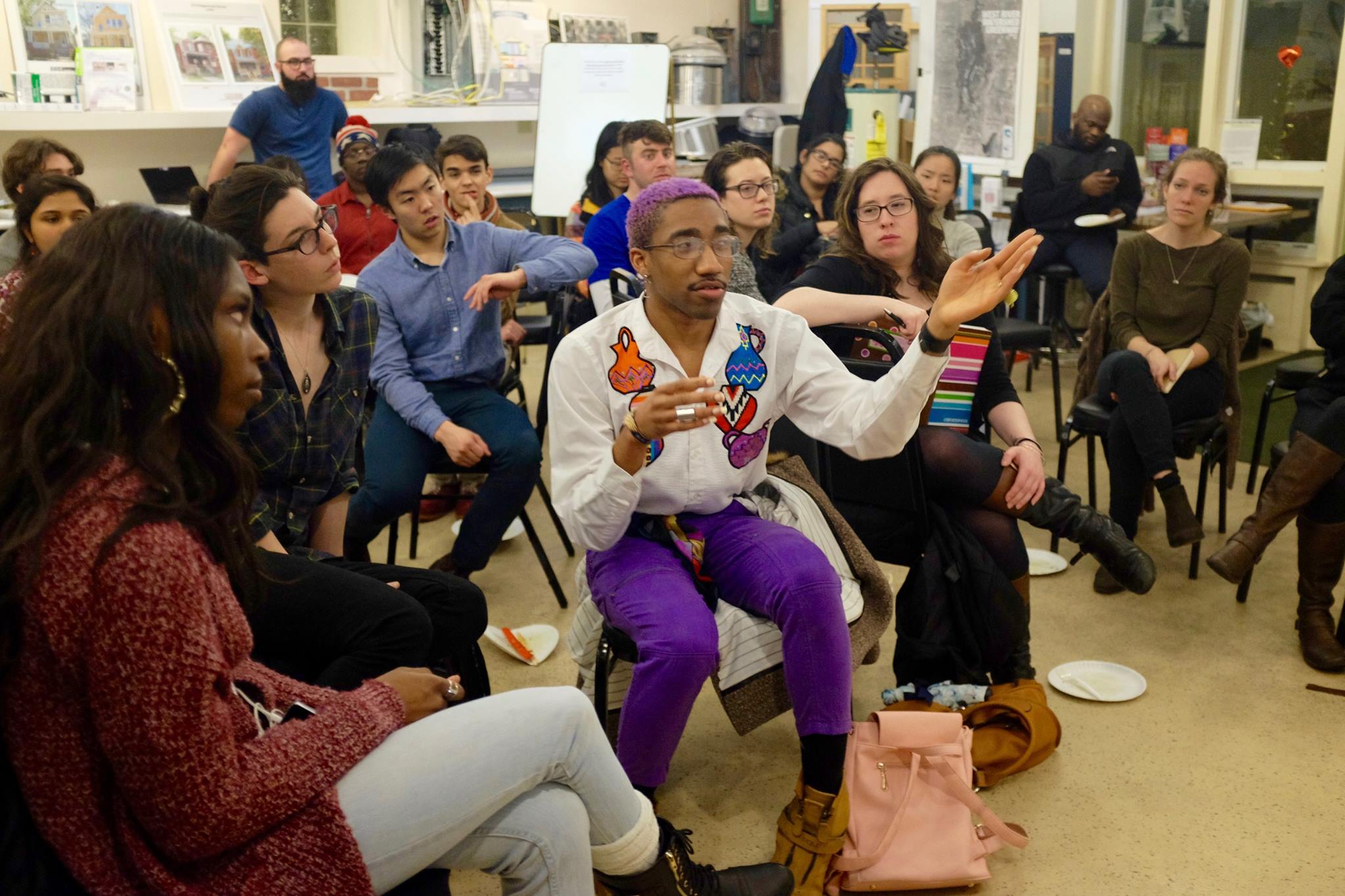 Let's create inclusive, public spaces where New Haven and Yale can build – together. 
My Co-Founder Margaret Lee and I started working on Collaboratory a little over a year ago. After graduating Yale and living and working in New Haven, we realized that many of the challenges facing New Haven and Yale are shared. We believe that it will require deep and sustained relationships between New Haven and Yale to begin to solve them.
The name Collaboratory comes from these old research laboratories that used to tear down their center walls — sometimes physically or metaphorically — to facilitate sharing of data or collaborative projects. They called these buildings collaboratories. We want to build a Collaboratory for New Haven — a lab for community solutions.
Collaboratory has started as a bi-monthly event series that brings together New Haven and Yale neighbors — residents, students, entrepreneurs, and activists — to build actionable solutions through community problem-solving. Starting in the Fall, we hope to launch a Collaboratory incubator for small businesses and startups in New Haven.
To read more about Collaboratory's theory of change, read my GovLoop post here.