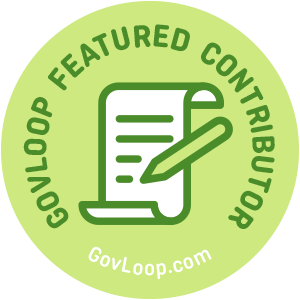 The ADA is the Americans with Disabilities Act, passed in 1990. Originally created to provide regulations around physical accommodations such as retail locations with ramps, elevators, and things that would allow people that are handicapped to get around the building and access different floors and levels.
There are now laws providing these same regulations to agencies, and, with WCAG, requiring that ADA website compliance applies to web presence including associated documents that are accessed online.
WCAG 2.1
Web Content Accessibility Guidelines (WCAG) 2.1 defines how to make web content more accessible to people with disabilities. Accessibility involves a wide range of disabilities, including visual, auditory, physical, speech, cognitive, language, learning, and neurological disabilities. These guidelines also make web content more usable by older individuals with changing abilities due to aging and often improve usability for users in general.
Does my website need to meet these regulations?
A public sector agency should be compliant with ADA regulations. Assume that these requirements include all components of a website including forms, attachments, and other documents that usually comprise a web presence. Abiding by these regulations enables a fair online experience for all users, regardless of disability. Even if the law is unclear to your agency, enabling a website and components will ensure you avoid lawsuits.
How do I know if my website is ADA compliant?
The Department of Justice uses the Website Content Accessibility Guidelines, also known as WCAG 2.0 (WCAG 2.1 will be used later in 2018 in addition to WCAG 2.0) to determine if a website is compliant with ADA regulations. According to WCAG 2.0, website content must be:
Perceivable
Operable
Understandable
Robust
Where does an agency start?
By making your web presence ADA compliant, you're meeting the WCAG 2.0 guidelines, and making the user experience for people with disabilities more user-friendly. Giving the user the same opportunities to interact with your website or app as someone who doesn't have a disability. Be sure to take the entire web experience into consideration, understanding how to make the site accessible by providing ADA compliant forms, and a clear path throughout the site for ease of use.
Jennifer McNeill is part of the GovLoop Featured Contributor program, where we feature articles by government voices from all across the country (and world!). To see more Featured Contributor posts, click here.