Some departures are fun and exciting. "Now departing from gate 7 for Las Vegas, Nevada."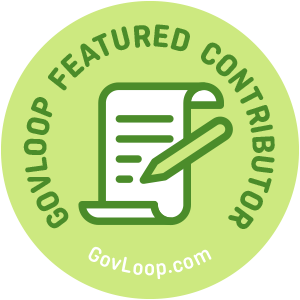 Some departures are bitter-sweet. "Dear, I'm so proud to see you graduating from high school, but I can't believe you're going so far away for college."
Some departures are tremendously painful. "It is with great sadness that we say farewell to dearly departed grandfather, father and husband Charles."
Life is filled with departures. All departures require some preparation, even the fun ones. When you are getting ready to go on vacation you research where you want to go, determine how you want to go, and how much you wish to spend. If you have pets you decide whether they are going. Many decisions are made before you even arrive at gate 7.
Preparing for high school graduation and college in advance is another example. As parents, you can prepare for graduation by thinking about the needs of your future graduate and who to invite to the party. You can prepare for your student's physical departure by working with them on the college research and visits. This not only helps your child but also helps you to acknowledge that they will be leaving.
The most difficult departures occur when we lose a loved one to separation, divorce or death. How do you prepare for this type of departure? In some cases, it might not be possible. You might not know that the departure is coming. If you sense challenges or discomfort in your relationship, ask your loved one what is bothering them. Listen and don't interrupt. If you hadn't been aware of problems that your partner references, admit it. Say, "I'm sorry. I didn't know you were worried about that."
Personally, I feel that my family was more prepared for the death of my father than many families. My brother has intellectual disabilities. Although an adult, he has the mental capacity of a toddler. My mother's concern for how he would react to her death or the death of my father caused her to start preparing him well in advance for the possibility. She told him that they would go to heaven with Jesus and showed him pictures of what that might look like. My brother, who had attended church for many years, appeared to understand. My other brother, sisters and I had helped our mother with my brother's preparations. I feel that thinking and talking about the possibility helped all of us when my father died.
It is time now for my departure from the GovLoop Featured Contributor program. I have enjoyed stretching my mind (and hopefully yours) as I prepared my weekly blogs.
My next activities include participating more in my Toastmasters club and in my writers' workshop club. Both programs keep my thinking and writing active and fresh.
Roxy works for Texas Workforce Commission as a Training Specialist. Pre-COVID-19, she traveled throughout Texas teaching staff The Workforce Information System of Texas (TWIST). Development activities include TWIST, WIT and SharePoint courses and online versions for TWIST.