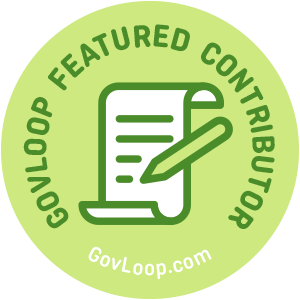 As the days (weeks? months?) of WFH continue, the sheen is wearing off, particularly as inefficiencies absent from office-based work start to show through. For example, a problem that once could have been solved by a two-minute conversation now takes a dozen e-mails and a Zoom or Skype call, too.
I'm learning that WFH requires a new approach to finding efficiency, one that will be handy not only while WFH, but also when we (please, oh please – never thought I'd say that…) return to the office.
Make lunch simple: Decide approximately what each day's lunch will look like. Mondays are meatless, Tuesdays are a salad plus whatever veggies and protein are handy, Fridays are clean-out-the-fridge leftovers.
Find some sort of routine: The coffee shop is no longer on your way into the office, and you can't use bike-commuting as your exercise for the day, but you can begin each day the same way. But you can grab a cup of home-brewed coffee, open up the work laptop in a designated spot, and complete your first work task – one that you will have decided is your first task of the day yesterday.
Mind the time warp: Take breaks at designated times, and walk away from the work day at a set time each evening. Time flows differently now… it's already March 83rd!
Learn to ignore e-mails except during scheduled times: Seriously. You can even turn off the automatic notifications. It's amazing how much not paying attention to e-mails means you can actually concentrate on – and finish! – a task. Just keep your phone handy for urgent calls.
At the end of the day (week? month?), we have only so much time. What are your suggestions for minimizing time spent thinking about the trivial and maximizing productive time?
Elizabeth Slack is a GovLoop Featured Contributor. She grew up in Maryland, earned BA and MS degrees in the Midwest, and saw more of the world in Peace Corps and AmeriCorps. After working for state government, she landed at Florida State University. Now a Grants Manager in Sponsored Research Administration, Elizabeth is responsible for helping faculty and staff with external funding. Among her proudest achievements is co-creating an award-winning form. During her time off, Elizabeth enjoys spending time outside in sunny Florida with her family.