In every teenage movie, there are those cool kids that sit in the back of class, texting each other and generally ignoring the teacher in the front of the room. Those cool kids are the exact opposite of an engaged learner.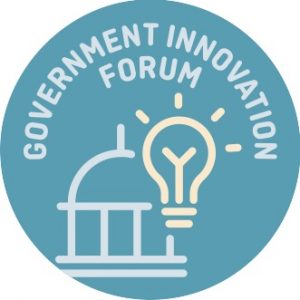 Engaged learners participate in the process. They listen; they don't just hear. They actively interact with the content being presented to them. They give as much to the teacher as they get back.
But here's the thing they don't tell you in the movies – learning doesn't stop when you leave school. In fact, for many, the real learning happens on the job. And we know this to be true for govies – especially govies with an innovative spirit.
There is a growing appetite for human-centered design, especially given the buzz related to public sector innovation. At its most basic level, human centered design is a creative approach to problem solving and the backbone of our work at IDEO.org. It's a process that starts with the people you're designing for and ends with new solutions that are tailor made to suit their needs. HCD requires participants to be engaged learners.
As different parts of the government are exploring how to bring that capability in-house, many agencies are exploring different approaches to design education programming that incorporate engaged learning methodologies.
If you ever wondered about the design education initiatives occurring in the federal government or wanted to better understand engaged learning approaches, you should join us for our second Government Innovation Forum meet-up on Thursday, May 31st from 5:30-8pm at the GovLoop Office. You can register, here.
During this interactive event, you'll hear how, the General Services Administration and the United States Agency for International Development define and deliver design education. We'll also explore the various approaches to engaged learning that each is testing in their own offices.
Come, engage and learn! You can register for the free event here.