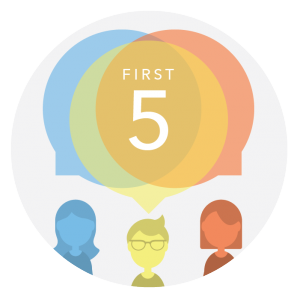 Tis the season of giving. Fortunately, millennials are already defined as a generation that is eager to give back and make a positive difference in the world. This holiday season, there are many ways you can give back if you're in the DC metro area. Volunteering not only helps those in need, but also can help you in your own professional development.
According to Monster.com, volunteering can help advance you towards your dream job in a number of ways. If the cause of giving alone wasn't enough, volunteering can help you develop new skills (like project management and fundraising), meet new networking contacts, fill employment gaps by adding experience, and demonstrate serious commitment to potential employers.
So in between the great food, family time, and endless amount of presents, find time this holiday break to give to a good cause. Here are some immediate upcoming volunteer opportunities:
Want to do more for your community? VolunteerMatch.org is dedicated to bringing good people and good causes together. It's a great way to find the perfect volunteer opportunity that fits your skills and causes of interest. Here are some short-term and long-term opportunities from their site, courtesy of Mariah Bastin from GovLoop:
Give as much as you can and have a wonderful holiday break! First 5 will be back on January 7th, so check in after the New Year for our 2016 millennial blogs!
For more reading about millennials in public service, check out this weekly GovLoop series, First 5: Advice from millennial to millennial