Posts Tagged:

Advanced analytics
Data analytics enable unprecedented budgetary transparency and accountability and, by extension, can do much to enhance trust in government.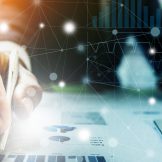 What would be possible if your organization could predict future occurrences? A new generation of advanced analytics—high-level diagnostic, predictive, and prescriptive—can now provide that opportunity.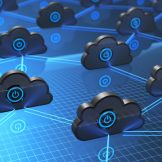 In a recent GovLoop online training, panelists explained how agencies can enhance security, data analytics and speed through the cloud.