Posts Tagged:

performance appraisal
It is never too early to think about how to plan for performance appraisal success, especially in a virtual world.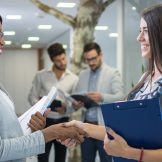 All too often we look at performance appraisal as the end of a year, a summary. However, when we flip our mindset to view them as a tool to improve communication with our teams, they become a beginning.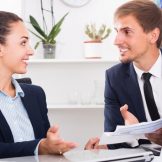 A top rating on your annual evaluation may lift your spirits with "evaluation elation." But there are additional reasons to aim for the highest possible rating evaluation.