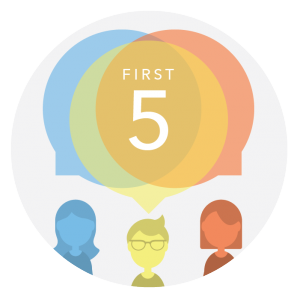 Last week, we discussed tips on achieving your dream: landing a great government job. One big takeaway from our recent Getting into Government: A Guide for High Achiever's research guide is that discovering which government jobs to apply for is only half the battle. It's that part of the battle, however, that makes all the difference in helping you launch your public service career.
Aside from USAJobs.gov, there are a number of resources and listservs out there to help you narrow your search. Here are some important ones for public service careers. Keep this list handy so you can be ready to apply when you spot that dream job:
Federal Listservs
State Listservs
Local Listserves
Student and Career Listservs 
Discovering and narrowing your government job search can be a full-time job. But if you know where to look and have the right tools, you'll be able to turn the tables around and have employers come knocking at your door. Your perfect government job is just a few clicks away.
For more reading about millennials in public service, check out this weekly GovLoop series, First 5: Advice from millennial to millennial