As one GovLoop contributor put it, just because we have more ways to communicate with each other, doesn't necessarily mean we communicate that well. Video conferences, phone calls, chat messages, emails, shared documents, etc. I'm out of breath just reading that sentence.
We have vast and varied ways to communicate, except the one that most of us would still agree is best — face-to-face conversations. In the digital ecosystems many are working in, how can we move past the challenges that virtual interactions present and connect meaningfully, clearly and expressively? This latest resource roundup can help. The writers below have some advice so that communications across your team can stay in tip-top shape.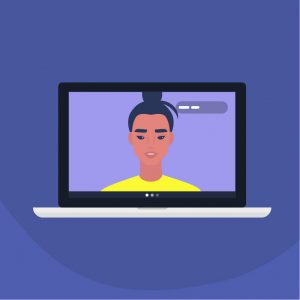 Tips for Communicating Virtually With Employees by Tessie Davenport
For many leaders, communicating virtually with employees is a new way of doing business. While some of us are new at it, others have been mastering this technique for years.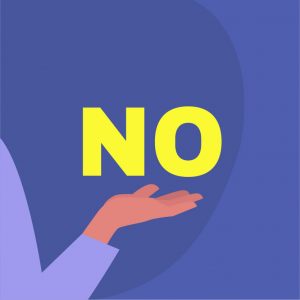 11 Tips on How to Say No by Beth Payne
The ability to say no is an essential resilience skill. It helps us stay in control of our time and provides the space we need to practice the five resilience factors.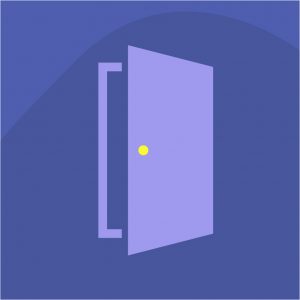 Tips and Resources: Creating Accessible Digital Communication by Devin Boyle
As our communication with colleagues and the public increasingly shifts to digital formats, it's crucial that we strive to make all the content we put out accessible, particularly to people with disabilities who often experience barriers to accessing content.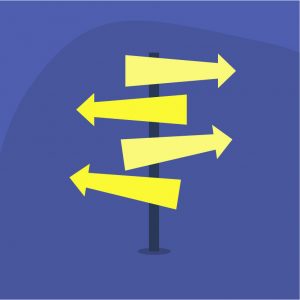 What's That Supposed to Mean? 5 Tips to Improved Communication by Lacey Scully
Just because we have more avenues to communication, doesn't mean we are more effective in transmitting our message.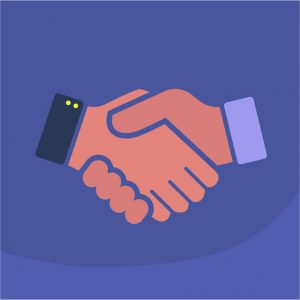 5 Steps to Transform the Way You Communicate With Your Colleagues by Courtney Carmichael
So how can we become better communicators, specifically when it comes to dealing with difficult coworkers?