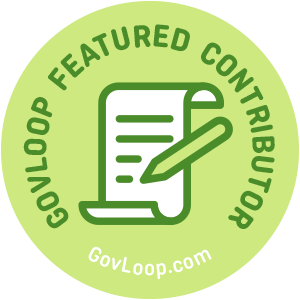 When it comes to digital communications, attention to detail is key. Use these tips to make your email marketing, content promotion, and social media outreach much more effective.
Email Marketing: Your subject line is critical – no more than 50 characters. [Using brackets is a waste of space]. Treat every character as if you were paying for a classified ad and make every word count. A good subject line will lead a user to open your message and take action.
Content Marketing: Check all content for typos and other errors. Write using plain language and check your content for readability (9th grade reading level) and length (200 words). No matter how good you think you are – you will make a mistake. A best practice is to use the buddy system and have a second set of eyes check your work before it goes live.
Visuals: If you include an image, link it, make sure it has alternative text, make sure you have the rights to use it, and do your due diligence to make sure the image won't harm your brand. Graphics are good. Infographics are better.
Buttons: Be sure to use either an image-based or an HTML-based call to action button in your message in an email marketing message, in a blog post, or on a landing page. This button should link to your primary call to action. Experiment with button colors, shapes, sizes, textures, and copy but don't make your HTML button text longer than 20 characters or else it will break on mobile.
Links: Make sure that every link is campaign tagged if you are running digital marketing campaigns. Doing this will allow you to go back later and use your analytics tool to attribute the impact of a single email marketing send, a single social media post, or a digital ad placement. Make sure that:

None of your links are broken. There's no excuse for broken links.
Each link takes the user to the right destination. This will ensure a smooth customer experience.
You always hyperlink keywords instead of spelling out URLs when writing for the web. Spelling out long URLs can also get your marketing outreach flagged as spam.
Share Your Attention to Detail Stories
Do you have any best practices or horror stories to share with the GovLoop community? Let us know in the comments.
Anthony Calabrese is part of the GovLoop Featured Contributor program, where we feature articles by government voices from all across the country (and world!). To see more Featured Contributor posts, click here.