The end of summer is here, and that means things are about to get a lot busier at the office. Although there's technically still a few weeks left of summer, the season's relaxed feelings can easily vanish once the busy days of September rolls around.
Fall kicks off an especially busy period at government agencies. You have to contend with more public meetings, the end of the fiscal year, the looming federal funding and debt ceiling deadlines, last minute buying binges, Congress back in session, and colleagues returning from their vacations. It's a lot to handle when you're still dreaming of warm sand, hot sun, and cool waves.
How can you get back to work when summer ends and still maintain summer's good vibes?
Treat it like going back to school
The first day of school was a chance to start with a new outlook and better attitude. Even though you're an adult now, you can still be inspired by the idea of back to school.
Get a haircut, polish your shoes, and treat yourself to a new outfit so you feel more confident at work. Be like schoolkids who decorate their lockers, and clean up and personalize your workspace. Dust and declutter, and add a few accessories to make it more functional and enjoyable. Replace the candy, soda, energy drinks, and sugar-packed snack bars in your desk drawer with healthy treats like dried fruits and nuts. Get psyched to try new approaches for tackling pesky workplace problems like sensitive people, argumentative coworkers, or an unpredictable boss.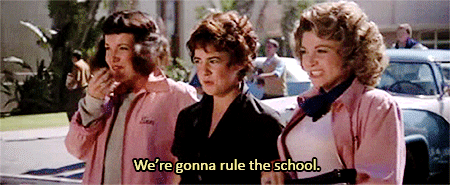 Be realistic and have a plan
Just because the warm glow of summer vacation has filled you with optimism and energy, that doesn't mean you're invincible. Don't try to tackle everything right away. Take things one step at a time to avoid burnout.
Review your Individual Development Plan (IDP), or create one if you haven't already, and make sure it still accurately reflects your professional goals. Then, with your IDP in mind, write out a realistic back-to-work to do list that describes what you'll accomplish in the next month or so. Focus on tasks that can decrease your stress, increase your control, boost your productivity, and bring order to chaos. Review your to do list with your manager to get their support for your priorities.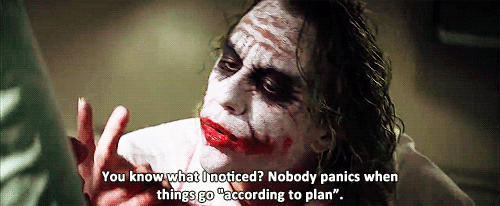 Get a handle on your email
An overflowing inbox is one of the worst consequences of taking time off of work. Don't start at the top of your inbox and work your way through emails one by one. Instead, triage your inbox to focus on the emails that are the most important and urgent.
First, scan through your inbox without opening emails. Delete junk mail, old newsletters, other people's out-of-office messages, and anything else that doesn't deserve your attention. Archive emails you don't need to act on. Flag emails that are the top priority and require an immediate reply, and be extremely picky about what you flag as truly important. Start working your way through the flagged emails, keeping your replies as short as possible. Once you've acted on all the flagged emails, give yourself a well-earned break. Schedule time another day to return to your inbox to deal with the less urgent emails.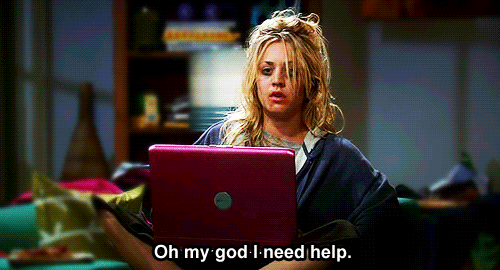 Take charge of your calendar
One reason summer is a less stressful time at the office is that there's fewer people around to hold meetings, which gives you more time in the day to get things done. The end of summer is an ideal time to start practicing better calendar management.
Schedule time on your calendar for the important work you need to do to catch up after the summer. Then, block longer 2- to 4-hour chunks of time on a regular basis so you can focus on work that needs sustained attention or deep thinking. If your boss or colleagues have a habit of packing your calendar with meetings, talk to them about shortening the default meeting time to 30 minutes whenever possible.
Incorporate summer relaxation into your everyday
A lot of what you enjoy during the summer can help you relax all year long when you're in the office and when you're not. Once summer is over, don't neglect your needs as well as your physical and mental health.
Leave work at a reasonable hour so you can enjoy time with family and friends. Turn off your devices and take mini digital vacations. Sleep at least 7 hours a night every night. Get outside. Exercise. Allow yourself an occasional summery indulgence like a fruity cocktail with a tiny umbrella, a good book, or a midday nap in the warm sunshine. Set boundaries to put yourself in a position to say "yes" to what matters most throughout the year.
Lauren Girardin is a marketing and communications consultant, writer, and speaker based in San Francisco. She helps organizations engage their communities and tell their stories. Her website is laurengirardin.com and you can connect with her on Twitter at @girardinl.