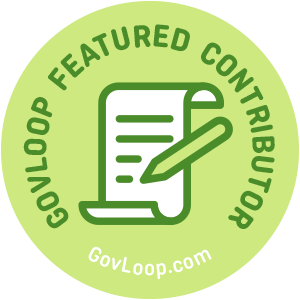 I love memes. I use them a lot in my everyday life, but I err on the side of caution when it comes to government social media accounts. A meme is an image or photograph accompanied by a caption that's funny, ironic or entertaining. Memes are a popular way to communicate and can be very effective. However, there are a couple of concerns that government has about them. Will they alienate or offend your audience? Do they reflect your mission? Will your audience understand them?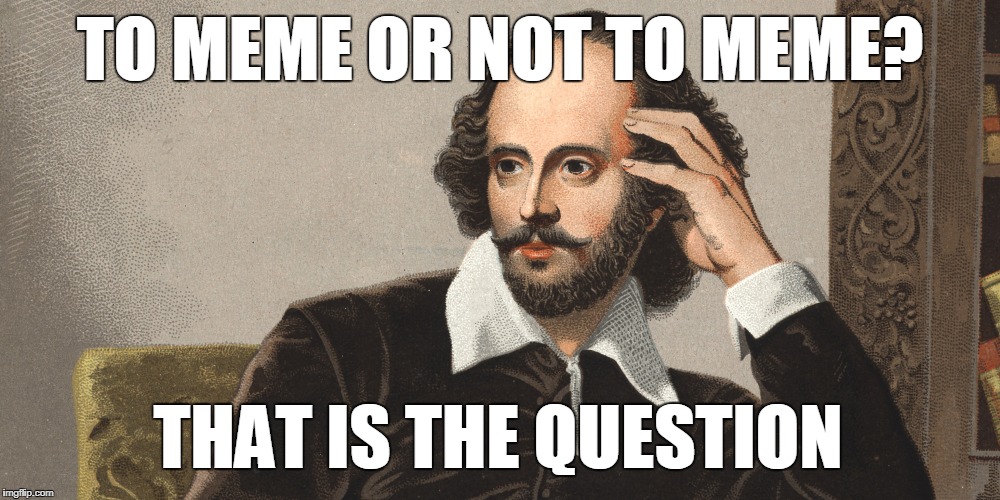 According to Social Media Examiner, you should use memes in your social media content:
Memes are inexpensive content
Memes support a sense of community
Meme-based content increases engagement
Memes create and support brand relevancy
They can help you connect with another person or group, but they can also be your downfall. The wrong meme at the wrong time can lead to a potential communication crisis.
Before you create or share a meme make sure you:
Know what the meme means or represents. Don't assume and always Google. Know Your Meme is a great place to start.
Check that the meme isn't using a copyrighted image or video. Just because it's on the internet doesn't mean you can use it without permission or freely.
You're not implying an endorsement. Be wary of memes that are promoting specific businesses or products.
Align it with your social media policy. Do you allow memes? If yes, what tone and voice to you use? Create guidelines that everyone on your team understands and follows.
Assess if it is appropriate timing. Check the news and other trending topics before posting.
>Assess if it fits your social media voice and tone. If your brand is a serious tone, memes probably won't help you establish credibility or authority. Research your audience and review your brand guidelines before introducing memes into your strategy.
After considering these, you're ready to start using memes in your social media channels.
There are many websites that can help you create a meme quickly — imgflip, Kapwing, and makeameme.org are just a few you might find useful.
Kaytee Smith is a GovLoop Featured Contributor. She brings more than 10 years of digital communications and outreach experience to her role as Chief Content Officer at the North Carolina Department of Natural and Cultural Resources, where she helps tell North Carolina's story and oversees the department's editorial and content production team. She has a full spectrum of experience across platforms, including video and emerging social media, and works with divisions across the state on digital initiatives and content strategy. You can read her posts here.