Halloween is nearly here. Don't let choosing a Halloween costume scare you. There's costume inspiration everywhere—including in government.
If you think that something from government can't become an awesome Halloween costume, think again. Far from dry and boring, each of these clever ideas has a funny twist to make you a hit at any Halloween party.
Park Ranger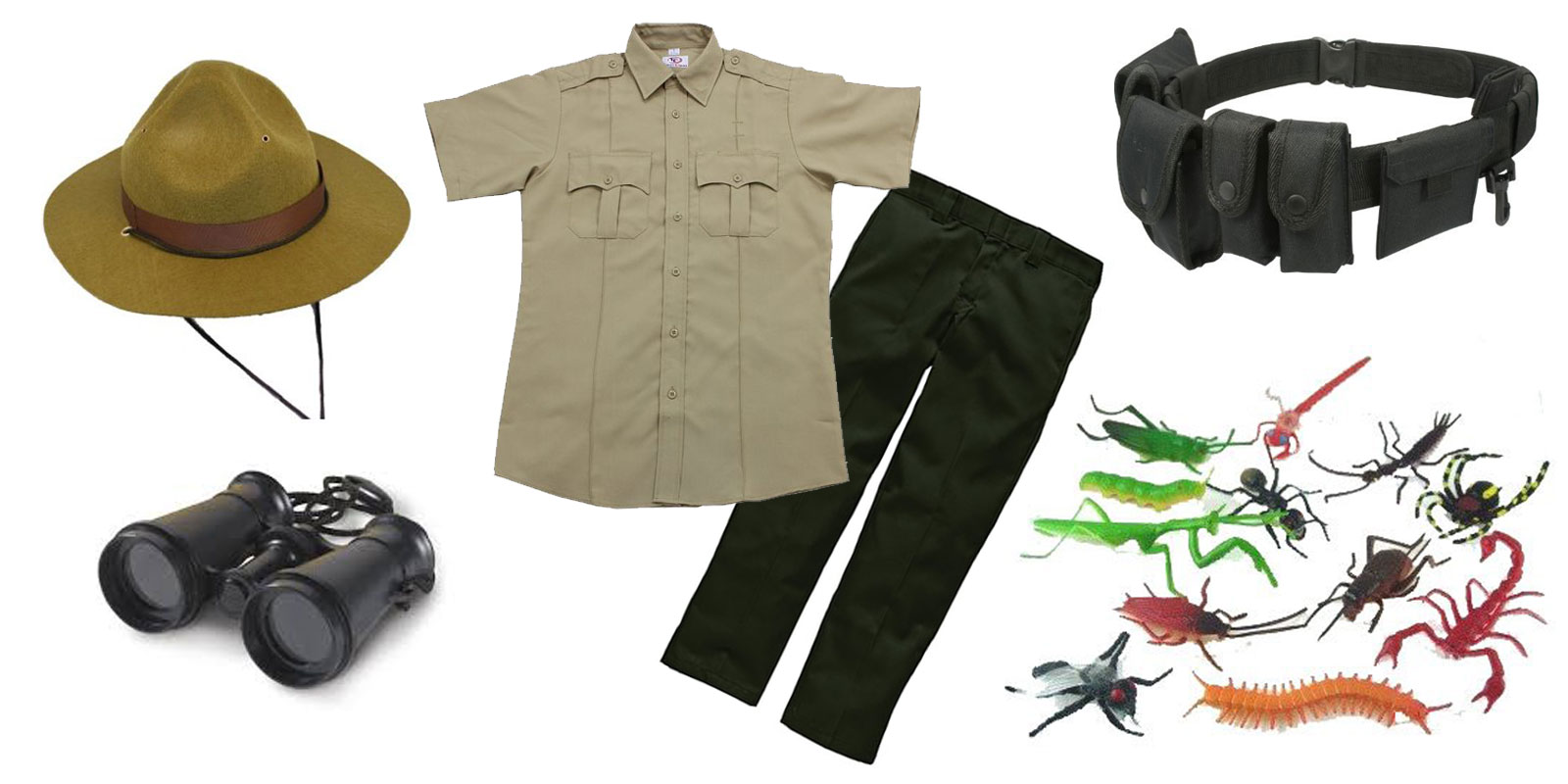 A park ranger costume is perfect for parents who need something comfortable to wear for taking the kids out trick or treating. The only accessory you'll need to make yourself is a fake park ranger badge. Create a creepy surprise by covering the back of your park ranger costume with lots of bugs.
What you'll need: ranger hat, tan uniform shirt, dark green work pants, toy binoculars, utility belt, and toy bugs.
Astronaut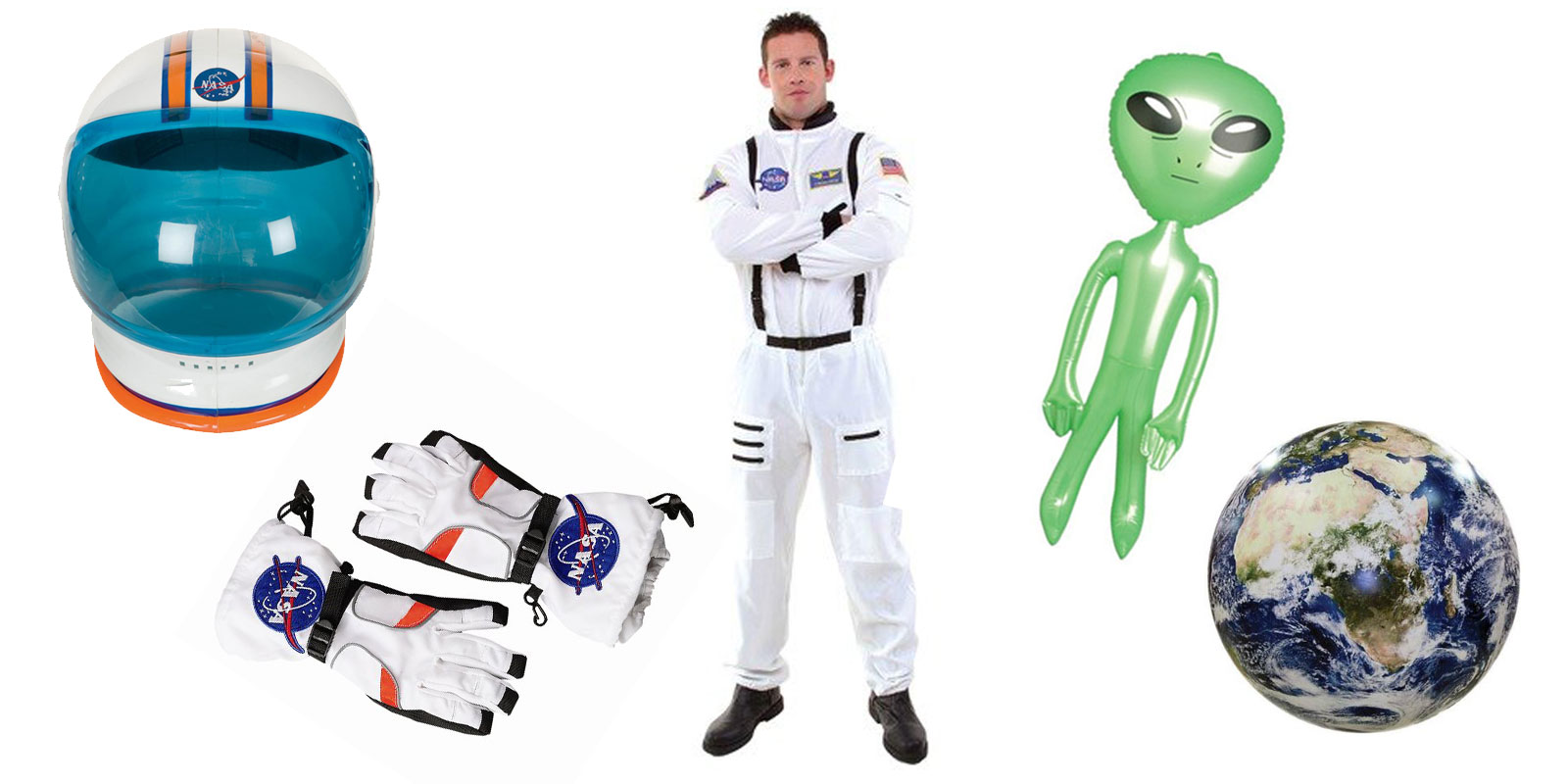 Forget the guys with the capes. Astronauts are real-life superheros. Take the classic astronaut costume and make it fun by adding a little green man. Secure the alien toy to your back so that he's peering over your shoulder.
What you'll need: astronaut jumpsuit, space helmet, astronaut gloves, alien inflatable toy, and earth inflatable toy.
Pork Barrel
This pork barrel costume has a high potential for creepiness, depending on which pig mask you choose. Line the edge of the barrel with fake money so it looks like it's overflowing with ill-gotten government funds.
What you'll need: barrel suit, pig mask, pink long sleeve shirt, and fake money.
Filibustering Leslie Knope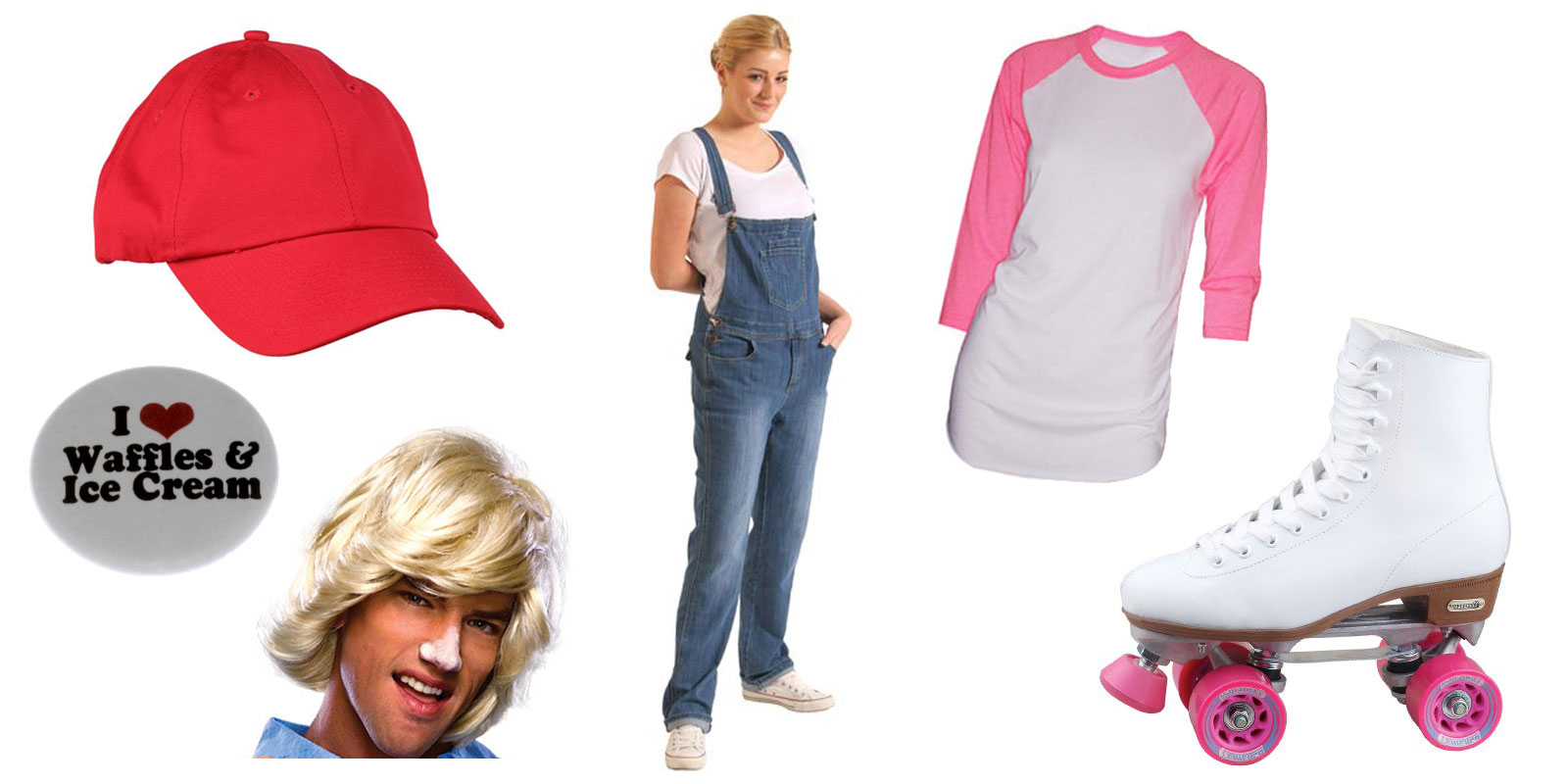 One of the most memorable moments in Parks and Recreation and Leslie Knope's political career was when she busted into the Pawnee City Council meeting and filibustered on rollerskates. Bonus: you'll know that anyone who recognizes your Halloween costume is a kindred Galentine's spirit.
What you'll need: pink and white baseball shirt, denim bib overalls, red baseball hat, blonde wig, rollerskates, and waffle lover button.
Cybersecurity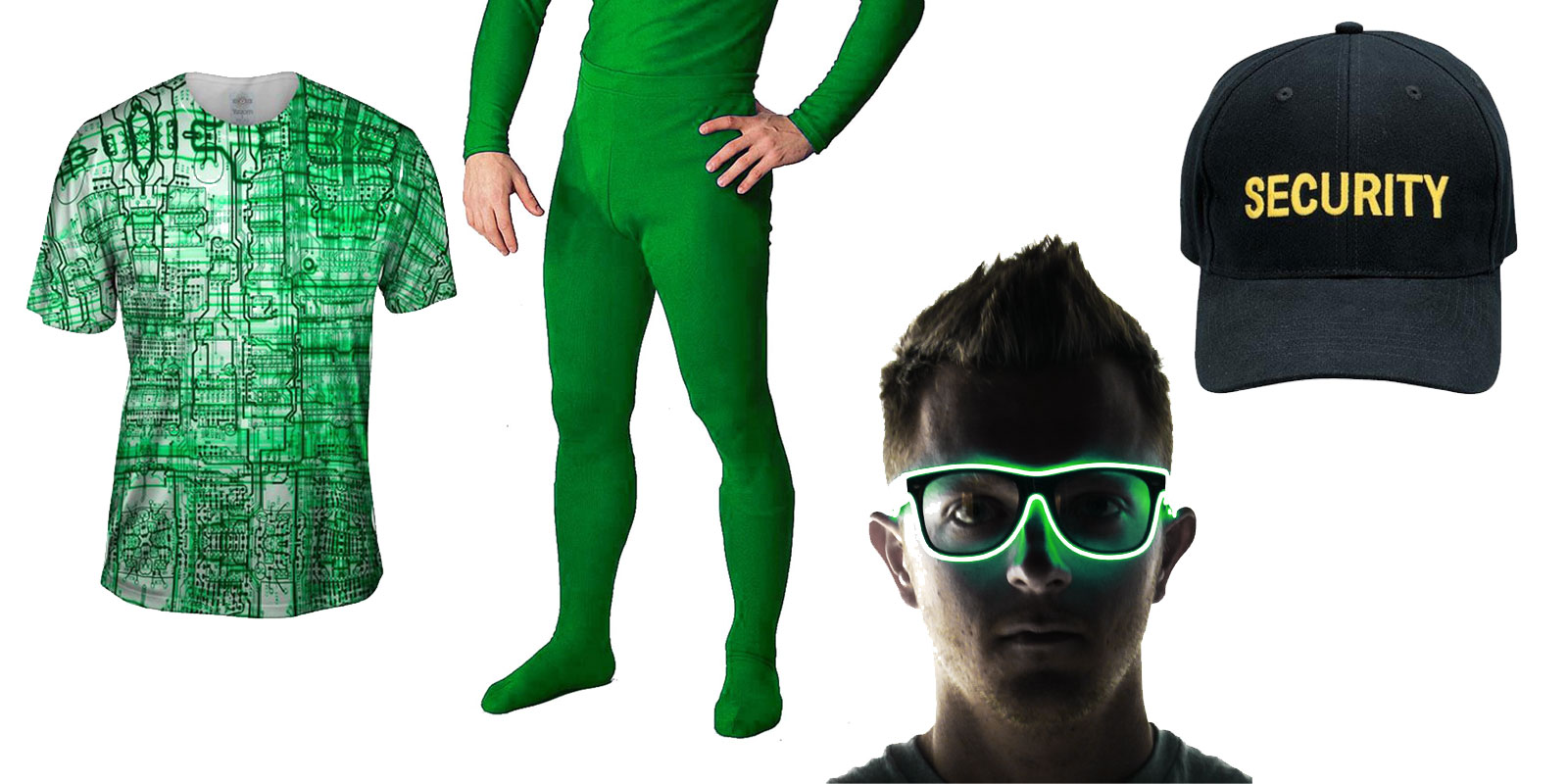 This is definitely a conceptual costume choice. But, between the OPM data breach, the hacking of the CIA director's email, and all the other data protection issues lately, a cybersecurity costume sure to get people talking. If the topic doesn't get people's attention, the bright green leggings sure will.
What you'll need: circuit board t-shirt, green leggings, security hat, and light up glasses.
CDC Inspector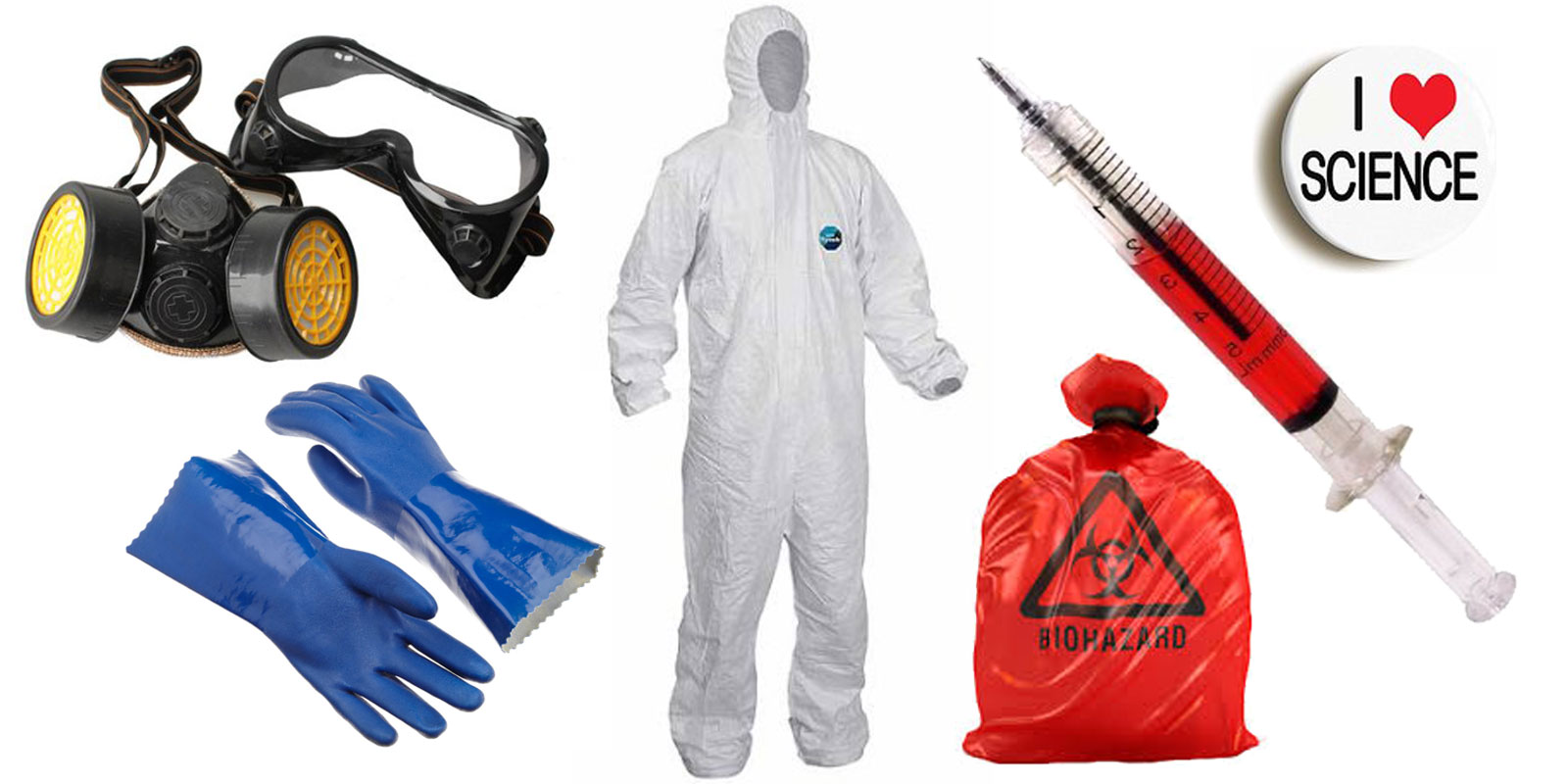 Inject a little fear into Halloween with a CDC inspector costume. Add a biohazard bag (stuffed with wadded newspaper to keep it lightweight) and large fake hypodermic needle to make your costume truly blood curdling. If you're a real CDC inspector, please don't wear this costume—you might start a panic.
What you'll need: safety coveralls, rubber gloves, respirator mask and goggles, I Love Science button, oversized syringe, and biohazard bag.
Government Shutdown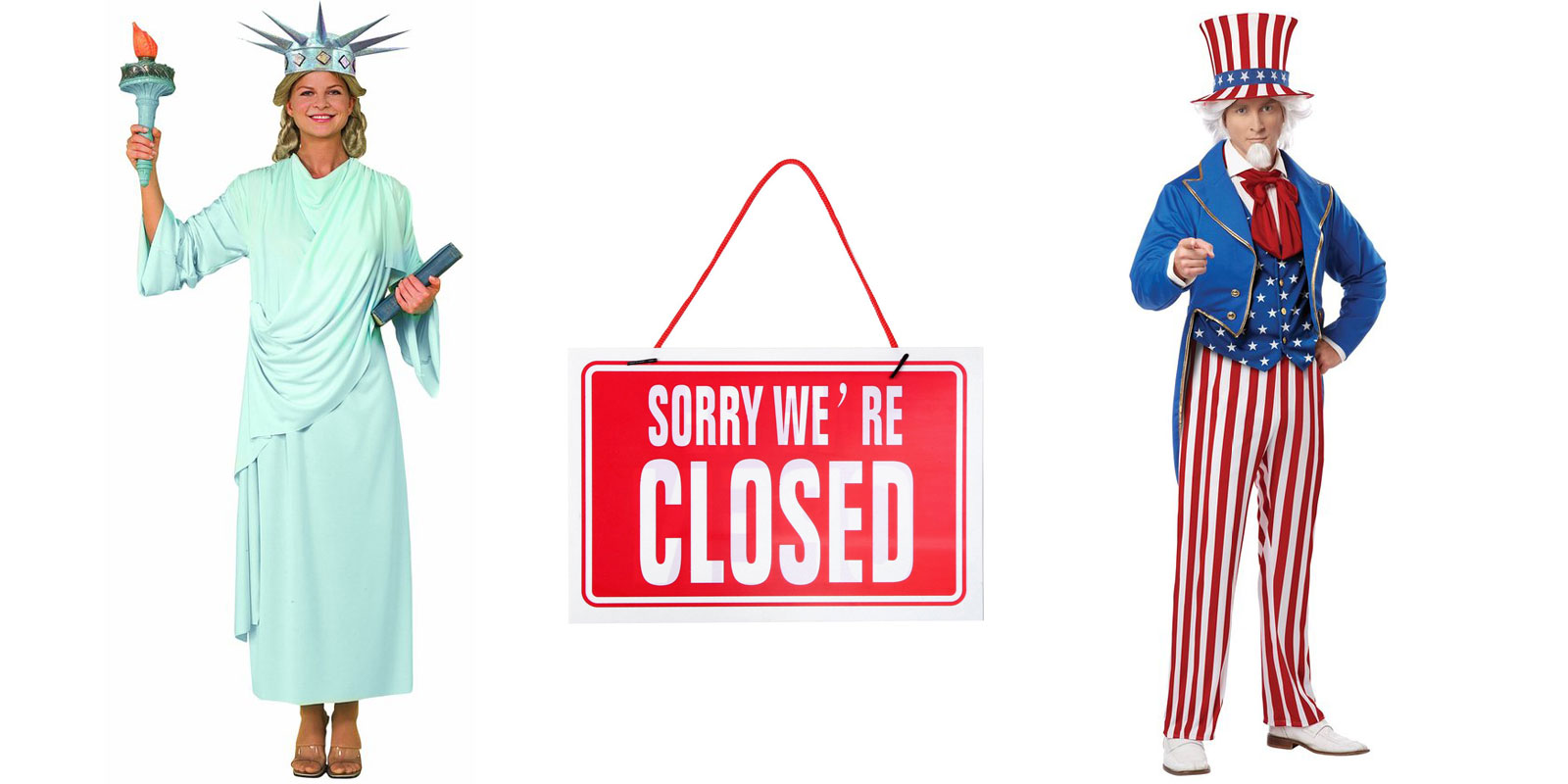 There's little that scares a government employee more than the idea of another federal government shutdown. Given the recent shutdown close call and the threat of one in December, go ahead and revive the classic government shutdown costume. All it takes is dressing up as Uncle Sam or Lady Liberty and hanging a "Sorry We're Closed" sign around your neck.
What you'll need: Sorry We're Cosed sign, and Statue of Liberty costume or Uncle Sam costume.
Lauren Girardin is a marketing and communications consultant, writer, and trainer. Find her on Twitter at @girardinl.