So you are in the market for a new job, but is has been years since you last interviewed. No worries, use these eight tips to prepare for your next interview: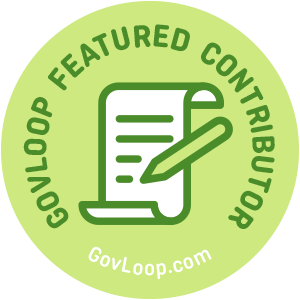 Do your homework
Plan for the expected
Answer the questions
Make eye contact
Practice in front of a mirror
Get rid of "uhms"
Identify a mentor
Go on a field trip
Do Your Homework
If you want to make an immediate, good first impression, you have to put the time in to prepare for your interview. At a minimum, look at the organization's website and familiarize yourself with current initiatives. For maximum impact, research the department where the position is located. This could also include the people that work in that department.
Nowadays, almost everyone (and every organization) has some sort of social media imprint. You may be surprised to discover how much you can learn about a prospective employer and colleagues.
Plan for the Expected
The interviewer will typically ask some standard questions. You can count on queries like: Why do you want to work here? What can you bring to the organization? Why did you apply for this position?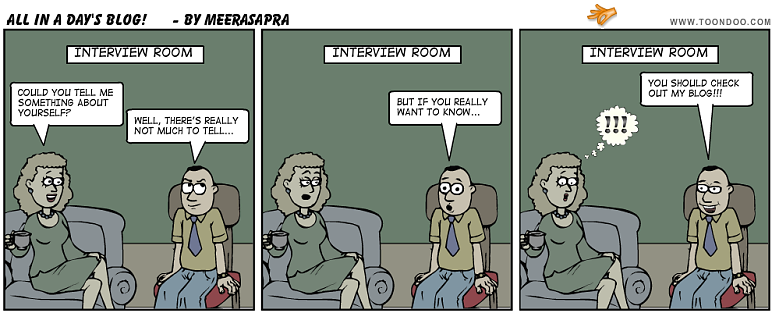 This is the time for your elevator speech. Prepare for the moment and be ready to answer with a sincere response. Moreover, this will require you to think about the question ahead of time. Once you have the ideal speech ready, practice aloud until it's perfect.
Answer the Questions
I can't tell you how frustrating it is when a candidate talks around a question and never provides an answer. Ultimately, this either shows your lack of expertise or that you are not a good listener. If you don't know the answer, spare the interviewer and just say so. You will be respected more for owning that as a shortcoming than trying to fake your way through.
Make Eye Contact
It's important to look people in the eye. Admittedly it can be uncomfortable sometimes, but you have find a way to get over it. When you interview a candidate that won't look you in the eye, the immediate thought is you lack confidence or you may seem untrustworthy.
Practice in Front of a Mirror
This may seem weird, but it really works. Practice your introduction and elevator speech in the mirror. Do you look away? Does the volume of your voice decrease or fluctuate? Practicing in front of a mirror will help you identify the areas you need to improve.
Get Rid of Uhms
So many of us insert "uhms" into our language when we are thinking of the next thing to say. Your use of this word can become distracting to the interviewer. Consciously practice not using "uhm" when you need time to think. Instead of using a verbal cue to signal your thinking, try to take a nonverbal pause.
Identify a Mentor
Get first-hand advice from someone who is involved in the hiring process. Ask your mentor or friend to give you some tips. Additionally, your mentor may be willing to host a mock interview so you can practice your interview technique.
Go on a Field Trip
You should consider visiting the physical campus for two reasons. First, if it's a public location, you can observe how "the business" works. Second, you will know exactly where to go when it's time for your actual interview. This is not the time to get lost or be late.
Still on the fence about how to prepare? Check out additional tips that cover your resume and the interview.
In summary, making the decision to interview can be both stressful and exciting. It's natural to feel nervous about the process, but with the proper planning, you can cultivate great interviewing skills.
Kandace Foreman is part of the GovLoop Featured Contributor program, where we feature articles by government voices from all across the country (and world!). To see more Featured Contributor posts, click here.