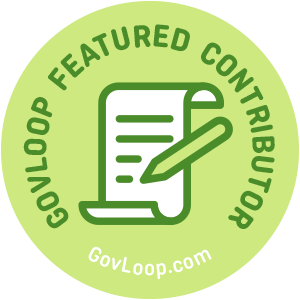 Are you in retirement mode? Are you eager to leave the workforce? Are you saying anything like the following to yourself?
I can't wait to get out of here
A dynamic group of individuals, born in the mid-1940s to the mid-1960s represent people in the United States who are looking forward to retiring. The Boomers are nearing retirement. But wait, Boomers — you can't leave without sharing your knowledge.
Knowledge Sharing
There is a ton of knowledge to share. David Curteen described knowledge sharing as a variety of information combined with experience, creativity, and intuition. Knowledge is the key resource of today's organizations confirms the need for processes that facilitate sharing (Becerra-Fernandez & Sabherwal, 2001; Drucker, 1993).
Baby Boomers may be the most knowledgeable population. The knowledge that Baby Boomers possess is too vital not to share. It leaves a legacy.
Leaving Your Legacy
My late father shared meaningful knowledge to others no matter where he was. My father left a legacy. Boomers can do the same by leaving a workplace legacy.
Leaving a legacy may be one of the most rewarding things. As Boomers move closer to retirement from their respective agencies, they can begin to build the legacy they want to leave behind.
Begin to Build
Choose one (or maybe two) younger coworkers to mentor
Include a subordinate in a major project
Connect a younger coworker
Offer teachable moments
Help a Millennial solve a complex problem
Share workplace experience
Be relevant
Shift the paradigm and leave a legacy.
June Cox is a GovLoop Featured Contributor. She is a Human Resource Specialist, Human Resource Development (HRD) with a federal agency. She has a masters degree in education and provides employee training and development to federal employees. June is a certified workforce development professional and a member of the National Association of Workforce Development (NAWDP). She has trained and developed hundreds of employees. She values investing in others. You can read her posts here.