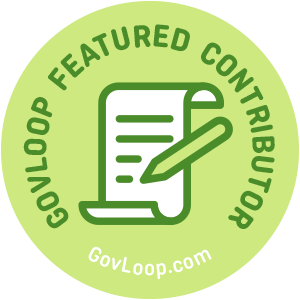 Google Campaign URL Builder is a free, online resource used to track web page metrics. The data is stored in your Google Analytics account. Some examples of where to use this resource is tracking email links, newsletter links or registered domain name usage.
Campaign Variables
Website URL: The destination web page URL. (required)
Campaign Source: The referrer where the user is coming from. Some examples might be newsletter, search, etc. (required)
Campaign Medium: The marketing medium where the user encountered the link. This could be something like email, website, etc.
Campaign Name: The name of campaign you are tracking. If tracking multiple web pages in the same campaign, use the same name but different sources or mediums to distinguish links.
Campaign Term: This variable is used to identify paid keywords.
Campaign Content: This variable is used to differentiate ads.
As you are inputting the variables, the URL will be created at the bottom of the page. Copy the generated URL and use it to create links where you want to track performance.
Retrieve the Data
Login to your Google Analytics account and go to Acquisitions, Campaigns and All Campaigns. On the All Campaigns page you will see all of the campaign names you created. Click on each campaign name to drill down and verify how different sources and mediums are performing.
Leslie Labrecque is part of the GovLoop Featured Contributor program, where we feature articles by government voices from all across the country (and world!). See more Featured Contributor posts
You can follow Leslie on Twitter.