I was originally going to use this week to reiterate the importance of valuing employees. Specifically, how feeling valued fosters an environment fertile enough for innovation to flourish. I even found this excellent article about employee engagement that listed nine pillars that will help build a team that takes the business to another level.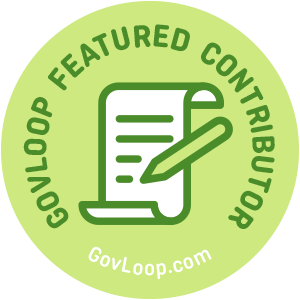 The Elephant and the Swan
However, I was left with the question: From a managerial perspective, what exactly are we doing to address the black elephant and the black swan? In other words, how do we excel in less than the ideal environment? The black elephant is an event which is extremely likely and widely predicted by experts, but is ignored or simply unspoken. The black swan is an outlier that will have a high impact. Both of them can prohibit the very things we tout in our mission statements or long-term objectives.
Both of these terms seemingly have a negative connotation involving failure or a miscalculation. However, ignoring the impacts of positive outcomes is also problematic. Furthermore, a black swan event can be positive or negative. Example 1: refusal to acknowledge data that suggest economic growth is in full stride and something must be done now (black elephant). Example 2: unexpected economic and population growth in a city occurs faster than its surrounding infrastructure can support (black swan). Example 3: hiring 20 new employees when there are only five open work spaces (black elephant). While the necessary growth of the company is great news, the failure to address the well-known issue disrupts the integration process and likely causes team displacement, which impacts employee engagement.
Plan for Them Both
Those charged with mid-to-long term planning should brainstorm the following questions to plan for the elephant and the swan:
Address the Black Elephant:
Identify trends currently embedded in the process.
What do we not know?
Identify obvious road blocks, problems or dangers we ignore. What are the black elephants?
What are the issues/things staring us in the face but we are simply afraid or embarrassed to discuss?
Address the Black Swan:
What possibilities of the future are pulling us toward our current path?
Identify the possibilities of the future that may hamper our goals.
What does the future reveal about what we may need to know/learn?
What do people assume would never happen? Identify the black swans.
LaMesha Craft is part of the GovLoop Featured Contributor program, where we feature articles by government voices from all across the country (and world!). To see more Featured Contributor posts, click here.