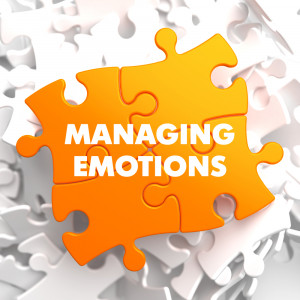 How do you keep your emotions from talking louder than your voice?  Teams look instinctively to their leaders for emotional clues on how to respond to situations, or at least I know I do. Especially in times of uncertainty, your employees will look to you to see how they should respond.
As leaders we must always be aware of and in control of our emotions.  According to Harvard Business School Publishing, there are five components of Emotional Intelligence.  But today, let's talk about the first component and for me the most important component, which is self-awareness.
Self –Awareness is defined as the ability to recognize and understand your moods, emotions, and drives, as well as their effect on others.  Regulating your emotions and responding appropriately to others' emotions are important aspects of emotional management.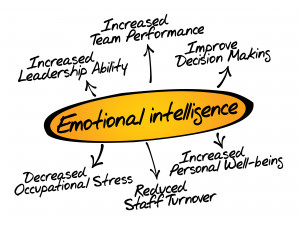 But emotional intelligence does not stop there.  Having astute self-awareness is not just recognizing how you act and react in a crisis situation.  Self-awareness of your own strengths and weaknesses will also help you understand and compensate for the strengths and weaknesses of your team.  Good leaders capitalize on knowing who possesses strengths where they have weaknesses.
To help you have a clearer picture on what your body is saying when you are talking, click here to take a quick Free EQ Quiz and test your Emotional Intelligence. Share your ideas in the comment section for ways you personally demonstrate self-awareness – or for ways you have seen other leaders showcase this important aspect of emotional intelligence.
Janis Burl is part of the GovLoop Featured Blogger program, where we feature blog posts by government voices from all across the country (and world!). To see more Featured Blogger posts, click here.