Did the govies that got GIF game inspire you to think about making your own GIFs? Smart move. These eye-catching animated graphics can really gussy up your digital communications.
Making your own GIFs is surprisingly easy. The toughest part is finding the right source material, whether it's a video, a series of photos, or one image that can become more interesting with a little animation manipulation. If you fancy yourself a graphic artist, you can also design GIFs entirely from scratch, though that's only for the GIF obsessed.
To make your own GIFs, you need tools that do the job with minimal frustration. I also believe you need a tool that doesn't slap on their tacky distracting logo or URL to the final animation. All of the tools below fit that bill.
For the GIF-a-phobes
If you're not up to the task of making your own GIFs, that's okay. There are plenty of other people with a lot of time on their hands creativity who make GIFs for every occasion.
The easiest way to find GIFs is to search—just think of search terms that fit the topic or emotion you're looking for. In Google Image Search, enter your search term, then in the results click "Search Tools" then "Type" then "Animated." You can also search on Giphy.com or Tumblr by adding the word "gif" to any search.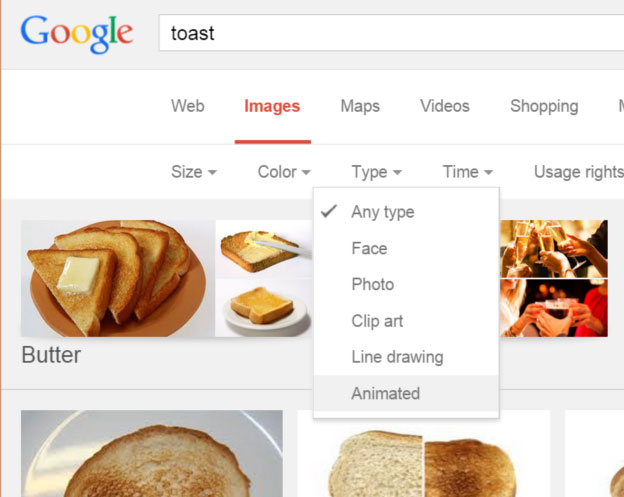 Make GIFs from Online Videos
Looking to turn a YouTube video into a GIF? Look no further than GIFYouTube.
Paste the video URL into the tool, select your start time and GIF duration, and GIFYouTube does the rest. The biggest challenge is finding a worthy video clip that you're allowed to use.
If that tool doesn't suit, try Imgur Video to GIF, which besides being one of the internet's largest image hosting services, can convert YouTube, Vimeo, and other online videos to GIF. One perk of using Imgur is it hosts the GIF file on its site.
Both GIFYouTube and Imgur Video to GIF have only the most basic (and ugly) text overlay, so you may want to add those using another tool (see below).
Here's a goofy GIF I made in 15 seconds from a Kid President and Grover video: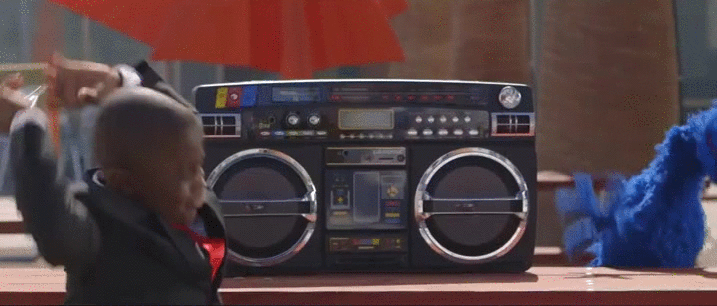 GIFMaker.me
If you have a series of still images you want to combine into one GIF, there's no more straightforward tool than GIFMaker.me. Unlike other similar tools, GIFMaker.me doesn't add a logo or other branding to your GIF. Select images from your computer, upload them, and then adjust settings like your animation speed and number of loops. You can't add text with GIFMaker.me, so you'll have to combine it with a tool that does.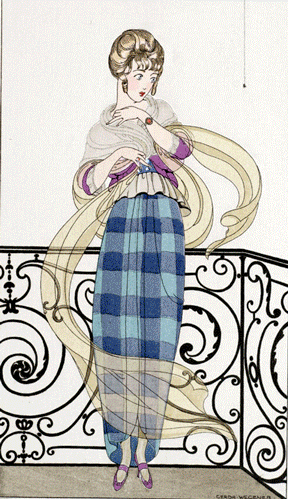 Photoshop and GIMP
Adobe Photoshop is the king of GIF making—so long as you have access to the software. As an alternative, GIMP is a free, open-source image editing program. Some people find Photoshop intimidating, others find GIMP a disorganized mess. It all comes down to what you're comfortable with.
You'll want to use either Photoshop or GIMP when you need to make fancy GIFs where you edit out, add in, move, or manipulate objects. I like this and this guide on how to make animated GIFs with Photoshop .
Richard Naples of the Smithsonian Library skips the technical how-tos of Photoshop and explains his thought process in making GIFs that get your heart pounding.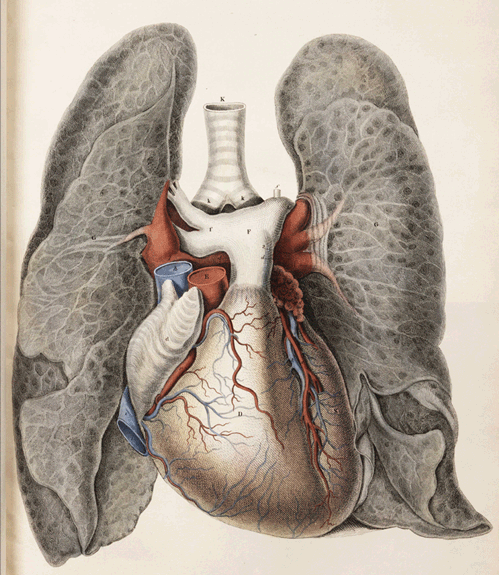 LICEcap
I found out about this next GIF tool from Melody Kramer of 18F during the DigitalGov's webinar, "The Essentials of Animated GIFs for Public Services."
LICEcap lets you to record your computer screen and save it as a GIF. It's GPL free software so there's a good chance there's a good chance that government employees can use it. It's so easy to use that it's now a top tool in my GIF arsenal.
LICEcap even made a demo—in the form of a GIF, of course:

Other Tools for Editing GIFs
In case the GIFs you make need a little tweaking, there are plenty of free online tools with editing options like adding text,  changing the speed, and cropping.
Use an online tool like ezgif.com or crank up Photoshop or GIMP. The online tools can be a little buggy—especially their GIF making features—so try a couple to get the GIF you want.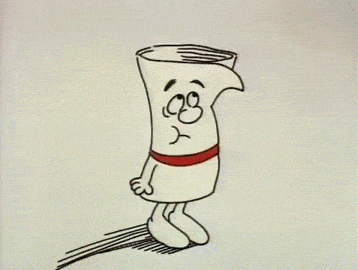 Bicycle, heart, and women from the Smithsonian Library's Tumblr. LICEcap demo from LICEcap. Grover dance party and waving bill by author, created for educational use.
There are plenty more GIF making tools out there—what are your favorites? Share them in the comments.
Lauren Girardin is a marketing and communications consultant, writer, and trainer. Find her on Twitter at @girardinl.