Emoji are now a part of how people all over the world communicate. Some people in government are enthusiastically embracing emoji (looking at you, 18F), knowing that they are quickly becoming a conventional element of our nonverbal communications.
Even if you're not ready to use emoji, in order to understand what people are saying it's important to at least learn what emoji are and what they mean.
We'll tackle emoji in two blog posts. This post, Part 1, sorts out the basics. Part 2 showcases examples of how government agencies are already using emoji.
Update April 9, 2019: A new article in this series explores nuances and complexities of government emoji use that have emerged since this article was written.
What are emoji?
Emoji are are mix of ideograms and pictograms. A pictogram is an image that resembles the object it represents. An ideogram suggests an abstract thing or idea. Neither an pictogram or ideogram represents the sounds needed to pronounce a word or phrase.
Basically, emoji serve a similar purpose to Egyptian hieroglyphics or road signs, so they're really not radically new.
Emoji began in Japan, the place that brought us Hello Kitty, Pikachu, and other kawaii-mono, which basically means "cute things." Today you'll see these adorable emoji everywhere digital, from text messages to tweets, on blogs and in Instagram posts (and brand new, emoji can be added to Instagram's hashtags).
Update April 9, 2019:
In 2018, the editors over at AP Stylebook officially decided the plural of emoji is emoji, with no "s" at the end. GovLoop's emoji series has been updated to reflect that decision.
What happened to emoticons?
Emoticons are precursors to emoji from when the graphics capabilities of our devices couldn't handle colorful images all that well. Like when ASCII art lost favor to actual pictures on the internet, emoticons are being supplanted by the next evolution in communications.
The world still likes emoticons, but it's in love with emoji.
¯\_(ツ)_/¯
Cultural and social concerns
As emoji have become more embedded in modern culture, they've become the focus of debate and even protest.
After more than 17,000 people signed a Change.org petition, Facebook deleted its double-chinned emoticon for feeling "fat." Earlier this year, the Unicode Consortium finally approved and Apple released hundreds of new emoticons to fix a lack of diversity only to get flack for the extreme yellow skin tone of the default humans and a lack of understanding of true diversity. While LGBT emoji were added, redheads and sex positive images are left wanting, as are Android users who are still waiting for the new emoji to show up on their keyboards.
There are a lot of ideas that the current set of standard emoji can't express. Some of the emoji useful in government communications have already been approved by Unicode and may show up in a future software update like a ballot box. There's no word yet on when we'll get emoji for missing essential American icons like bald eagles, apple pie, roast turkey, and hot dogs.
Emoji are a work in progress. But, since the middle finger emoji is still missing, we can't even express our frustrations properly.
Technical concerns
Unlike emoticons, which are a user-created arrangement of keyboard symbols, the choice of emoji is determined and limited by the Unicode Consortium.
While all the major platforms support emoji, not every device necessarily displays every one of them. So, be sure to limit yourself to the emoji that come with the program or social media that you're using.
Emoji that everyone in government should know
Emoji are so new that the ways people use them is still very experimental and variable. To learn about all the emoji that are available, check out Emoji Cheat Sheet and Emojipedia.
There are no rules. Go forth and have fun! Be on the lookout for emoji and start thinking about ways they might make your agency's communications more engaging and surprising.
Here are some emoji that clearly have relevance to government work. Have no fear—I've spared you from seeing the smiling poop emoji.
American Icons (as mentioned, seriously lacking)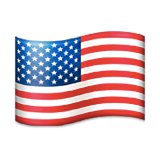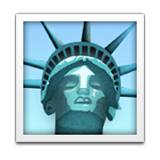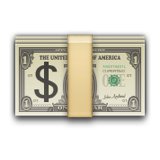 Politics and Elections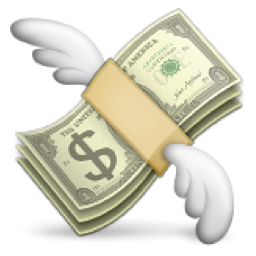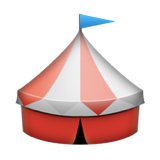 Medical Research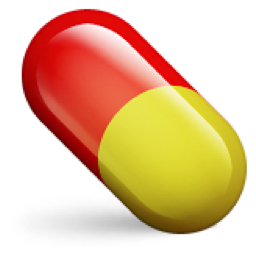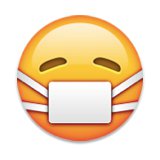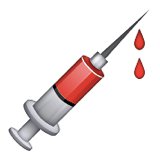 Transportation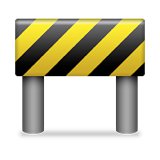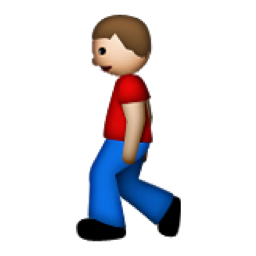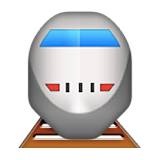 Law Enforcement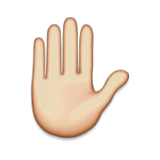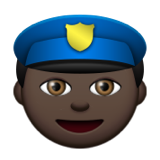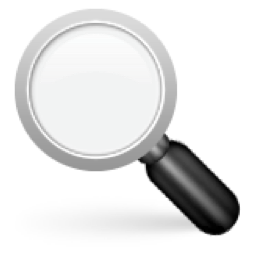 Space Exploration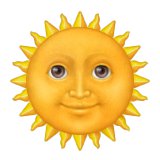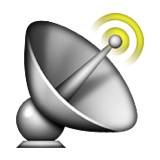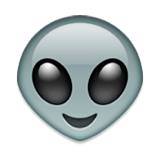 Lauren Girardin is a marketing and communications consultant, freelance writer, and trainer based in San Francisco. She helps organizations engage their communities and tell their stories. Her website is laurengirardin.com and you can connect with her on Twitter at @girardinl.