Believe it or not, government agencies have started to use emoji. So far, the little digital characters have been used sparingly, yet experimentation is happening.
Emoji may or may not be the right fit for your agency. At the moment, they're youthful and fun, and are often used tongue-in-cheek or with a dose of attitude. But, understanding emoji is important for anyone working in digital outreach and citizen engagement so that you understand what people are saying.
Emoji, and designs inspired by the characters, are even making appearances offline in spaces and places in which people engage with government. They made into a cover illustration in The New Yorker on Hillary Clinton and were put into colorful protest signs at the People's Climate March in London. Emoji are here—it's high time you get to know more about them.
This is the second post about emoji for government. This post, Part 2, showcases examples of how government agencies are already using emoji. Check out Part 1 for the basics on emoji, including what they are, cultural and social concerns, technical matters, and emoji that everyone in government should know.
Update April 9, 2019: A new article in this series explores nuances and complexities of government emoji use that have emerged since this article was written.
It's the little things
Several government agencies have started using emoji in their most natural habitat: social media. The tiny icons don't appear in every post, rather they pop up when they fit the mood.
Berkeley Lab shared a story about how people with iOS devices can use Star Trek's "Live long and prosper" gesture emoji in not one, or two, not even three, but in four tweets. With plenty of cumulative retweets, it's clear Berkeley Lab knows the nerd quotient of its audience.
Trekkie? Add the #Vulcan salute #emoji to your iPhone or iPad » http://t.co/PBrQDpRr3r @DanGraziano #startrek @CNET pic.twitter.com/wZa8KcEtc1

— Berkeley Lab (@BerkeleyLab) April 12, 2015
National Endowment for the Arts has dabbled with emoji in a couple of tweets, using them when they were feeling "emoji-nal" about a social media achievement.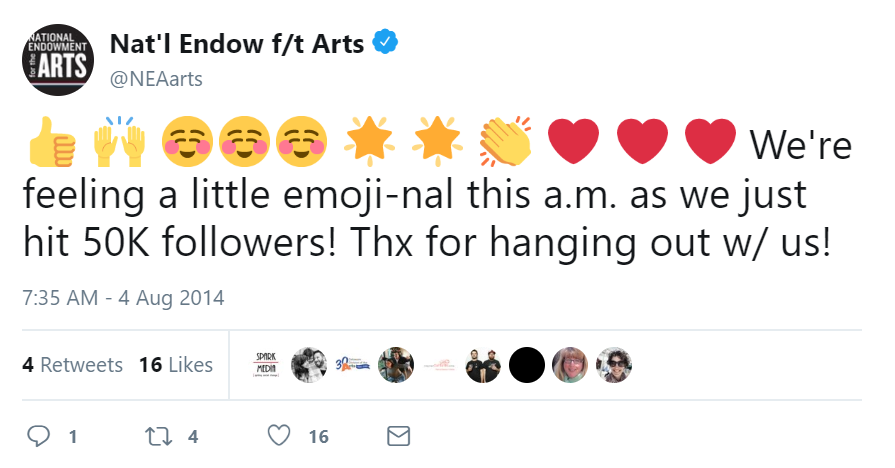 The U.S. Department of the Interior uses emoji to call out the animals featured in its Instagram posts. They're doing something right as the photo quickly racked up thousands of likes
Academia approved
The Library of Congress announced a "whale of an acquisition" in 2013 when it added Emoji Dick, the all-emoji translation of the great American novel Moby Dick, to its collections. In further innovation, the book's funding was crowd-sourced on Kickstarter and, in another first for the Library of Congress collections, was collectively translated by Amazon's Mechanical Turk workers.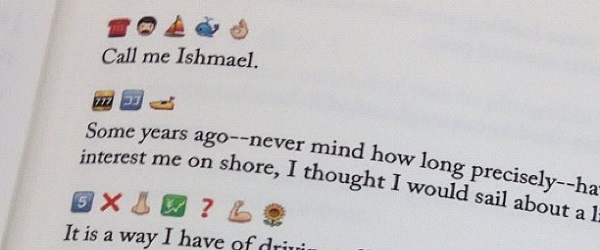 The American Folklife Center at the Library of Congress has been developing a digital culture web archive that will include emoji other icon-based communications, plus other everyday elements of modern communications in the vernacular web. The project is still in the works.
Trend-setters
NASA, no stranger to using the latest trends to attract a large audience, used emoticons as part of its 2015 Earth Day campaign. NASA encouraged people to share images of their favorite places on Earth and accompanying emoji using the hashtag #NoPlaceLikeHome. With a main campaign image that incorporated the NASA logo and two emoji, the media was right to note that "NASA loves emojis as much as you do."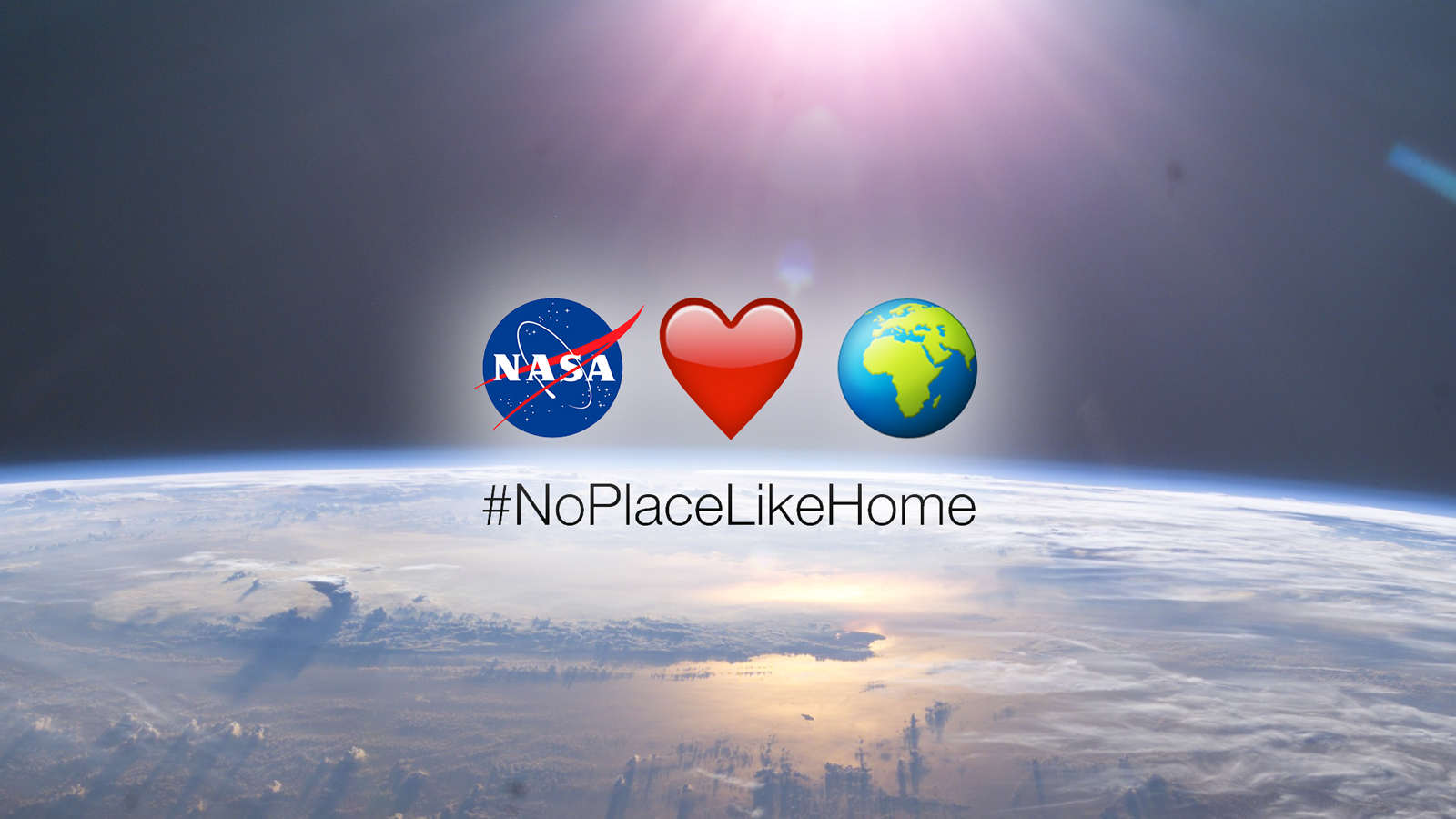 The City of West Hollywood, California embraced emoji, selfies, Grindr, and everything else smartphone in a 2014 public safety campaign. As reported by the LA Times, the campaign includes a Taylor Swift parody video decorated with emoji and stars local drag queens and dancers. Even the official press release for the campaign included emoji.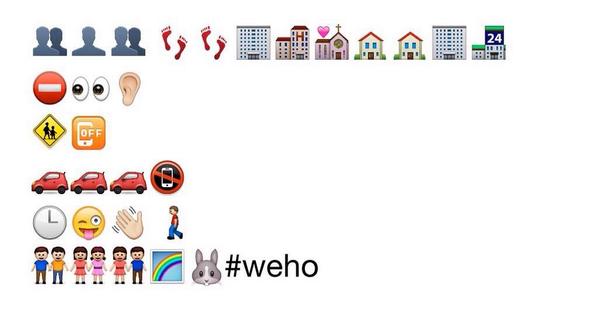 Early indications show that the campaign, which also includes street art and advertising, seems to be effectively reducing pedestrian-car collisions.
The White House early on embraced emoji in a report on Millennials in 2014. Although, according to The Washington Times, after the media said that some Millennials took offense at the effort to "empathize with young voters," the emoji disappeared from the report but remained in the infographic.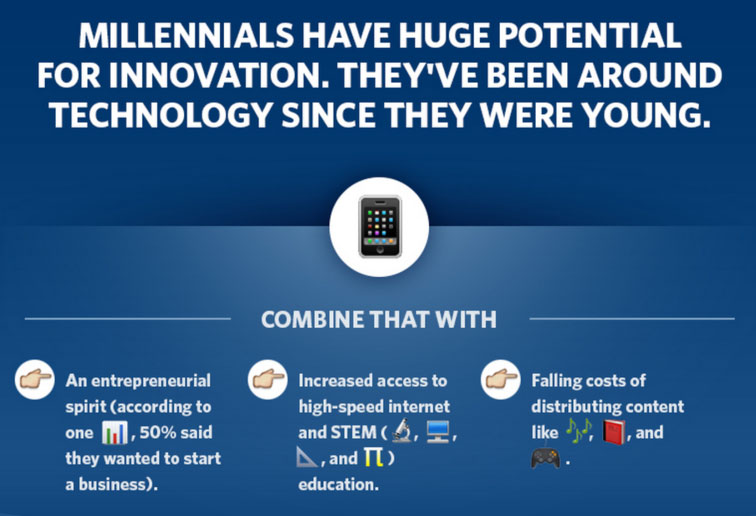 Elections + emoji
Candidate preferences and party politics aside, emoji are quickly becoming part of conversation about politics and elections.
Boston.com used emoji in its Twitter coverage of a 2014 gubernatorial debate. This awkwardly oddball media moment reduced candidate issue platforms to cute images.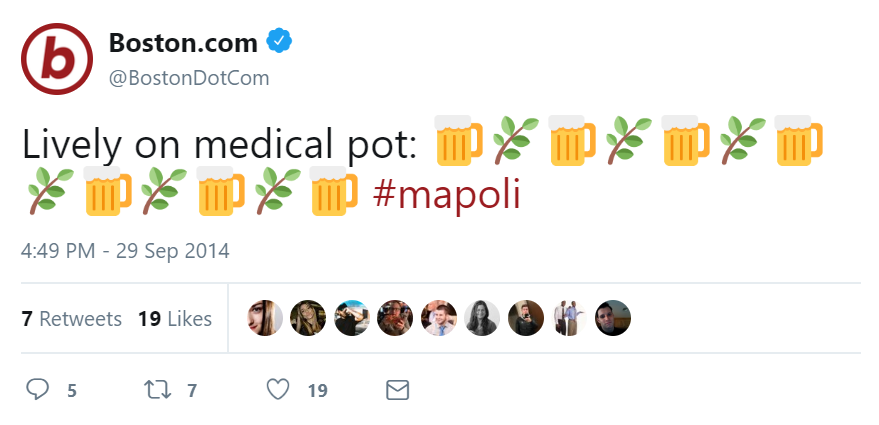 Twitter itself recently stepped up its political emoji game when it added temporary "hashflags," or Twitter-specific emoji for the 2015 UK general election.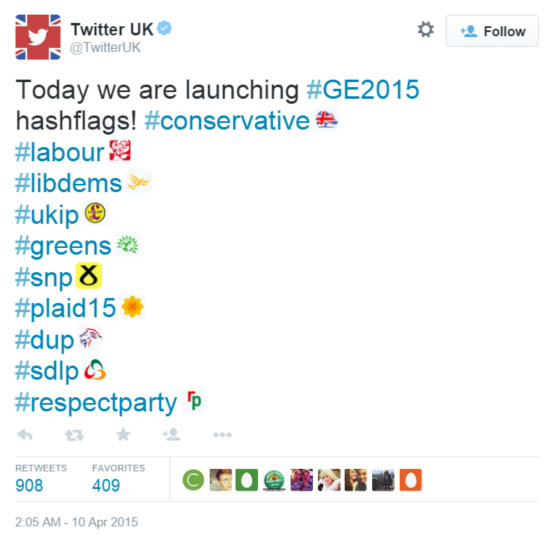 It's not just the media—politicians are increasingly mad for emoji. Australia's foreign affairs minister, Julie Bishop, who is known to use emoji in her tweets, conducted an text-message interview with BuzzFeed News in emoji—it wasn't a particularly deep conversation but it was the first all-emoji interview.
We're bound to see plenty more emoji in the lead up to November 2016.
Update April 9, 2019:
In 2018, the editors over at AP Stylebook officially decided the plural of emoji is emoji, with no "s" at the end. GovLoop's emoji series has been updated to reflect that decision.
Header photo by Nolan Dempsey.
Lauren Girardin is a marketing and communications consultant, freelance writer, and trainer based in San Francisco. She helps organizations engage their communities and tell their stories. Her website is laurengirardin.com and you can connect with her on Twitter at @girardinl.