What a difference four years can make. In 2015, I shared a two-part series of articles about emoji basics and government agencies that were among the first to use emoji. Way back when, government embracing emoji seemed like a radical idea. Today, the tiny illustrations are everywhere—including in all sorts of government communications.
While emoji have become commonplace, using them to enhance messages has become more nuanced and, sometimes, complicated. Let's look at some issues that emoji enthusiasts in government should know about.
Emoji, ❌ "s"
In 2018, the language lords over at AP Stylebook changed their minds and decided that the plural of emoji is emoji, with no "s" at the end.
Context is ? king
The expressive ambiguity of emoji means they can be misinterpreted even when the text they're next to is clear. People use and decipher emoji beyond their literal meanings based on cultural identity, gender, political leanings, or general mood. People will also turn just about anything into sexual innuendo (looking at you, ?).
To understand this better, let's look at the ? OK hand emoji. After a 2017 internet hoax connected the OK symbol with white supremacy, some actual racists appropriated both the in-real-life gesture and the emoji. The OK gesture has also long been offensive in several cultures. Even though ? is not a de facto symbol of hate or offense, the context it is used in makes a difference.
When in doubt, don't use the ? OK hand emoji alone or alongside messages that could be misinterpreted. You could use it to make a chef's kiss ??, but avoid creating combinations that are sexually suggestive ?? or are an invitation to smoke marijuana ???.
Cross-platform inconsistencies ?
When people hold onto their older digital devices, they might be stuck with older versions of emoji designs and could be missing newer emoji entirely. If you've ever seen boxes like this ☒☒☒ in a text message or tweet, missing emoji are probably the cause.
Further complicating the matter, each emoji looks different across various devices, apps, programs, and operating systems. While emoji designers have repaired many of the most drastic differences, a few emoji are still dissimilar enough that they can easily cause misunderstandings.
Take, for example, the ☄ comet emoji. On most platforms, it's a shimmering celestial body. But on Apple and Samsung devices, the comet emoji currently looks like an apocalyptic blazing fireball.
And if you ever want to trigger an entomologist tirade, ask them to critique the anatomical flaws of the different versions of the ? ant emoji.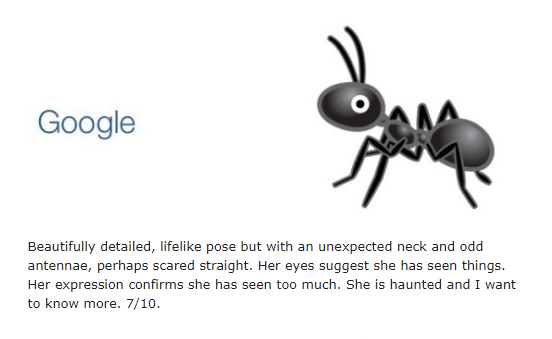 Not just for phones ? anymore
Emoji are so ubiquitous that they've hopped from digital screens to the real world of government engagement efforts.
In 2018, the Danville, Indiana Metropolitan Police Department tested adding ? happy and ☹ frowning face emoji on speed limit signs in an effort to get younger drivers to slow down.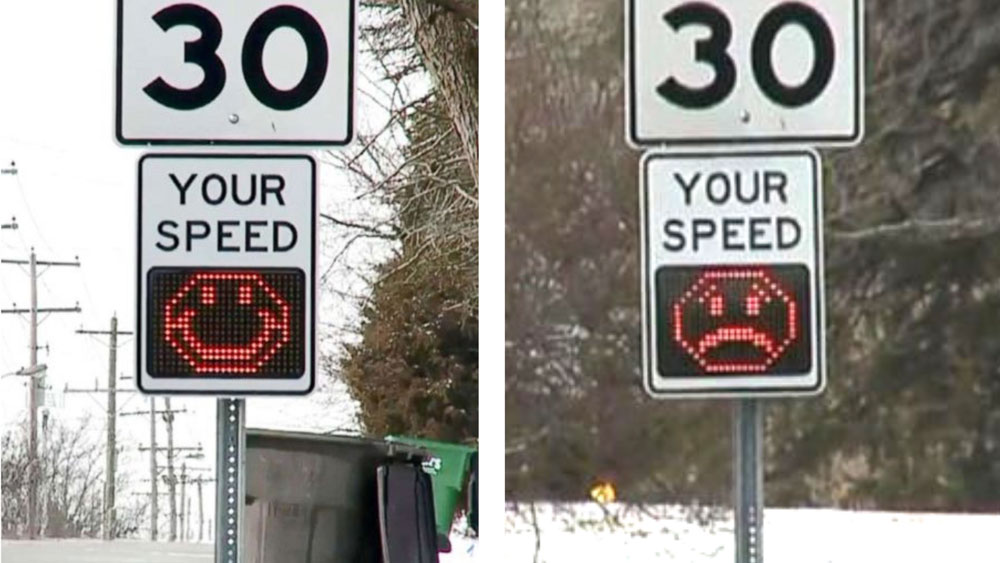 Down in Australia, the Queensland government launched emoji vanity license plates on March 1, 2019. Drivers can choose from one of five emoji ????? to jazz up their personalized set of numbers and letters.

New emoji ? coming your way
The Unicode Consortium, the organization that governs the emoji the world gets to use, is adding 59 new emoji in 2019, or 230 emoji total when you count all the variants for gender and skin tone. But don't start trying to use them just yet. The Emoji 12.0 batch will roll out on various platforms over the rest of 2019.
Here are some of the upcoming emoji that everyone in government should know.
People with disabilities



Accessibility devices





Diverse relationships
Animals






Science and medicine




Safety and activities






…and a waffle (Leslie Knope would approve!)

If you enjoyed this emoji article, check out Part 1 on emoji basics and Part 2 showcasing government agencies that were among the first to use emoji.
Lauren Girardin is a marketing and communications consultant, freelance writer, and trainer based in San Francisco. She helps organizations engage their communities and tell their stories. Her website is laurengirardin.com and you can connect with her on Twitter at @girardinl.