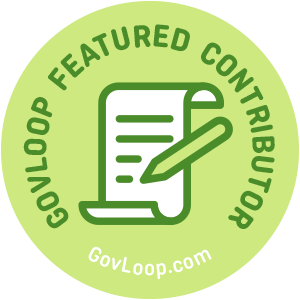 Have you heard about General Assembly? This online Academy has been a leading influencer for training, staffing, and career transitions. My first experience with them was when I was asked to redesign a website for my company. I knew some HTML but needed to brush up on my web design skills. I thrived in their community environment.
"What began as a co-working space in 2011 has since grown into a global learning experience with campuses in 20 cities and over 35,000 graduates worldwide."
During this trying time with COVID-19, General Assembly is offering some free classes that I think could benefit the GovLoop community. The links below will lead you to their calendar with upcoming classes such as:
If you are skilled with technology and would like to offer some assistance, General Assembly Alumni are banding together in various ways. Check out the links below to see where you fit in:
Leverage your network: Use the GA Slack alumni workspace, LinkedIn, or other social media platforms to offer free project work to small businesses, create a task force for a specific project, or spread the word on what skills you can lend!
For more information and to sign up for classes visit https://generalassemb.ly/about.
Sarah Terry is a GovLoop Featured Contributor. She works with the Oregon Department of Transportation. She currently works in the Construction Section as an Administrative Specialist. She assists the Construction Training Program which certifies all of the inspectors and contractors for the State of Oregon. She also writes articles for the Construction Section that are featured in the Inside ODOT, an internal online publication circulated throughout the Highway Division. Some of her previous articles are also published in the APWA Reporter. Sarah enjoys gardening, backpacking, and adventuring with her two boxers Giselle and Leia.