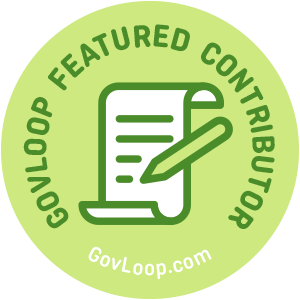 If you are like most Americans, you are into writing goals, creating New Year resolutions, and cleaning up the old and making room for the new. But what if I told you that none of that stuff will last past January 15th?
If you are like most Americans, you get excited about the "New Year" for a "New You", not realizing that the new you will be the old you and stuff you are writing and wishing for will not come to fruition because you are expecting greater in the old space.
In order to see the change you want in the New Year or even in a new month, you must be intentional and have a purposeful understanding on why your request needs to be completed.
I am not like most Americans. I do not write new year resolutions and/or create vision boards. I am a person that has created the formula of life to win:
Clarity + Preparation + Plan x Action = Results
I am an action-oriented person who likes results, not a whole lot of talking and trying to stay on track. Everything I do has a motive, mission, and purpose, thus making it easy for me to achieve my goals within my deadline. I look at my life daily to analyze what is working, what needs help, what I can let go of, and how did I get into this situation. This review gives me the understanding and clarity of what needs to be done and why. Then, I prepare my course of action and prepare my plan of attack.
This is where I give the clarity movement and purpose. It's almost like I am getting ready for war! Now that I have my clarity, a plan, and all of the tools, resources, and network, it's time to WORK! This is where the consistent work comes in. As you work and work, sooner than later you will see your results. And if you do it right, you will achieve every goal on your list before your deadline, causing you to have a very productive year.
For the past 10 years, this is how I have operated my life and I do not wait until January 1st to implement. I implement this formula whenever there is something that comes to mind that I need to achieve or adjust. I am also a risk taker, so this formula helps me achieve the impossible with fewer consequences or financial losses.
I apologize that this is not your typical "write the resolution" post, however, here is a fresh perspective that may be the very thing that makes 2019 that much better. Cheers to the NEW opportunities that are coming your way, and I celebrate with you in advance for a successful year!
Charron Hopson-Swift is part of the GovLoop Featured Contributor program, where we feature articles by government voices from all across the country (and world!). To see more Featured Contributor posts, click here.