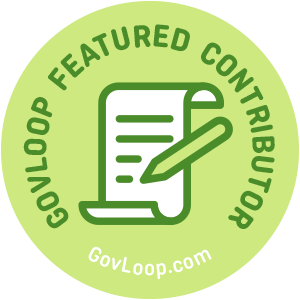 The Colorado SIPA User Conference is an annual free event that brings together the biggest innovators and thinkers in Colorado government technology to talk about serving Colorado communities with technology.
Who can attend?
The conference is exclusive to employees who work for Colorado state governments, local governments, special districts, and public education. This exclusivity allows for Colorado government employees to meet with their peers across all levels of government to discuss technology best practices, current concerns and future investments.
What's on the agenda?
With more than three tracks for conference attendees, topics include innovative technology, state and local community engagement, blockchain and security, government shared services, transportation, essential eGovernment service and more. Past agendas have featured excellent keynotes such as Colorado CIO, Theresa Szczurek Ph.D., former CDOT Chief of Advanced Mobility, Amy Ford, and Whispli Co-founder and CEO Sylvain Mansotte, to name a few.
The Technology Track has featured blockchain, transportation, IoT and digital transformation, while the Panels Track has driven conversation about community engagement, cybersecurity, and government-owned broadband with state and local government IT directors, PIOs and municipality administration. The User Conference's third track is always a highlight of the free essential eGovernment services (payment processing, websites, online form development, and more) offered through the SIPA and Colorado Interactive partnership.
A time for celebration!
There is no better way to end a conference than in celebration. Colorado SIPA's closing cocktail reception is in appreciation for partners across the state and the incredible work that Colorado government employees do for their communities. The close of the conference is the annual Micro-Grant Awards Ceremony.
Over the past years, SIPA has awarded over $1million total to government entities. Last year alone, SIPA awarded over $150,000 to more than 30 different government entities across the state who submitted grant requests for projects aiming to put more information and services online. Projects awarded range from digitization to website development, library kiosks to mobile phone applications, dedicated technology days to shared government services.
The Colorado SIPA User Conference is definitely a conference to keep tabs on. If you are a Colorado government entity employee, mark down April 1st, 2020 on your calendar. There is something for everyone from high tech to essential tech, IT directors to town managers, from conversations about engagement to how IoT is changing the way government does business.
Visit www.colorado.gov/SIPA to learn more about the SIPA User Conference and Micro-Grant Program.