On New Year's Day 2015, my husband and I went for an urban hike near our home in San Francisco. Our path was aimless, our steps a steady meditative rhythm.
When we walk, we talk. During our New Year's Day urban hike, we chatted about how we each felt about the previous year—discussing priorities like family, friends, professional growth, and fun and adventure. We also thought about and talked about how to make the year ahead better.
I wanted to write more, but what did that mean? I was doing well as a freelance writer. I'd ghostwritten articles for corporate and public sector executives. I'd guest blogged for sites like Nonprofit MarCommunity, NTEN, and the Society for Research on Adolescence. I'd authored reports, crafted compelling web content, and wrote stories that left readers teary eyed. Yet, I wasn't satisfied.
With my writing energy scattered in so many directions, I'd been a slacker about producing valuable content on a consistent basis. It was an important skill that I worried was going stale. Colleagues were also asking me to blog to share my ideas, but, at the time, I dreaded the technology demands of running my own website, which I'd endured when I was a travel blogger. I knew I'd be stuck writing sporadically if I didn't make a change.
As I talked it through with my husband, I realized I wanted the rigor and accountability that comes from satisfying an editor. An editor would add an all-new spin to the experience.
During that New Year's Day walk, I set an intention to write more by blogging regularly for a publication.
That's it. I was specific but not overly so. I didn't fixate on my dream publications to write for. I didn't overthink it, compiling a list of pros and cons. I didn't set a detailed plan for how I was going to achieve it. I didn't make it unrealistic or inflexible. I didn't quantify what "regularly" meant. I didn't give myself a deadline for getting started or say how long I had to do it for.
Importantly, I didn't let it become a New Year's Resolution. Instead, I simply set an intention that would help me recognize new opportunities that fit the life I wanted. With that intention set, I returned to my usual day to day, with little changed except for this new awareness.
Just five days later, I connected with an editor at GovLoop and, soon after, wrote the first of many blog posts here. Now, nearly one year later, this is my 79th blog post for GovLoop. Blogging regularly didn't reduce my overall capacity or affect the quality of my writing. Rather, people sought out my writing more than ever before. NASA tweeted one of my blog posts. My ghostwriting (if not my byline) appeared in the New York Times. Writing-wise, it was a fantastic year.
That's the power of intention setting.
Intentions vs. Resolutions
Here's the problem with New Year's Resolutions: Sometimes you need to know where the finish line is. Other times, there is no finish line.
A resolution is an end goal. An intention is a vision for ongoing change. Intentions are structured as open ended, flexible, and realistic. Intentions don't have an end—they're part of how your life evolves.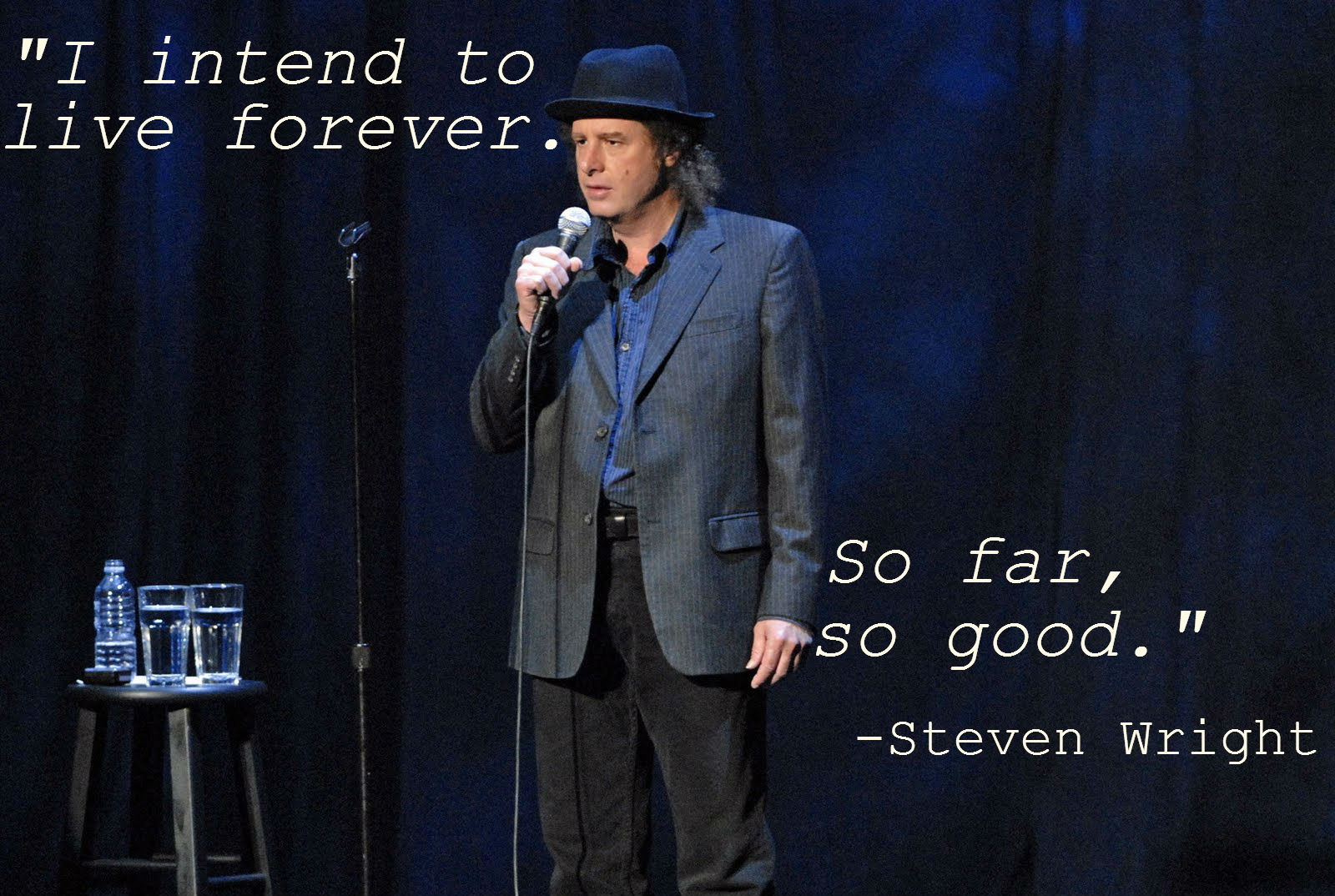 New Year's Resolutions are simply goals you set for yourself. I resolve to lose 15 pounds by Valentine's Day. I will get a promotion in my next performance evaluation. If you've ever set a New Year's Resolution before, you know that kind of goal setting doesn't stop your bad habits or help you become a better person.
Don't get me wrong, I love goals. At work, having specific, quantifiable measures of success can convey a sense of purpose, motivate a team, and increase productivity. In your personal life, done right, goals can let you know when you're putting in the right amount of effort.
What I don't love is setting myself up to feel like a failure. Since New Year's Resolutions are something at which most of us have failed at before, they can instantly be psychologically demotivating. It also doesn't help that most of us keep making unrealistic resolutions. Falter along the way or fall short of your resolution, and you fail entirely.
Instead of setting the intention to write more by blogging regularly for a publication, I could have made this New Year's Resolution, which I've heard dozens of writers make before: I will blog every week this year. Then, as soon as I missed a week, no matter how well I did afterwards, I'd have failed. Or, I could have said, I will write regularly on my personal blog, but it would have been the first item erased from my to-do list when life got hectic.
When you set an intention, any progress is good. Missteps, mistakes, and setbacks can all be made up for—and are useful to build awareness about what isn't working. If you don't like how things are going, course correct and change your intention. Remember, setting intentions is all about helping you recognize new opportunities that fit the life you want.
Rather than making New Year's Resolutions, I hope you'll join me in setting intentions that will keep you excited and motivated throughout the coming year.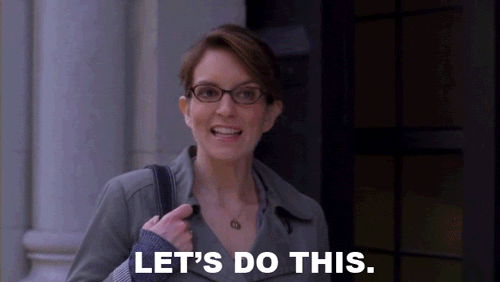 What intentions do you have for 2016? Share them in the comments!
Lauren Girardin is a marketing and communications consultant, writer, and trainer. Find her on Twitter at @girardinl.