If you feel underappreciated at work, you can easily imagine many of your colleagues feel the same way. You can make a positive difference by showing your appreciation to your coworkers—and you don't have to spend a dime to do it.
Now, the only reason you should express gratitude is to let someone know they are appreciated. But, who's to say you shouldn't get a little something out of your effort? Showing appreciation to your coworkers is mutually beneficial. It builds camaraderie, generates good will, and boosts a sense of self worth. All these perks can make your and your colleague's workdays a little easier.
Here are ways you can show appreciation to your colleagues without spending any money.
Say thanks to them in the moment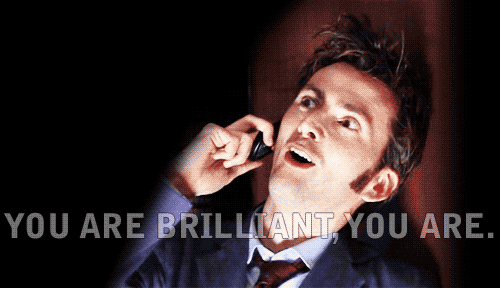 As William Arthur Ward wrote,​"Feeling gratitude and not expressing it is like wrapping a present and not giving it." ​When a coworker does something nice for you, don't let the moment pass by unacknowledged. Be timely in expressing your appreciation and you'll make a more positive impression while your gratitude will seem more authentic.
Depending on the situation, you'll want to either compliment your coworker in front of others or take them aside for a private word. Don't overdo the praise to the point that you make them uncomfortable. Match the appreciation you share to the scale of their effort and results.
Send them a handwritten thank you note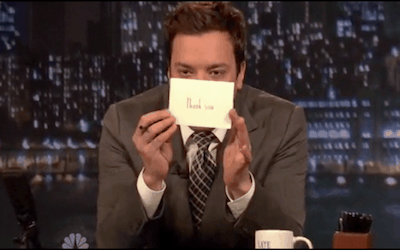 Take a tip from Emily Post (and my mother-in-law) and handwrite your next expression of gratitude to make it stand out in the digital age. Keep the tone casual but professional. Stay sincere and be succinct. Even if you said a timely thank you during your interaction, send a thank you note the next day to reinforce your appreciation.
If thank you notes cause you writer's block, here's a simple sample to get you started. Be sure to add details specific to your situation and your personal flair to turn it into a meaningful thank you note:
Dear [Their Name],

Thank you for your recent help on my project and for being a supportive coworker. I appreciate that you took time out of your busy schedule to pass on your expert advice. I plan on sharing your ideas with my team later this week, and will let them know how helpful you've been. I'm confident the project will be a greater success because of your suggestions.

Please let me know if I can offer you my assistance in the future.

My deepest thanks,
[Your Name]
Praise them publicly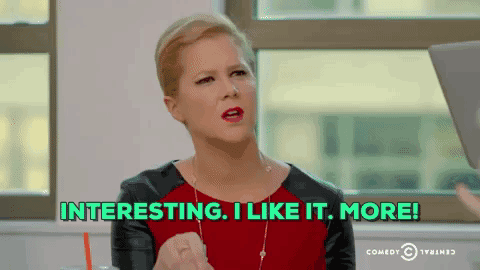 Find a chance to let other people in your office know when one of your colleagues has done great work. A team meeting is a natural place to share this kind of praise. You don't want to sound like you're shameless flatterer trying to earn brownie points. Be specific and genuine, and avoid empty, flowery language.
To make your coworker feel truly appreciated, go beyond simply describing their contribution. Place the recognition in context by explaining the ways their ideas will be used, the results of their involvement, or how they saved the day.
Write them a recommendation
When a coworker does something deserving of appreciation, offer to give them a recommendation. Recommendations aren't just for when people are job hunting. They can help people get selected for new projects, and earn raises or promotions.
It can come in the form of a LinkedIn recommendation now or, if their help was significant, a professional reference or letter of recommendation in the future. Whichever they choose, ask them what specific information they'd like you to consider including in your recommendation.
Let their manager and human resources know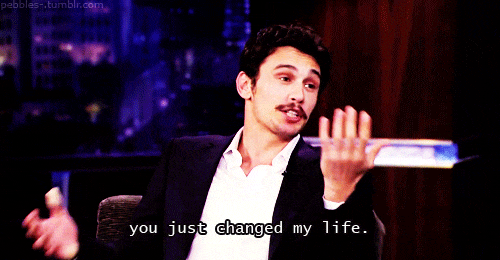 Share your appreciation in a way it can have a lasting impact on someone's career: by telling their manager and human resources.
How to best communicate this information depends on your workplace and the level of appreciation you want to show. If your workplace has an employee recognition system, internal newsletter, or employee feedback survey, share your appreciation there. Or, send an email to their supervisor and copy human resources. Another option is to go big and include your praise in their performance review.
How do you show your appreciation in your professional life? Share it in the comments.
Lauren Girardin is a marketing and communications consultant, freelance writer, and speaker based in San Francisco. She helps organizations, foundations, and companies with a conscience engage their communities and tell their stories. Her website is laurengirardin.com and you can connect with her on Twitter at @girardinl.