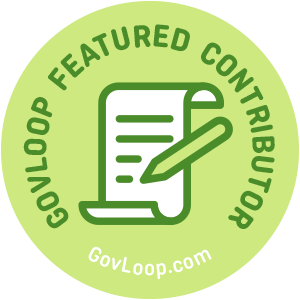 Creative problem solving (CPS) is a method for creatively approaching a challenge to develop ideas and potential solutions to problems. CPS was originally developed in the 1940s by Alex Osborn, founder of the Creative Education Foundation. The method requires you to separate divergent and convergent thinking styles. In the first half of the process you focus on generating ideas, while in the second half of the process you evaluate the feasibility of the ideas. Below are the four steps to creative problem solving:
1. Clarify
The clarify step is where you focus on defining the vision and determining the challenge or problem. Create a set of questions you are seeking to answer. Gather as much data as you can to understand the issue.
2. Ideate
This is the divergent thinking exercise where you explore your creativity. You want to generate as many possible alternatives and ideas as you can. At this stage you are brainstorming ideas without evaluation. In addition to a simple whiteboard or flip chart and markers, there are various tools you can use for ideation.
3. Develop
In the develop stage you switch back to convergent thinking. You evaluate all of the ideas you generated in the Ideate stage. Evaluate each idea to see if they will meet your mission and goals. Do they answer the questions you created in the clarify stage? How can you take the top ideas and strengthen them? Your end goal of this stage is to select and develop the winning idea.
4. Implement
In the implement stage you develop a plan to implement the winning idea from the develop stage. What will it take to implement the idea and what resources will be needed? After you have developed the plan and path forward, communicate the plan and the resources required.
Reference Links
Leslie Labrecque is part of the GovLoop Featured Contributor program, where we feature articles by government voices from all across the country (and world!). See more Featured Contributor posts
You can follow Leslie on Twitter.