This year, we've been busy behind the scenes adding some cool new features to GovLoop.com.
Make sure to check out these new features and let me know if you have other ideas to make GovLoop more useful for you in the comments!
Favorite a blog post (and save to profile):
Use the new "Favorite" button to like blog posts. They will be saved to your profile to easily access and reference later. You must be logged into your profile to access this feature.

Printing:
There's a new button to quickly print a blog, located next to the social share icons on each blog.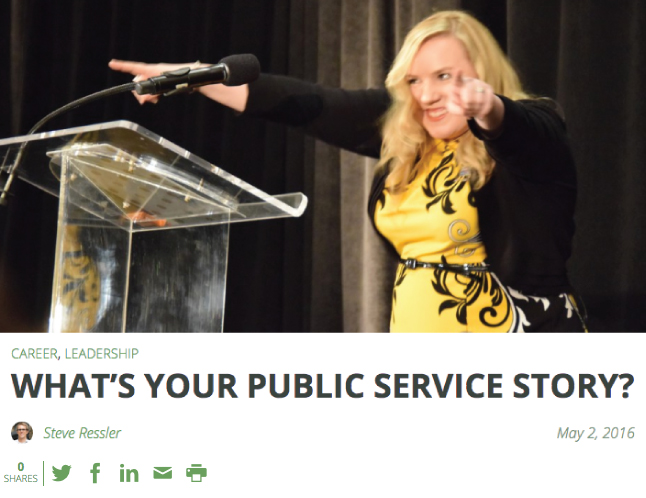 Sharing:
Sharing is caring. And we've made it easier for you to share your favorite blogs and resources to your social networks. Check out the new icons in the top navigation bar and underneath blog titles to post what you're learning on Facebook, LinkedIn and Twitter.

Like these new features? Have other ideas to make GovLoop even better? Sound off in the comments!