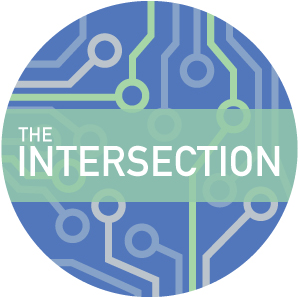 While many agencies struggle with undergoing digital transformations, 2016 has been a great year for other organizations who have successfully implemented innovative websites and used them to their advantage. To celebrate these government agencies' inventive platforms, this weeks Intersection is here to show you top government websites and hopefully inspire some newfangled digital growth at your own agency.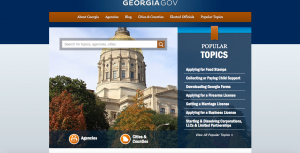 Georgia's website platform is especially useful for state residents because it makes pertinent information easily accessible. The website features a "popular topics" tab that allows users to quickly navigate the site for frequently requested information, such as applying for a firearms or marriage license and collecting or paying child support.
Along with this, the website has an elected officials page that allows citizens to find their representatives and contact them if necessary. There's also a "This Week in GeorgiaGov" blog that covers a variety of topics, including child safety, consumer protection and crime. Overall, the website is easy to navigate and provides constituents with useful information.
2. Data.gov
The open data website of the U.S government is meant to provide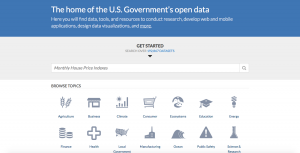 all citizens equal and fair access to nearly 200,000 datasets, including credit card complaints, federal student loan program data and monthly house price indexes.
Data.gov allows users to navigate datasets by topic, as well as browse and comment on stories aggregated from a variety of websites that rely on the data to tell insightful stores. The site is powered by open source applications and formatting of the site is easy to navigate. Citizens can also search for information based on content and title with the search tool. The site is important and innovative because it brings crucial information to the public that's often thought to be out of reach.
3. Boston.gov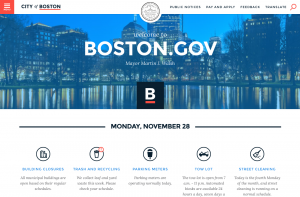 Boston.gov is innovative in many ways. The site is updated regularly and even has daily posts about happenings in the city, such as street cleaning, building closures, trash and recycling and parking meter operations. Perhaps one of the most innovative aspect of the website is the "Pay and Apply" tab that supplies citizens with common payments and forms, as well as a search tool to find other forms they might need.
The site also allows constituents to learn about upcoming and past hearings and public notices that could affect them. Residents aren't the only ones who can benefit from the site. There's a nifty guide for visitors with information about upcoming events, what to do is Boston, city neighborhoods and how to get around the city.
4. USCIS.gov (U.S. Citizenship and Immigration Services)
The site offers critical services such as checking a case status,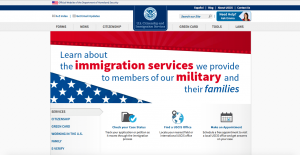 finding your nearest USCIS office and scheduling an appointment online.
It also utilizes an instant messaging platform called "Ask Emma" that allows users to quickly get answers to their pressing questions, both in English and Spanish. Citizens can also verify their ability to work in the U.S., as well as research their own family's immigration history.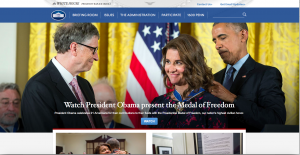 WhiteHouse.gov is a good example of government relating to citizens and providing them with the information they need. The website provides regular updates on the events taking place around the White House, as well as the current administration's stance on many issues facing Americans and what's being done about them.
The site provides news, pictures, videos, along with an "Inside the White House" section that informs citizens of the building's history and information on everything inside from decorations and artwork, to Holiday events.