To write GovFem articles, we scour the internet daily for the best articles and op-eds about women working in the public sector. While many of those articles end up in our GovFem posts, we unfortunately can't cover them all in a weekly series. That's why we created the GovFem Reading List, which highlights the top posts from around the web each month.
Well, this has been a doozy of month. The election happened. State and local governments are rapidly changing. New appointees are heading into federal government, while others are resigning. It looks like we're facing another continuing resolution for the federal government.
It's easy to be distracted by these changes, especially the unexpected ones. But don't forget that there are persistent issues that we're still trying to tackle in government. This month's reading list focuses on those constant concerns (mostly).
Here are the top five articles worth reading from this past month:
And in case you missed them, check out this month's other GovFem posts: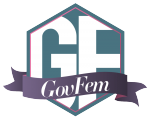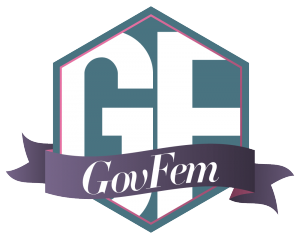 Every month, GovFem compiles a list of the top articles about women in government from around the web. If you have an article you think should be included in next month's reading list, email [email protected] with your suggestions.