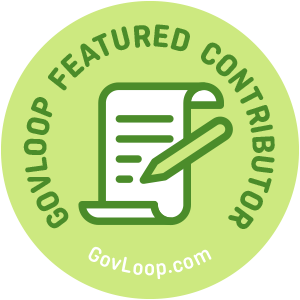 We put out a call for the selected Featured Contributors for this quarter, and many applicants sprang into action. And we wanted to introduce you to all of them.
Read on to meet these contributors for GovLoop who will be posting once a week for the next three months. They bring a variety of government experience ranging from IT to state and local HR to diversity and leadership management. (You can find their stories here.)
Our new cohort's posts start going up later today – so get ready!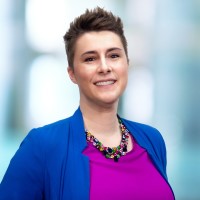 Melissa Kepler: Melissa "Mel" Kepler is a Training Consultant at LMI and a Gallup-Certified StrengthsCoach(TM). Prior to LMI, she did marketing and communications at ODNI for Guidehouse. Ms. Kepler also worked in government for over 13 years in a variety of positions, including in the White House Situation Room, as a staff officer, an intelligence analyst, a tradecraft specialist, and an HR professional. Ms. Kepler founded the NGA Parents Network during her time at that agency. In her spare time, Mel enjoys drinking a truly inadvisable amount of coffee, laughing at her children, and plotting with her friends.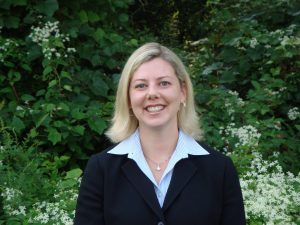 Meredith Trimble: Meredith Trimble is a former municipal official and Town Council Acting Chair, who focused on strategic planning, annual budgeting and bonded infrastructure projects. Her government experience also includes posts in both federal and state-level executive branch agencies: Associate Editor of the U.S. Federal Election Commission's FEC Record; and Director of Education for the Connecticut Office of State Ethics. Now a Senior Content Specialist with Tyler Technologies, Inc., she writes content to help empower those who serve the public. Her current focus is to help facilitate data-enabled organizations to create connections between governments and those they serve.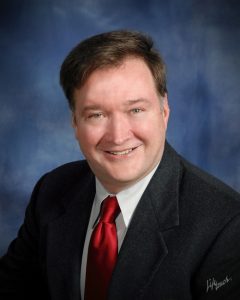 Dovell Bonnett: Dovell Bonnett has been creating computer security solutions for over 25 years. He has spent most of his career solving business security needs, incorporating multiple applications onto single credentials using both contact and contactless smartcards.
In 2005, he founded Access Smart LLC to provide logical access control solutions to businesses. His premiere product, Power LogOn, is an Identity Management solution that combines Multi-Factor Authentication and enterprise password management.
Dovell is a frequent speaker and sought-after consultant on passwords, cybersecurity, and building secure, affordable and appropriate computer authentication infrastructures.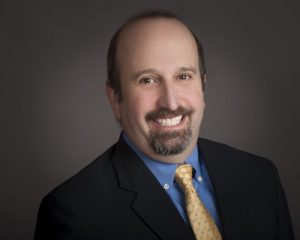 Neil Levine: Neil retired from federal service in 2017 after 30 years. He taught Strategic Leadership at the National Defense University's Eisenhower School for National Security and Resource Policy. Neil is a certified professional coach with over 20 years of experience in advising individuals and groups on setting the conditions for success. Neil has a M.S. in National Security Strategy from the National War College (2008), a Masters in International Affairs from Columbia University (1986) and a B.A. from Earlham College (1983). In 2017, he received his Executive Coaching certification from the College of Executive Coaching.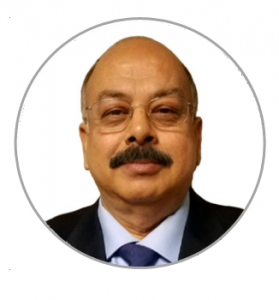 Rajiv Das: Rajiv has over 25 years of IT strategy, operations, large systems integration, cybersecurity and program management experience. Rajiv is a principal with Plante Moran Management Consulting, cybersecurity practice after serving as Chief Information Security Officer (CISO) for the Michigan's Department of Technology, Management and Budget. He is an alumnus of Michigan State University – Eli Broad College of Business, where he earned his MBA.
In his work as a CISO, Rajiv played a vital role as a member of the senior IT Leadership team. He was responsible for the confidentiality, integrity, and availability of Michigan's information and IT assets.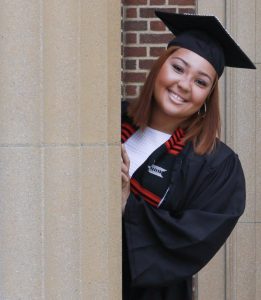 Briana Richardson-Jones: Briana Richardson-Jones serves as a Justice Department (DOJ) program analyst. Before becoming a federal employee, she pursued a Bachelor's of Arts in English and a Master's of Science in criminology with a public policy concentration. She believes she can help prospective and new employees navigate government efficiently while currently doing the same. Briana has discovered creative tips that can help others "work smarter" in the future. She also plans on combining her love for writing and criminal justice to educate readers about current events and community issues affecting people worldwide.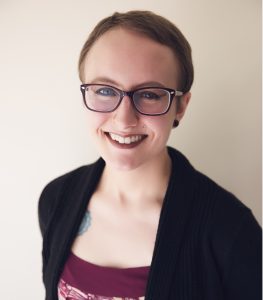 Myranda Whitesides: Myranda Whitesides is a Performance Support Specialist for the Interior Business Center, the Department of Interior's Shared Services Center. She conducts personnel and payroll systems training for over 50 federal agencies, as well as providing training in diversity and inclusion for her peers. Myranda also serves as the Education Co-Director for the Mile High Society for Human Resources Management (SHRM), coordinating educational content for human resources professionals in the Denver Metro area. Myranda also enjoys singing, camping and exploring local breweries and restaurants with her husband, Daniel.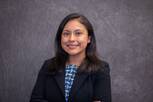 Maribel Romero Castañeda: Maribel Romero Castañeda currently serves as Virginia's Director of Appointments in the Secretary of the Commonwealth's Office. She facilitates the appointment process for over 300 state boards and commissions, or about 800 appointments annually. She communicates with constituents, state agencies, the governor's cabinet, and organizations interested in their government. Her vision is to have each board and commission reflect today's Virginia. Maribel also serves as the Director of Latino Outreach connecting the Hispanic and Latino community to resources and services.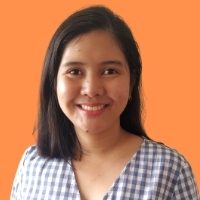 Charisse Ann N. Almeida: Charisse Ann Nevalga-Almeida hails from the Philippines. She works as an Investments Specialist for the city of Cabuyao in Laguna. A public-sector professional for four years, she also dreams of pursuing an urban planning and development management career in the future. Cha is also a freelance copywriter aspiring to help social impact businesses and organizations. A digital-savvy mom of three, Cha advocates digital citizenship, especially among the youth. She also loves reading blogs, watching documentaries and listening to podcasts about social good, sustainability and social media while having her daily coffee fix.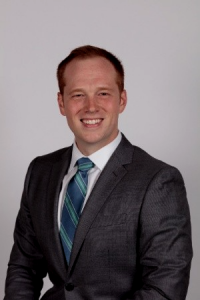 Douglas Paetzell: Doug started as a middle school algebra teacher in Oakland, California with Teach For America. He then joined an educational technology company to help drive digital transformation in urban districts. His focus became improving implementations that were struggling to adopt adaptive learning technology. Next, he began focusing on customer experience software for federal agencies and Fortune 50 companies. He saw the power of synthesizing unsolicited feedback on modern channels, such as Twitter, to drive positive change for citizens. Doug then transitioned into a Solutions Consulting role to help build Sprinklr's Public Sector practice.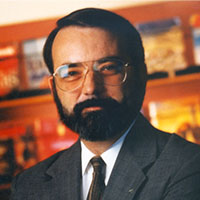 Richard Warren: A retired naval officer, Richard Warren entered public service in 2009. He holds the PMI Project Management Professional, Risk Management Professional, and Agile Certified Practitioner certifications and currently serves on their Federal Sector Executive Roundtable and other PMI executive roles. He also holds the Federal Acquisition Certification in Program and Project Management at the expert level. He was a founding member of the U.S. Digital Service at the request of the Federal Chief Enterprise Architect and the Obama administration.