We recently called for a new slate of featured contributors, and we received applications from many talented individuals who wanted to join our select group. We've now officially kicked off our 30th cohort of the Featured Contributors program and we're excited to share their insights with the GovLoop community.
Read on to meet the writers who will contribute two articles each month until July. They have impressive government and industry experience and will cover topics such as IT; diversity, equity and inclusion; workforce management; process improvement; leadership; career building; and customer experience, to name just a few. (You can begin reading their articles here.)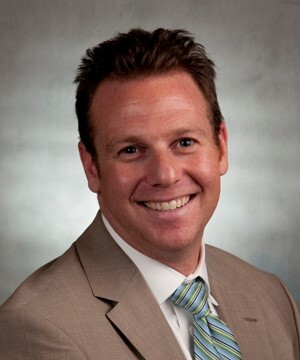 Ben Marglin is a Senior Vice President with Karsun Solutions and has 25 years of experience in public sector management and technology consulting. He spent 17 years with Booz Allen Hamilton, and three years at American Management Systems doing state and local human services work. His areas of expertise include digital strategy and transformation, acquisition, and program management. He has a master's degree in public policy from Duke University and a bachelor's degree from Colby College. Ben lives in Northern Virginia with his wife, son, and dog Sophie. You can connect with him on LinkedIn or Twitter (@bhmarg21).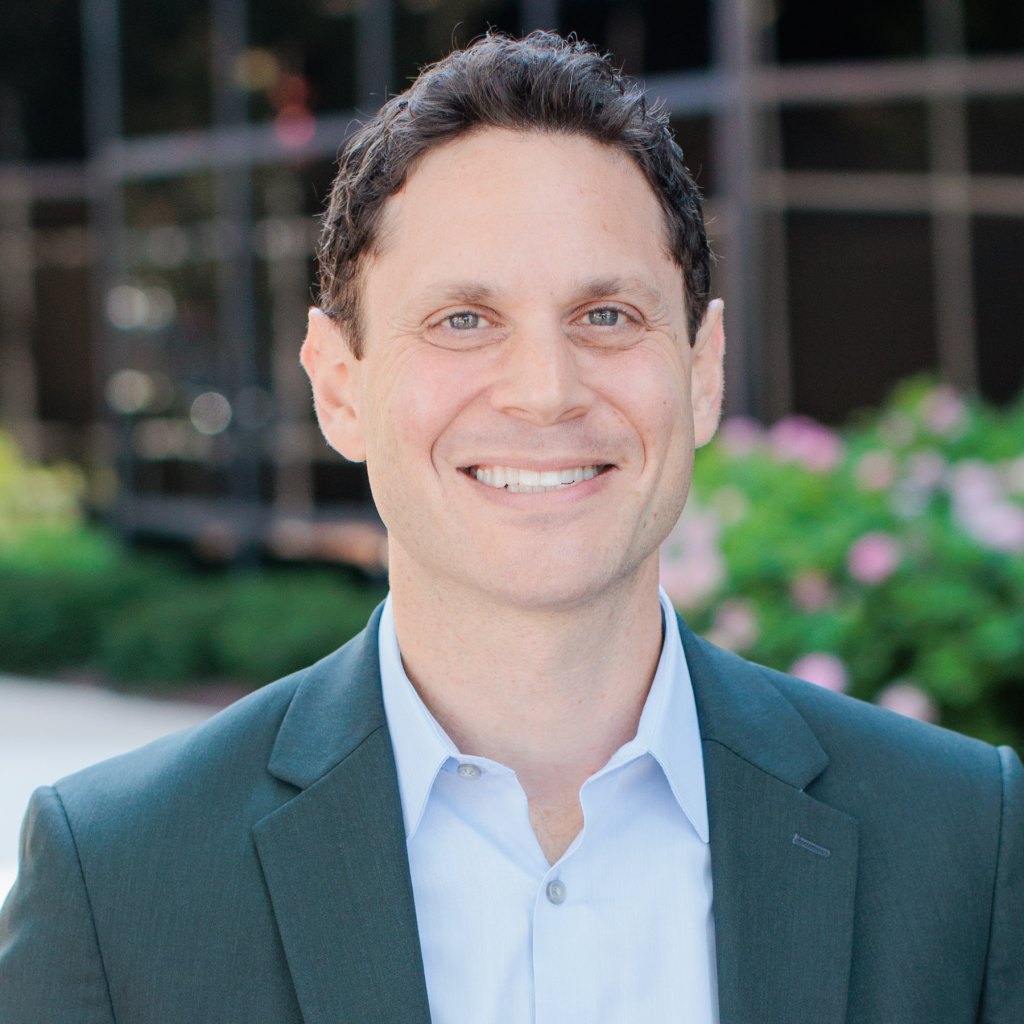 Benjamin Tingo is the Chief Legal Officer and Vice President of Strategic Partnerships at OPEXUS. OPEXUS (formerly AINS) is a DC-based GovTech 100 awardee whose mission is to empower professionals to elevate trust in public institutions through the design, development, and delivery of specialized case management software, including Open Government (FOIA and Correspondence), OIG Audits and Investigations, and Human Resources/Employee Management. Benjamin is a licensed attorney, with nearly twenty years of experience with complex civil and criminal litigation and as in-house GovTech counsel. He is also a member of NARA's FOIA Advisory Committee and a volunteer firefighter.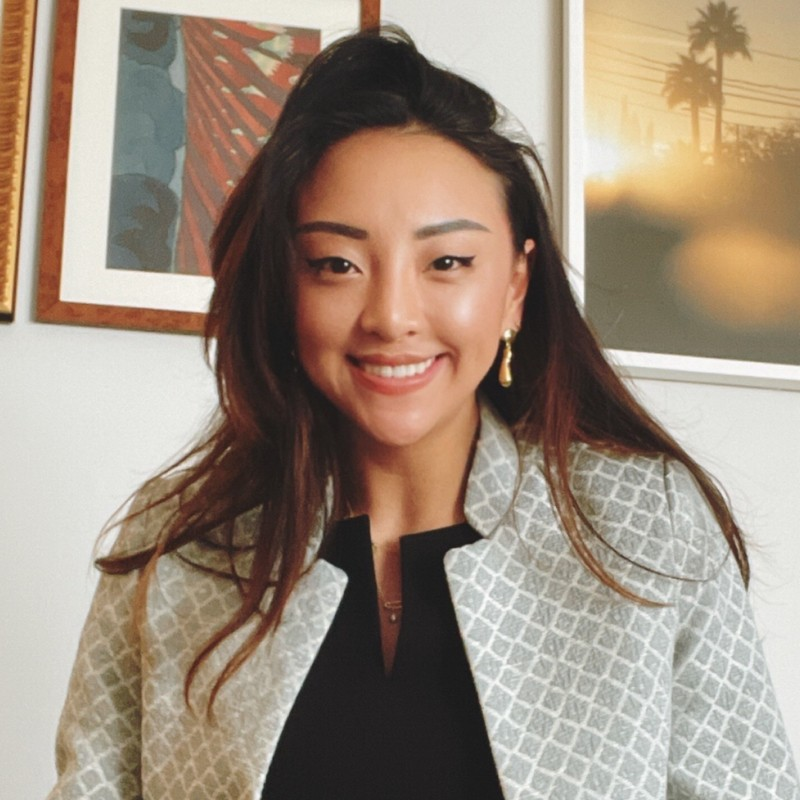 Charlotte Lee is an award-winning customer experience and technology expert in Washington D.C. In 2021, after 10 years of entrepreneurship, she joined Granicus as the Strategic Lead for CX and Innovation. She is driven by a vision of a better connected, empathetic, modern, and trustworthy government service delivery for people all around the world. Charlotte has developed foresight from assisting senior government executives with strategy from over 15 federal agencies, as well as designing, developing, and implementing their plans for digital transformation. Charlotte currently serves as the Industry Chair of the ACT-IAC Community of Interest and is a Featured Contributor for CX insights for GovLoop. Charlotte strives to stay involved in modernization initiatives for the House of Representatives, where she feels technology can strengthen democracy. She holds a PMP, and CSM, and received her B.A. in Foreign Affairs from the University of Virginia.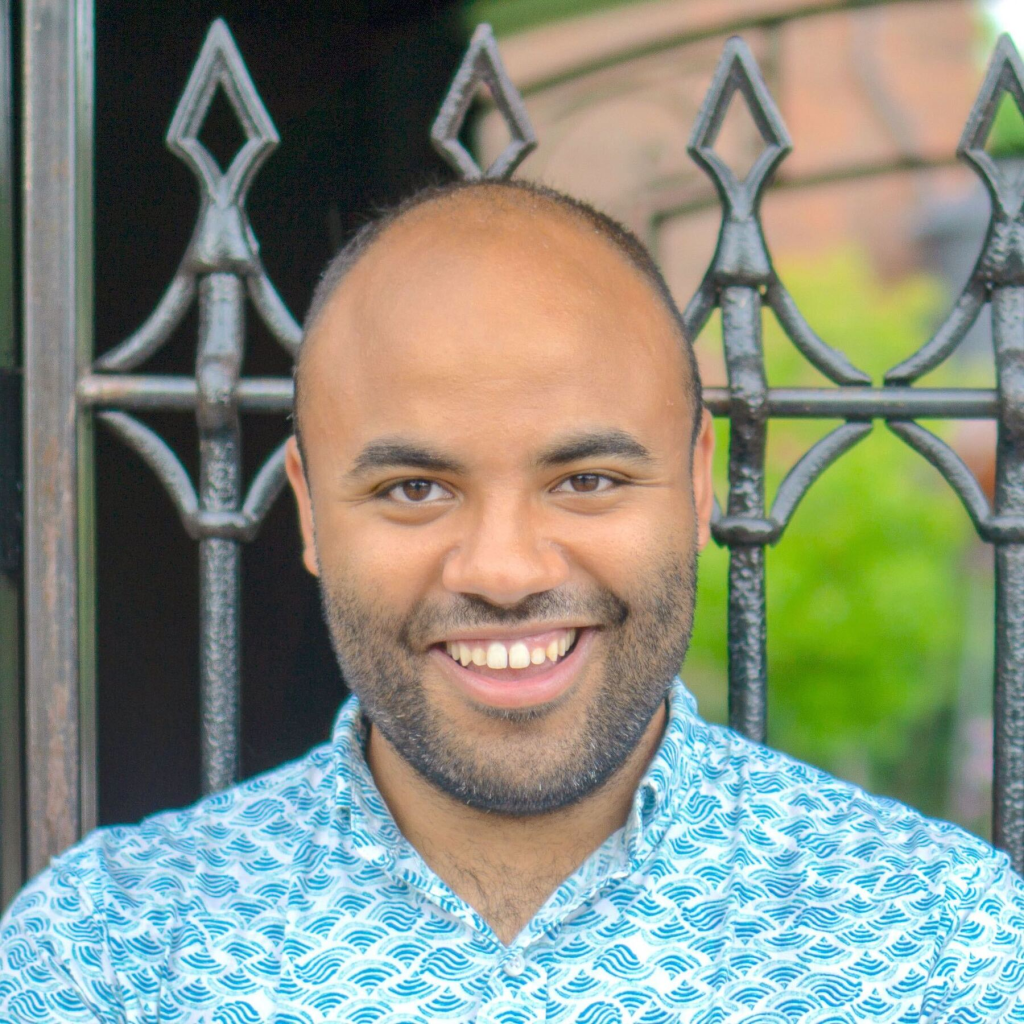 Greg Jordan-Detamore is the Associate Director for Human-Centered Government at Code for America, where he is leading efforts to support public servants with resources and training on the organization's principles and practices for how government can and should serve the public in the digital age.
His past work has included a range of both strategic and technical roles at Results for America and the Sunlight Foundation as part of the What Works Cities initiative, which helps local governments improve people's lives by using data and evidence effectively to tackle pressing challenges. Prior work supported governments and community organizations in Rhode Island.
Shakima "Kima" Tozay is a Licensed Clinical Social Worker whose government career spans over 15 years, beginning in the U.S. Navy. Kima has dedicated her career to serving the military community in various roles across diverse settings and agencies. Her current position is as a Medical Social Worker serving Veterans. She is also a Social Work doctoral student at the University of Alabama. Kima is a Certified Diversity Professional (CDP®). She also holds certifications in Executive Leadership from Graduate School, USA, and a certificate from Stanford University in Leveraging Diversity and Inclusion for Organizational Excellence. Connect with Kima on LinkedIn.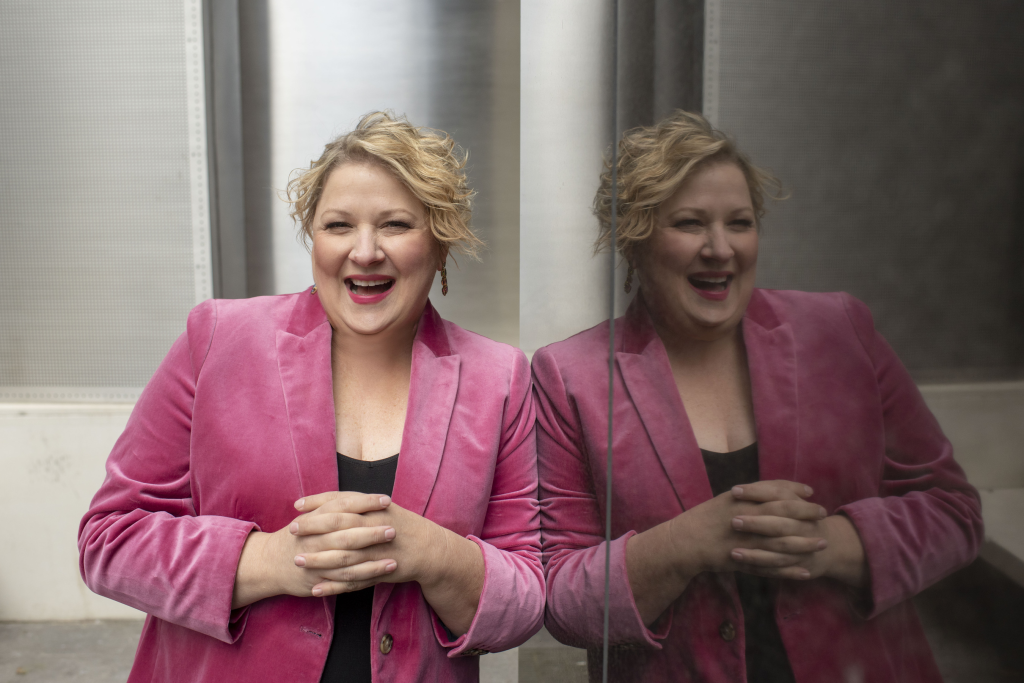 Lisa Rehurek is the CEO/Founder of The RFP Success Company and has nearly 30 years of experience in the state government space, primarily around Requests for Proposal. She speaks, writes and consults on state government contract nuances with emphasis in IT & Tech, Medicaid/Healthcare and other Professional Services spaces. Lisa utilizes her strong marketing and operations background, out-of-the-box strategic approach, and 11-year-in-the-making response framework to guide small and medium sized businesses to successful state government contract wins. As a woman-owned business leader, Lisa has a special passion for mentoring other small & diverse businesses looking to become visible in the government space. Lisa Rehurek is also the host of The RFP Success Show and author of The RFP Success book.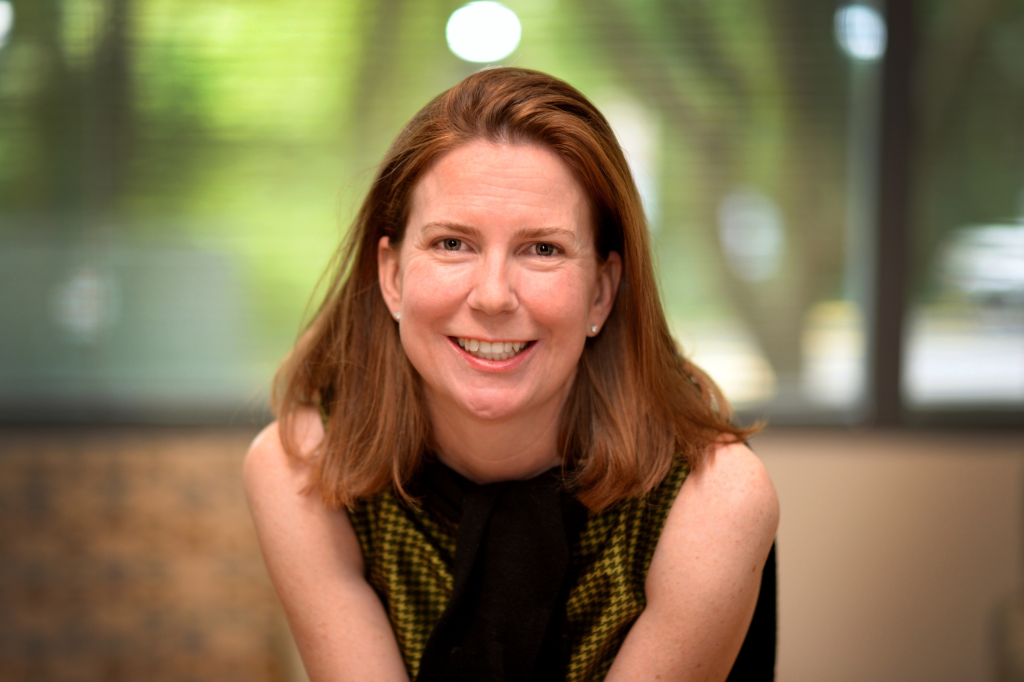 Mary Schwarz, Managing Partner, ICF Next Government, is a digital strategist and marketing technologist with a comprehensive range of experience in direct marketing, web development, community outreach, and analytics, Mary leads our Government, federal digital and engagement practices. She brings over 20 years of experience providing strategic guidance for health, education, and social programs.
Mary helps clients define their objectives and business goals; map user journeys; and develop incremental and iterative development plans. She also helps clients evaluate the impact and efficiency of their programs, and revise and optimize their digital programs for maximum impact.
Mary has extensive experience crafting data-driven digital and engagement programs using a combination of on- and off-line tactics and strategies. Her work often calls upon deep data analytics to not only inform and tailor experiences, but to drive timing, frequency, and lasting behavior change.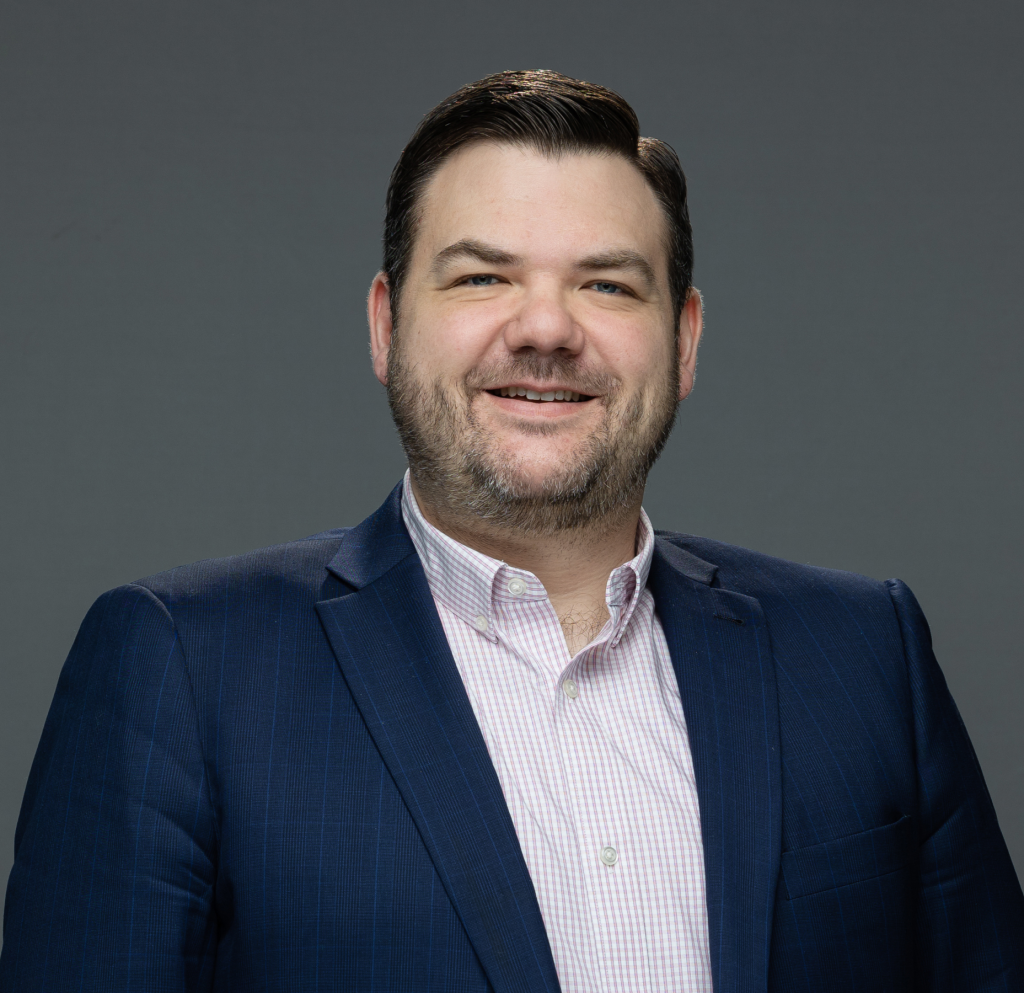 Micah Intermill is Founder + Principal at GovStrategist LLC, a consulting firm providing strategic management, public finance and executive coaching services to local governments and state agencies. With nearly two decades of experience in and around the public sector, Micah was previously Director of Solutions Engineering at OpenGov, Budget Director for the City of Minneapolis, and Chief Financial Officer for the State of Minnesota's Department of Administration. Micah holds a Master's in Public Policy from the University of Minnesota's Humphrey School of Public Affairs, and a Bachelor's in Journalism from the University of Nebraska.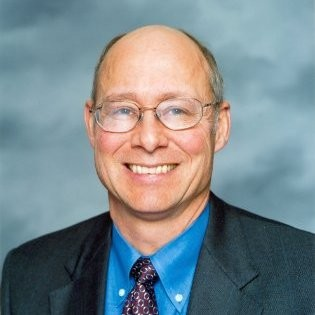 Nelson Moe is currently the Strategy Principal for SLED at Iron Bow Technologies. Formerly served as the CIO of the Commonwealth of Virginia and Agency Head for the Virginia Information Technologies agency. There, Nelson managed the IT enterprise infrastructure for the entire Virginia executive branch of 63 agencies and over 60,000 state employees. He lead an IT staff of 200 FTEs and manages multiple IT infrastructure contracts totaling over $360M per year spend. Under his leadership, the team successfully migrated the IT services amounting to $360M/annual IT spend to a multi-supplier contract model. Nelson was responsible for the state IT vision, strategy, day-to-day operations, Cyber posture, Business Continuity/ Disaster Recovery (BC/DR), Cloud Brokerage Service and investment controls for the state's executive branch information technology efforts. He was also in charge of approving all Virginia executive branch IT Procurements in excess of $1M (about $425M per year) as well as RFP, contract and project approvals.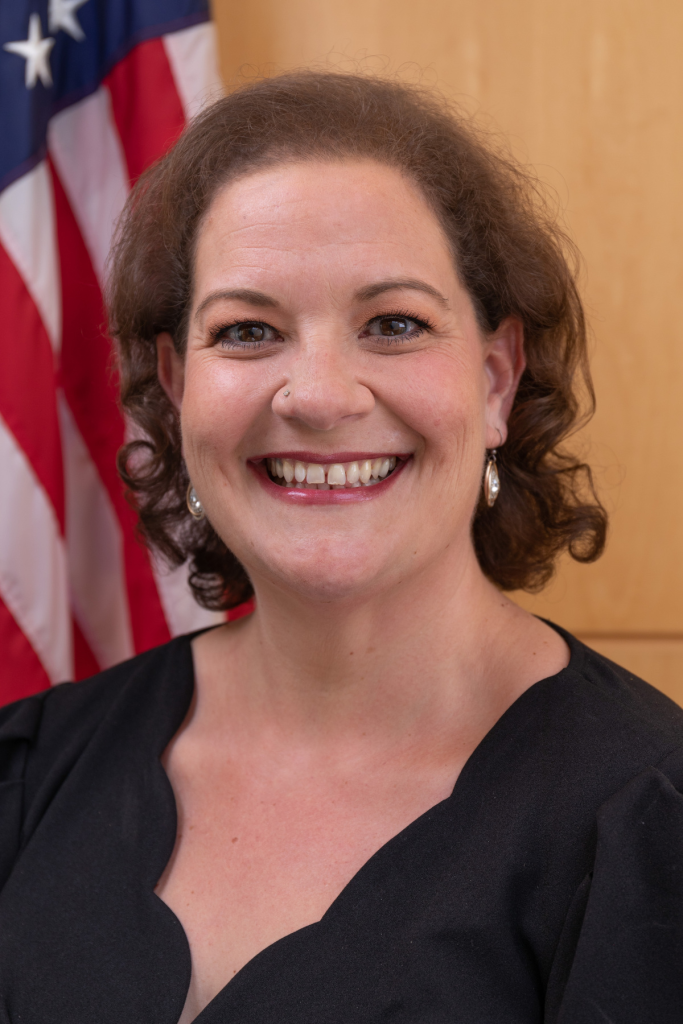 Sarah C. Moffat is a mom, civil servant, community volunteer, and leadership coach. She's also a dynamic speaker, published author, and business storyteller. Applying her real-life experiences, she conveys how individuals and organizations can create opportunities for success and growth through impactful communication and leadership. Moffat is host of the Empowered podcast and has been a featured keynote speaker and panelist across the US and beyond. She also serves as the Vice President for Communications on AFFIRM's Board of Directors. Moffat is Prosci® certified and holds a B.S. in Psychology and an M.S. in Management and Leadership.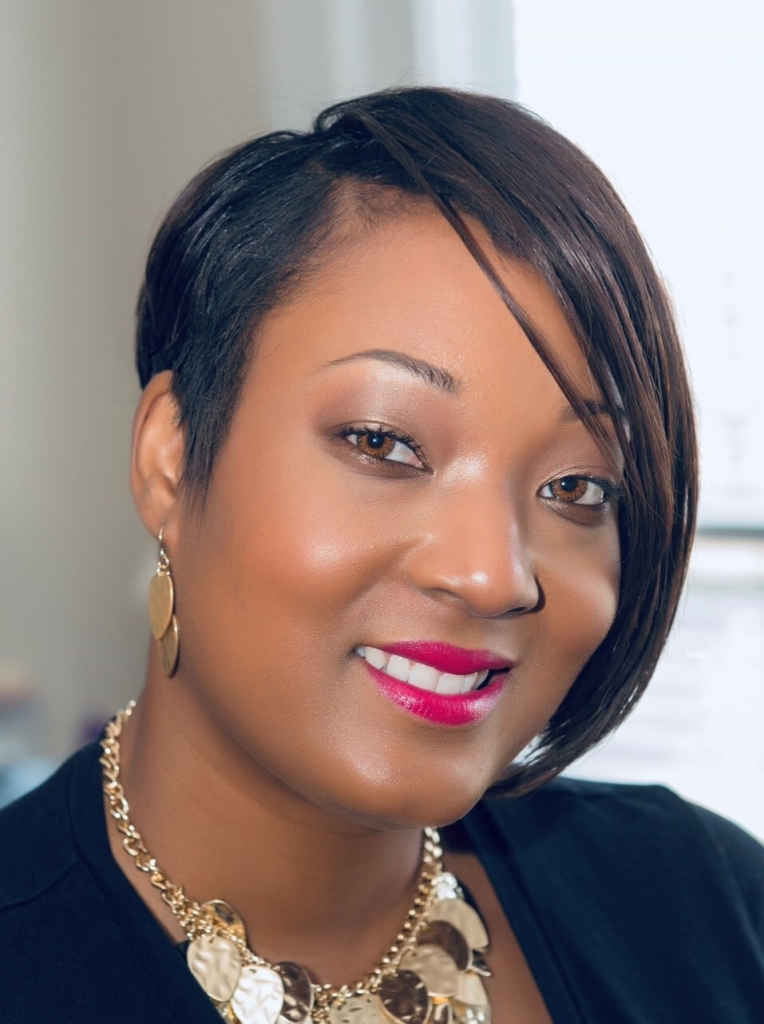 Shonte Eldridge is the founder and CEO of Drake Strategy & Associates, a company focused on helping government leaders simplify cumbersome business processes and navigate an ever-evolving technology landscape.
She has a bachelor's degree in psychology, a master's in criminal justice and leverages the unique perspective gained from being a long-time public sector executive and senior strategic advisor at DocuSign and Amazon Web Services to develop change management and digital transformation strategies that gets results.
Shonte is most known in the industry for her energetic approach to solving complex operational challenges and was named one of the 25 women to watch by the Baltimore Sun newspaper and magazine in 2020.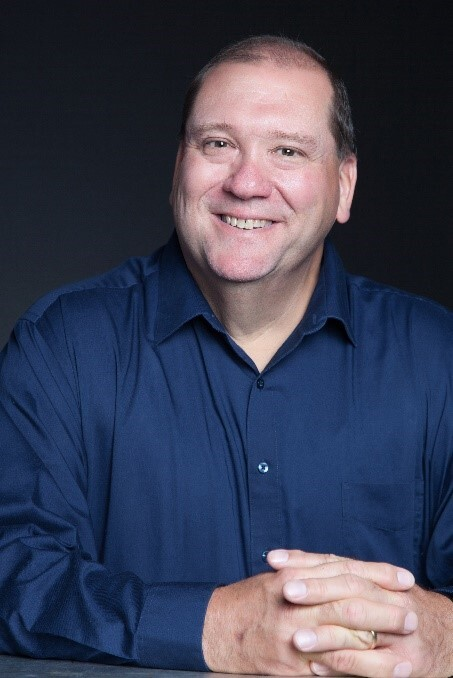 Ted Koval, PMP, is a Senior Proposal Manager and Writer for The RFP Success Company. He has served as a senior government and communications leader with nearly 30 years of proposal management, government, communications, change, and project management experience. Ted developed policy, communications, and outreach programs at all levels of state government and the private sector. Holding a Master of Public Administration Degree, he has led complex initiatives across states, counties, and industries. Ted is a Certified Project Management Professional (PMP) and has Fortune 50 consulting experience. He is a frequent speaker on project management, communications, and change initiatives.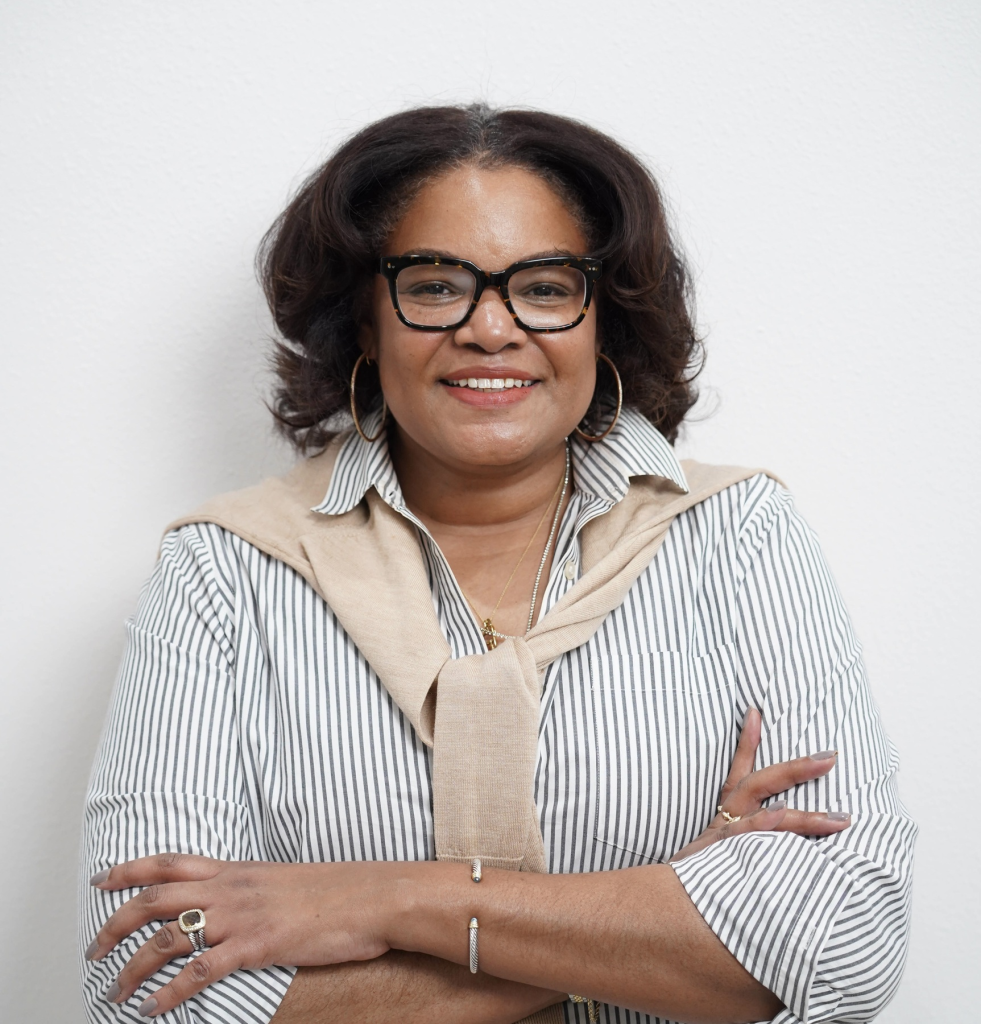 Treva Smith is a federal human resources, diversity and inclusion, and business operations professional, with over 33-years of service. Treva enjoys advising and mentoring individuals navigate their career paths to meet identified goals. She specializes in career planning and personal branding, and is certified to instruct Business Etiquette through the distinguished Protocol School of Washington and a certified Global Career Development Facilitator through National Employment Counseling Association.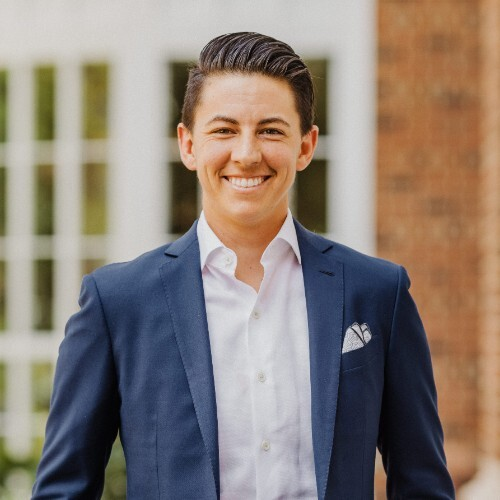 Tucker Duval is a Human Resources and Diversity, Equity, and Inclusion professional based in Athens, GA. He is a graduate of the United States Military Academy at West Point and earned an MBA from Terry College of Business at the University of Georgia. He currently works as an Employment Generalist in the Athens-Clarke County Unified Government and serves as a charter member of the ACC Human Relations Commission.
Jonathan Xavier Ozovek was the Chief Operating Officer (COO) of the Virginia Information Technologies Agency (VITA) and Deputy CIO for Virginia. Under his leadership, the state dramatically improved time to market for new services, scaled best-in-class cyber security defenses, launched first-in-the-nation services, and achieved record customer satisfaction while simultaneously saving the Commonwealth over $200 million. In addition, Jonathan specializes in research, development, and innovation with focus in artificial intelligence, predictive analytics, and machine learning and holds patents across multiple industries. As an expert in Cyber Resilience, he invented the first Resilience as a Service (RaaS) Methodology. Additionally, he has designed systems ranging from a predictive commodity trading system to a medical device research and development Enterprise Program Management (EPM) system.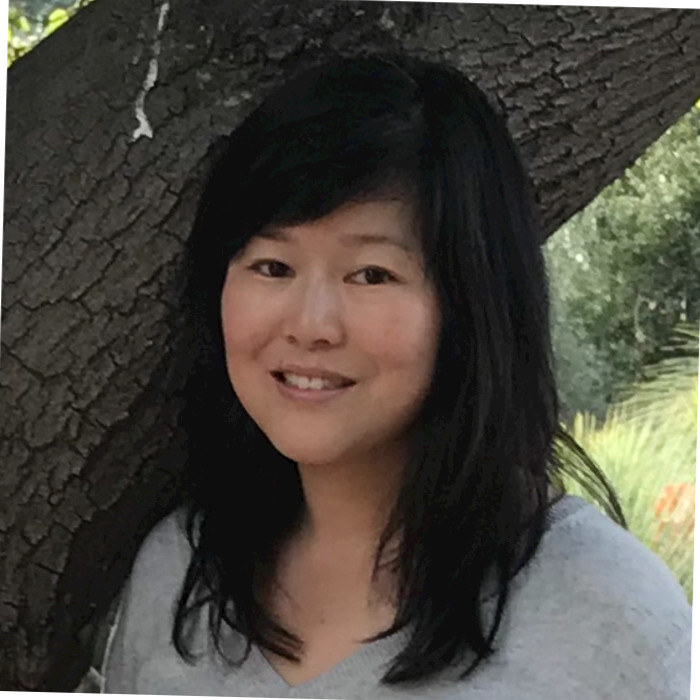 Julie Kim (she/her) is a Senior Product Designer at Coforma with nearly a decade of experience creating simple, effective, and engaging websites and mobile applications. Prior to her role at Coforma, she was a user experience lead at the city of San Jose. In both roles, she's helped guide efforts toward building more inclusive, human-centered government services.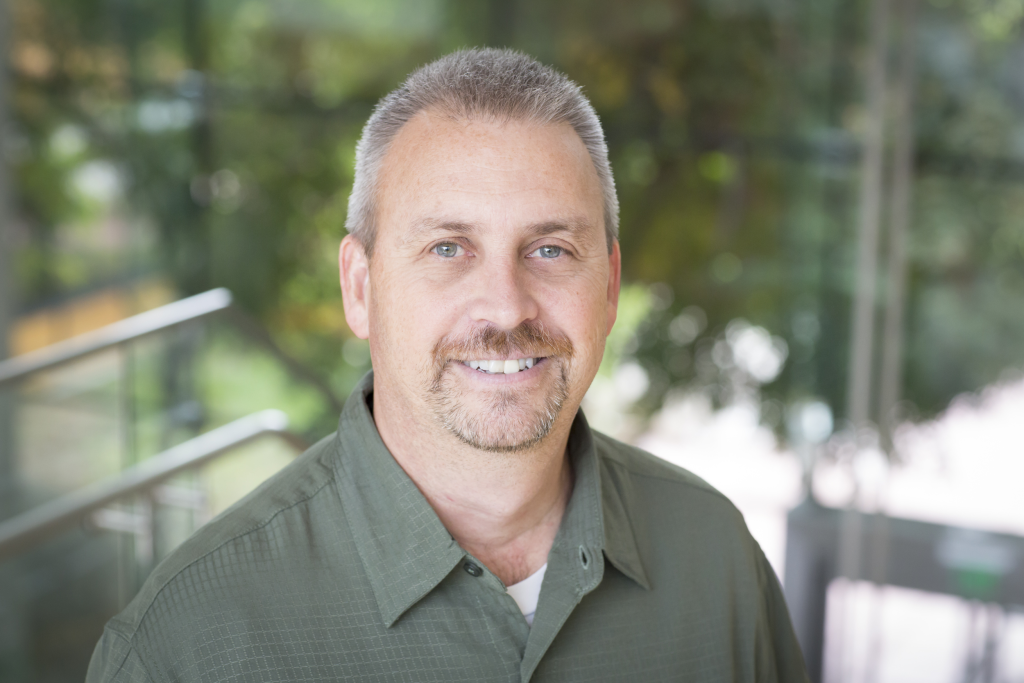 Christopher Thomas is the director of government markets at Esri and a founding team member of the Industry Marketing Department. Prior to joining Esri in 1997, he was the first GIS coordinator for the City of Ontario, California. Thomas frequently writes articles on the use of GIS by government. Follow him on Twitter @GIS_Advocate.